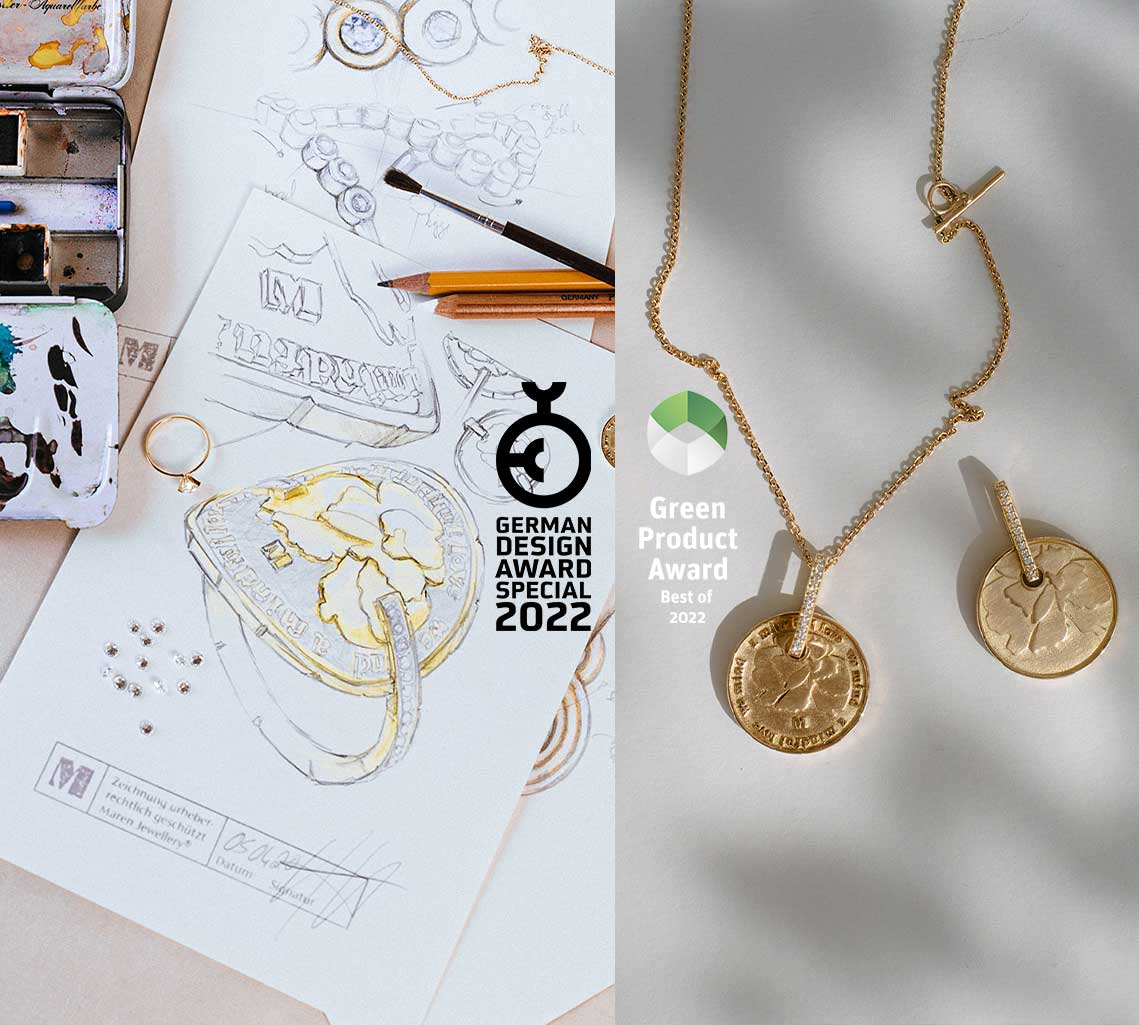 Wilderness
Experience the wild beauty and healing peace of nature every day by carrying a piece of it with you. Our Wilderness collection invites you to awaken your inner adventurer and celebrate the endless beauty of the wilderness.
We look forward to accompanying you on this journey.
Be wild, my love.
And when we come back to our everyday lives, we still carry them with us, the signs of nature. For the Wilderness collection, we have translated this experience into beautiful pieces of jewelery that carry the wilderness within themselves. Because we believe we could all use a little wilderness here and there.