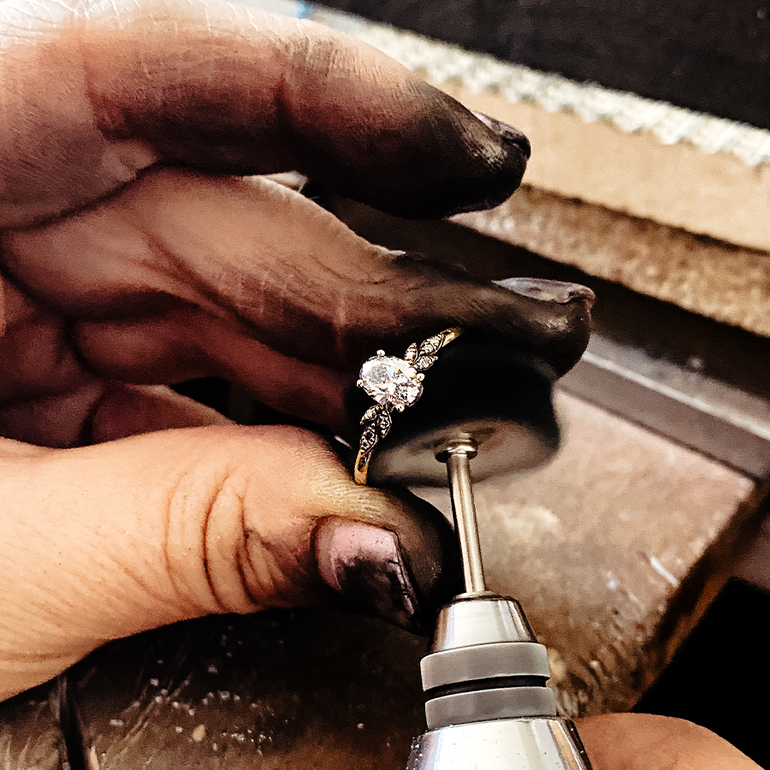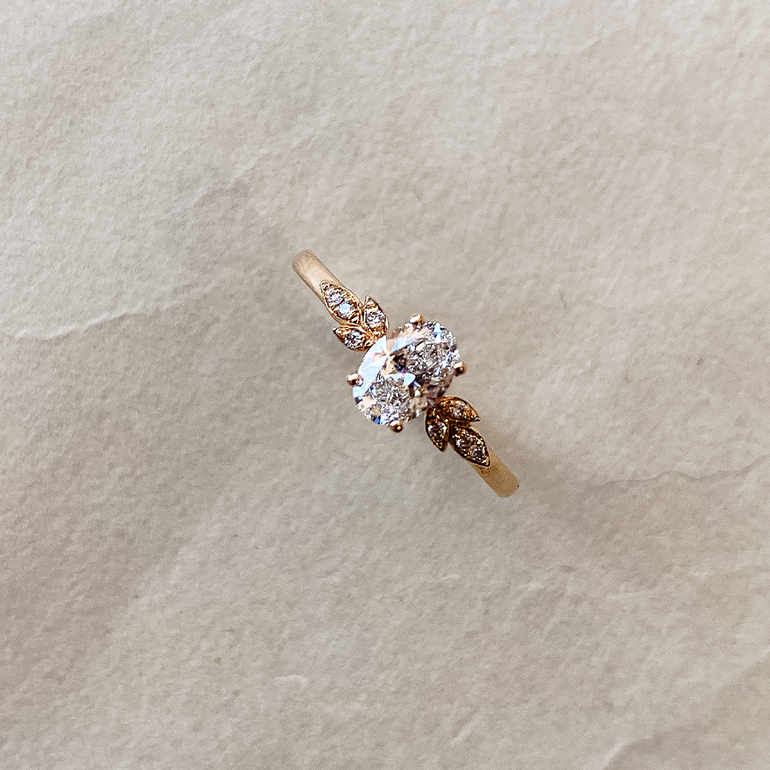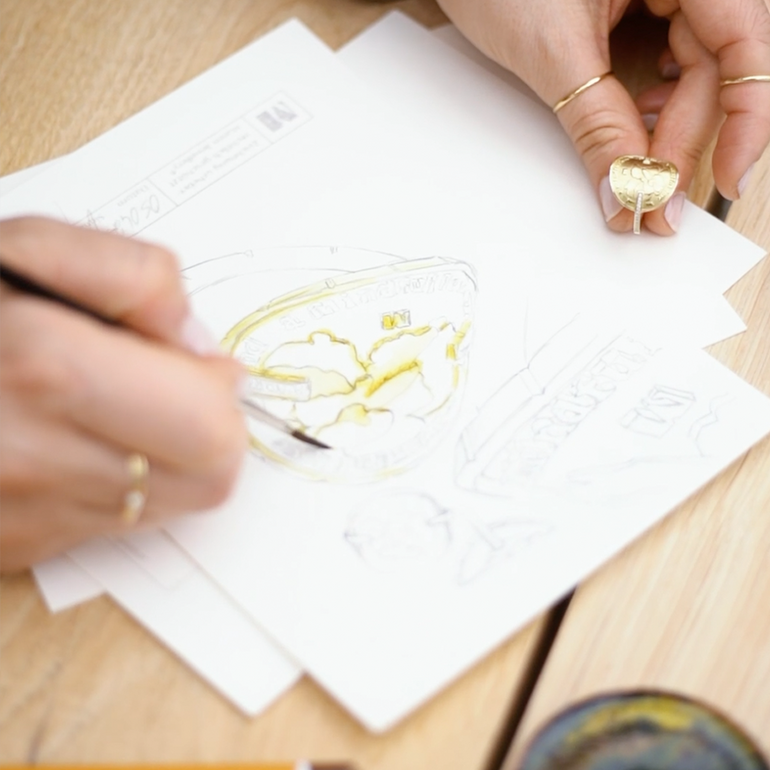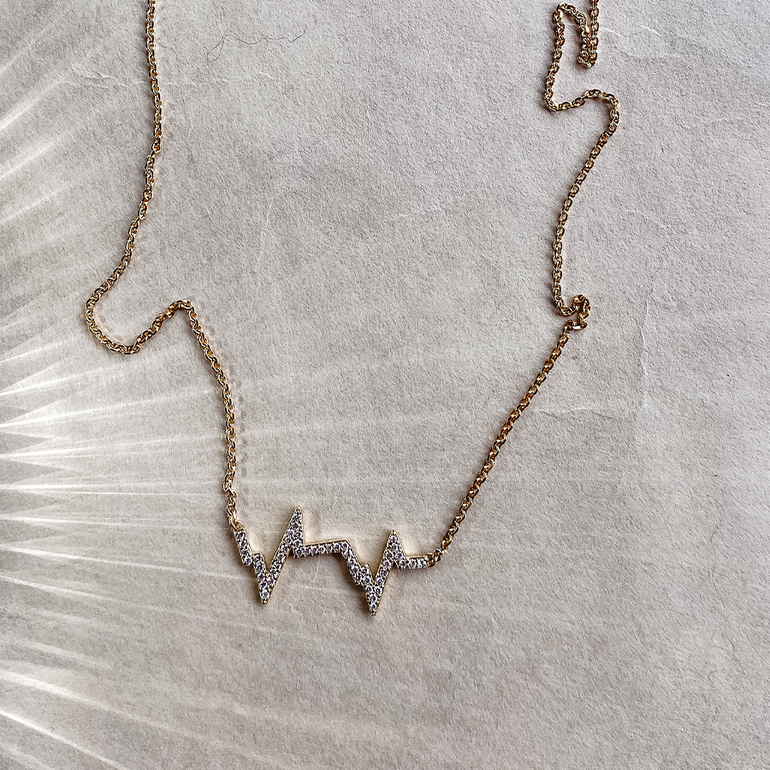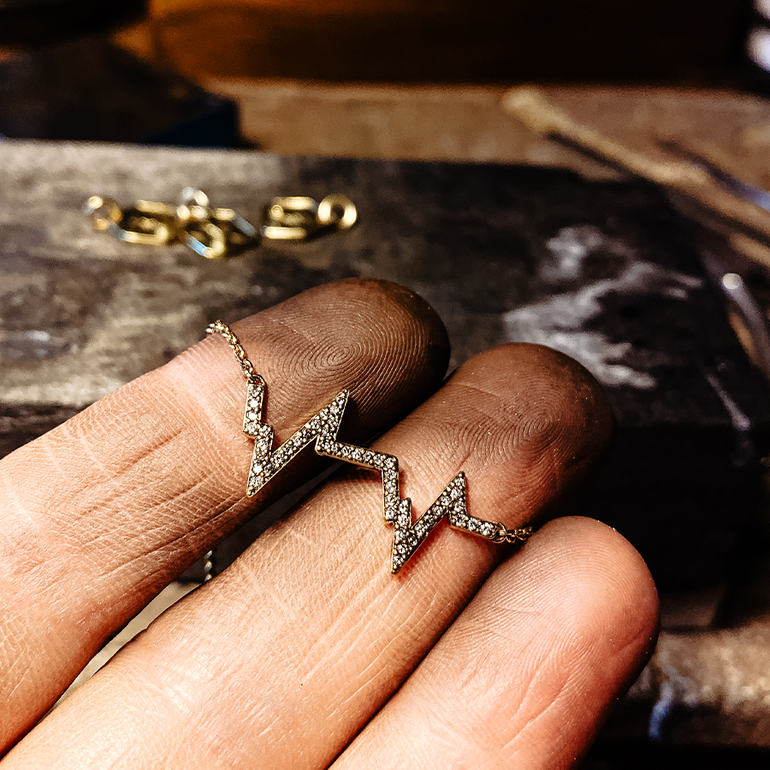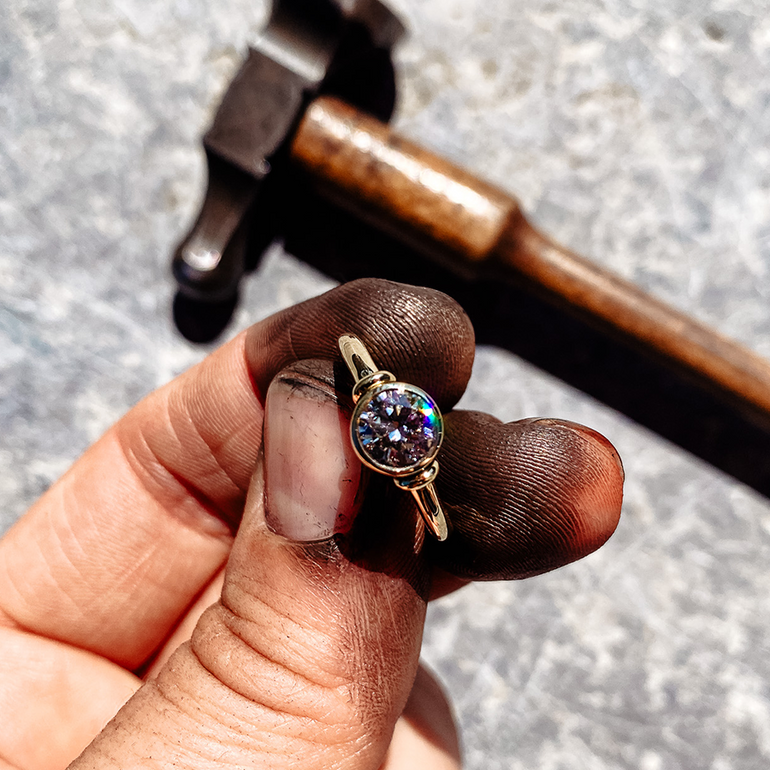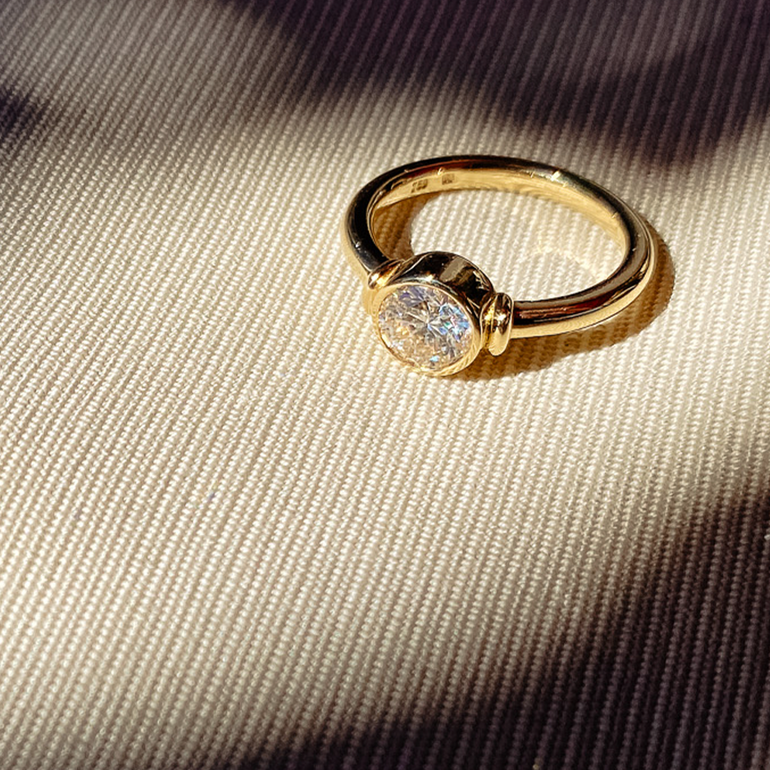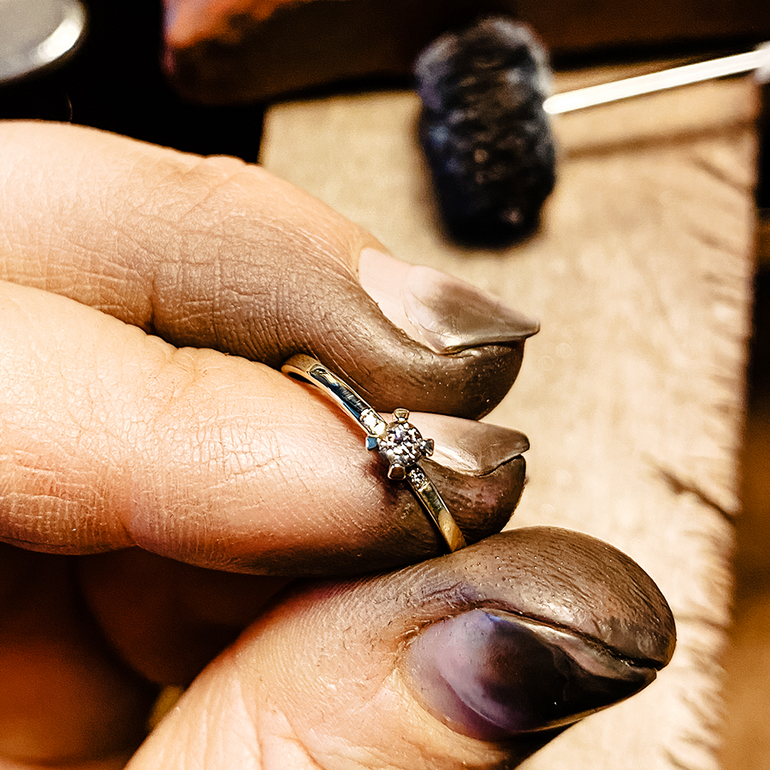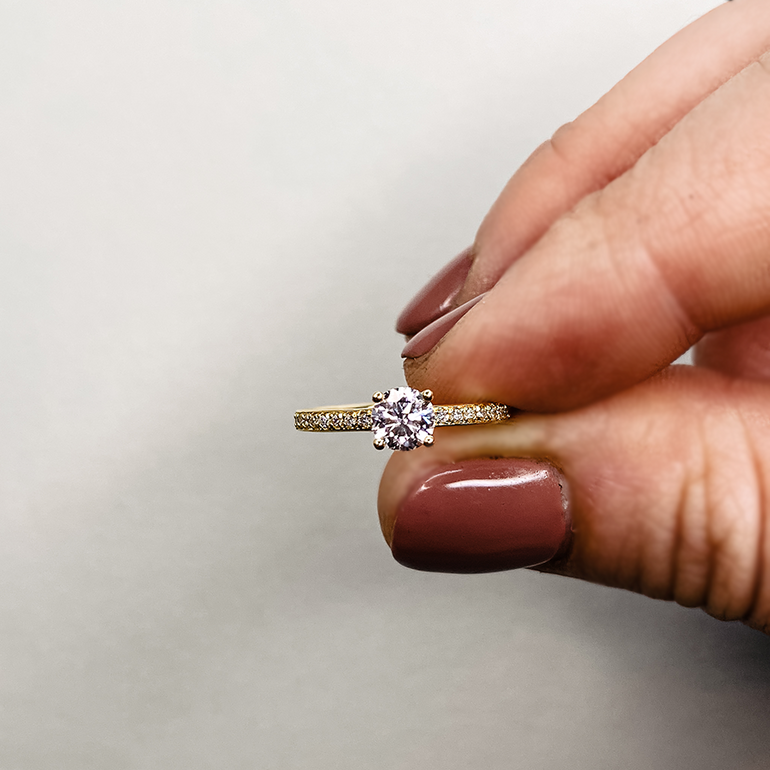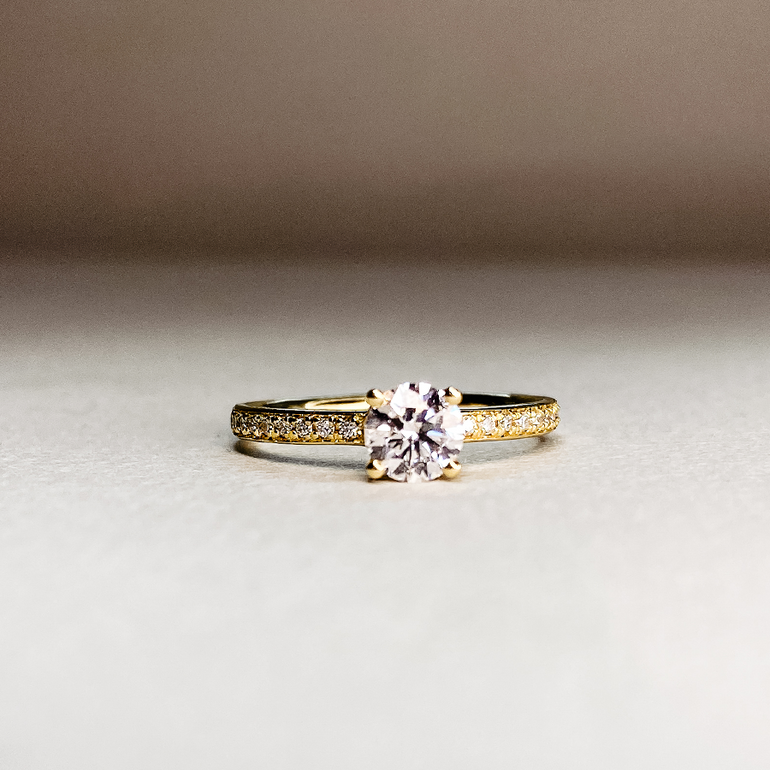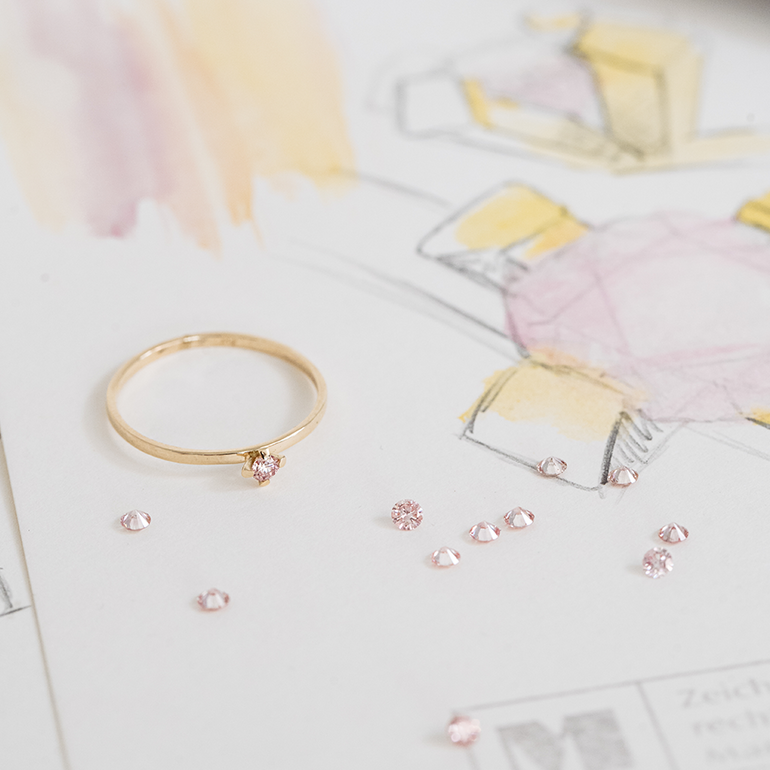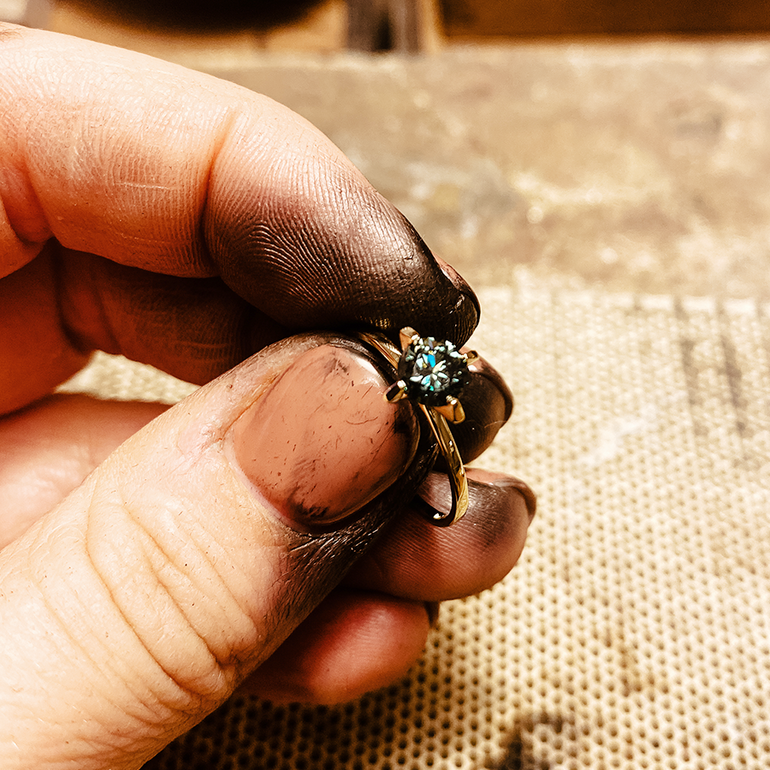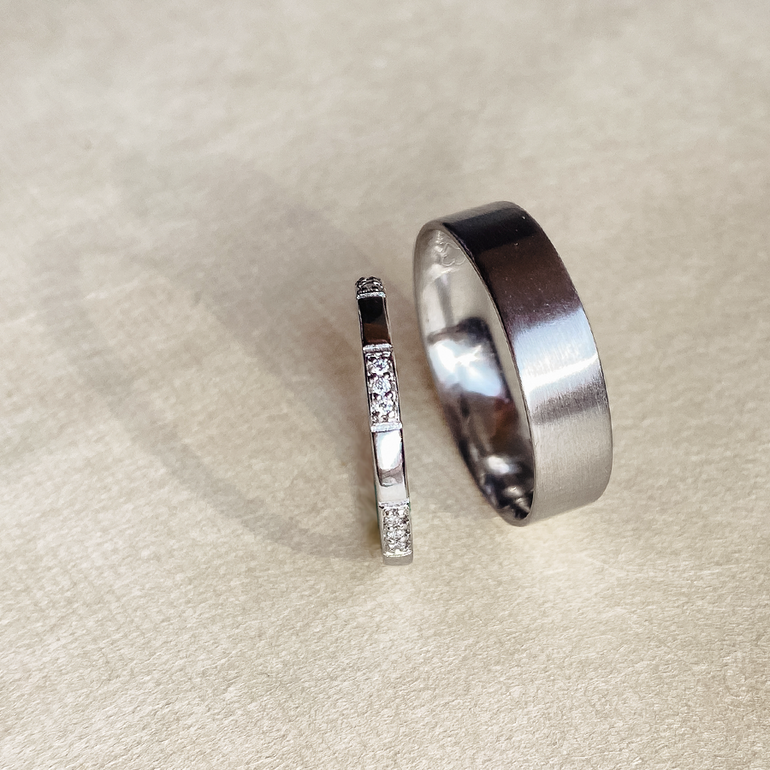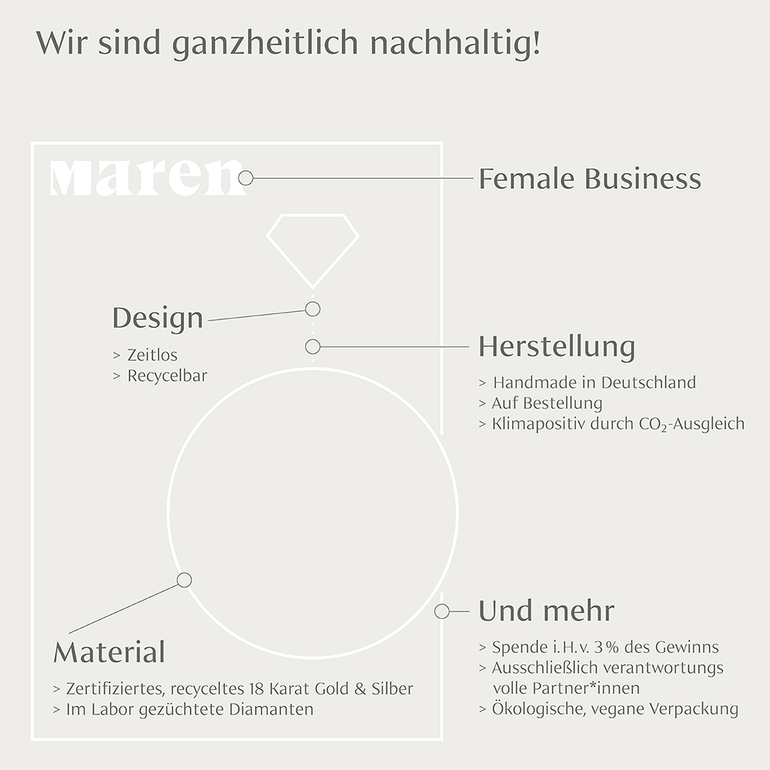 Be Unique - Custom made jewelry
Price by request
incl. taxes

Professional handmade in DE

As a studied jewelry designer, the individual jewelry creation is one of the greatest passions of our founder Helge. Whether it's unique diamond jewelry, handmade engagement rings with a personal touch, high quality bracelets or necklaces, express your individuality and let us make an extraordinary one-of-a-kind piece for you. Having jewelry custom made is an ideal way to show your appreciation for a special person in your life - or yourself - on any occasion.
Procedure of our Be unique service:
> You are interested in our individual jewelry production and contact us via our website.
> Then we contact you and discuss the individual ideas and wishes for your piece of jewelry. You will also receive information about the most suitable materials.
> In close coordination we create a design for your unique piece.
> Afterwards you will receive a non-binding offer.
> After your confirmation we start with the individual jewelry making for you.
> Your new piece of jewelry, made just for you, is on its way to you.
Secure jewelry shipping:
Insured shipping is included.
Be Unique - Custom made jewelry
we mind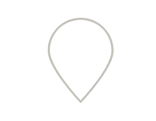 Made in Germany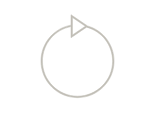 urban mining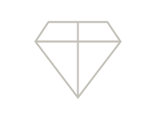 Eco Synthetic Diamonds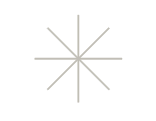 Made for you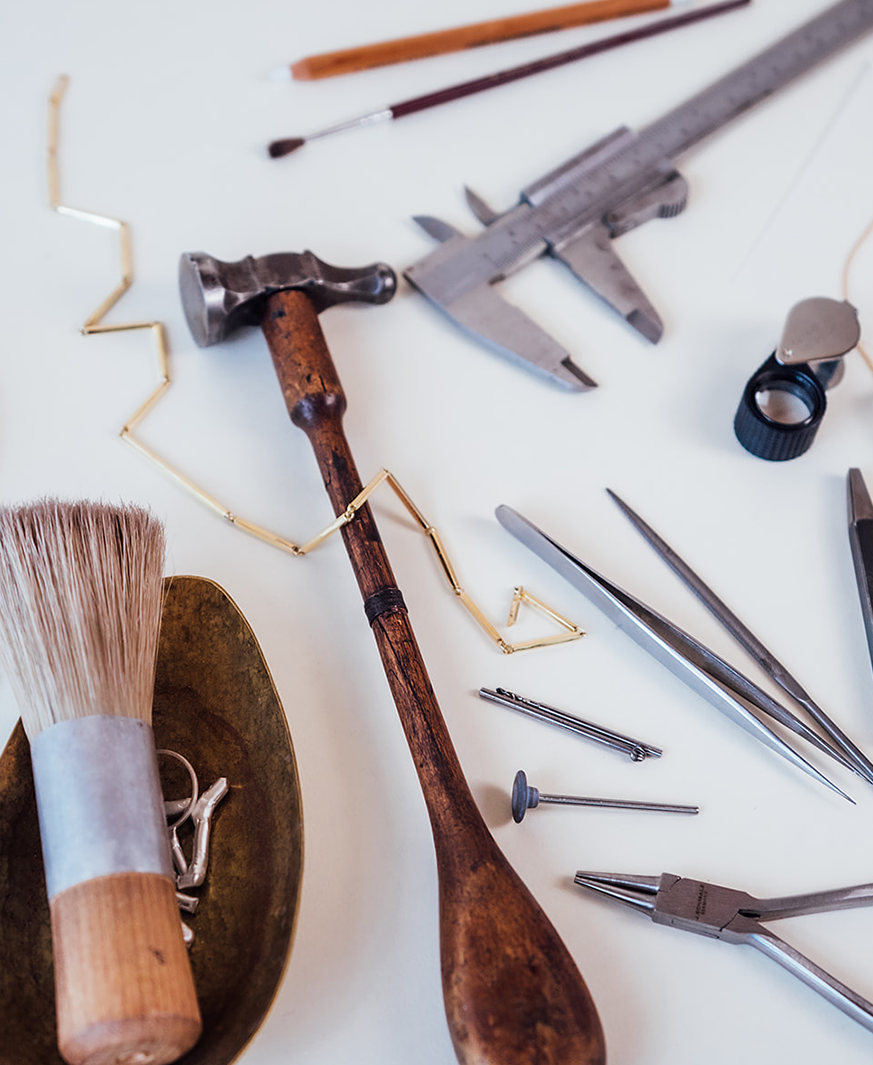 Did you know that we not only realize individual jewelry creations together with you, but also like to let your existing jewelry shine in new splendor? To preserve the emotional value of existing jewelry, you can take advantage of our redesign service and have your jewelry reworked. From the smallest change to the creation of a completely new piece of jewelry from, for example, the wedding rings of your grandparents, everything is possible.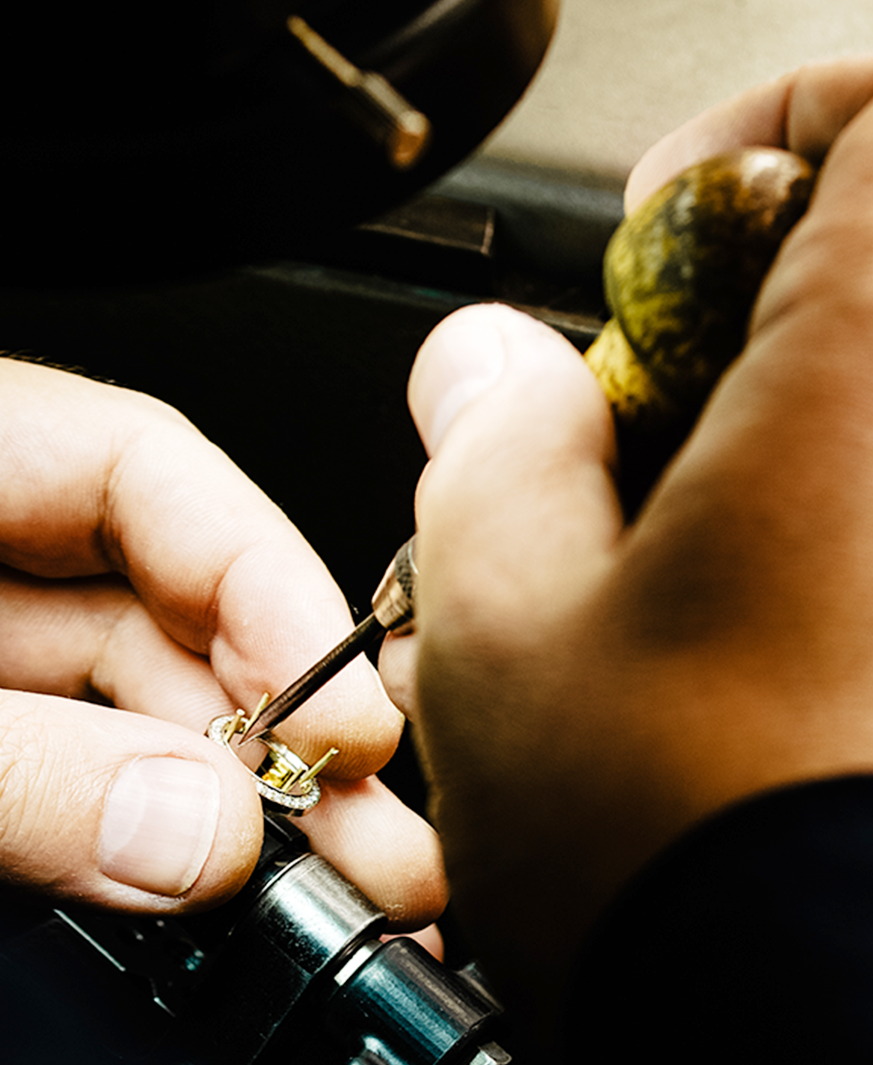 A custom design is already a beautiful and unique way of individualization. No one else will own such a unique piece and only you know about the exact creation process and the thoughts that went into it. If you would like to deepen these characteristics a little further, give your piece of jewelry an additional personal touch by immortalizing an individual engraving on it. Send us an individual request and combine the two jewelry services.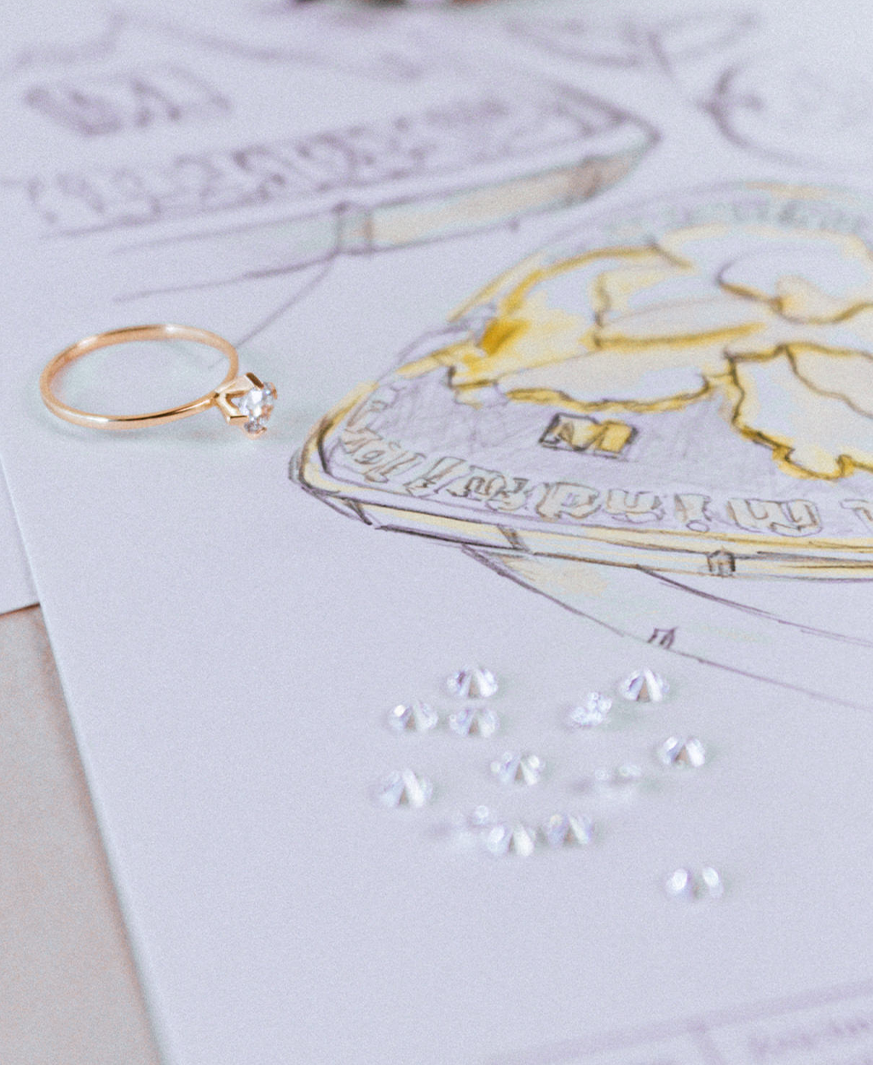 For your individual jewelry creation we use - as for all our products - of course exclusively sustainable materials such as our recycled 18 Karat Gold our 925 sterling silver and our laboratory grown Eco Diamonds . But that is only one part of our sustainability claim. With us, you can be sure in all areas that your new piece of jewelry not only looks good on you or the recipient, but also on our planet.
Frequently asked questions about custom jewelry
How much does custom jewelry cost?
Even if we understand very well that you would like to have an approximate indication of the price of our individual jewelry production in advance, we can unfortunately not answer this question generally. It depends on the materials used, the size and our effort for the production. Please feel free to contact us and tell us about your first ideas and conceptions. Then we can give you a first estimate and discuss everything else together. Helpful would be first information about materials, jewelry type and dimensions. If you do not have a more precise idea, this is also no problem and we decide everything else together.
Is the jewelry of Maren Jewellery nickel-free?
All pieces of jewelry from Maren Jewellery, so of course also our individual jewelry creations, are real jewelry and therefore nickel-free. You don't have to worry about the origin and sustainability of the materials we use, nor about any allergies related to nickel.
How long does a custom jewelry creation take?
Similar to a price quotation, we also find it rather difficult to give a time quotation with regard to an individual jewelry production. We need some information to be able to estimate the effort and thus the processing time. Roughly, we can say that you can expect about 3-6 weeks.