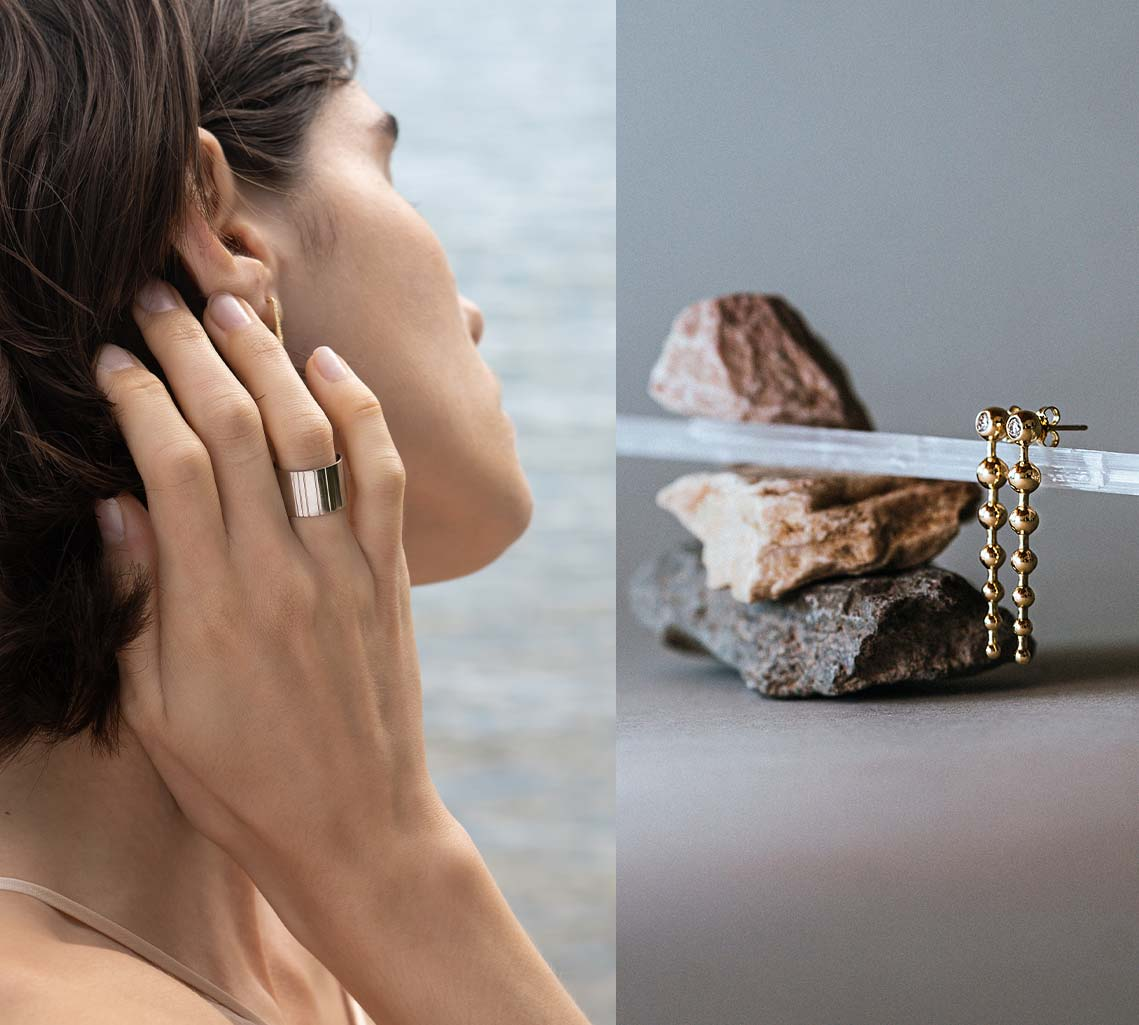 Maren Archive
Welcome to our archive of timeless treasures! In this collection we present you selected pieces of jewelry from past collections that are no longer available in our current line, but are still available for orders with longer production times. Each of these pieces tells a unique story and embodies our craftsmanship and attention to detail.
We cordially invite you to discover these wonderful designs and be enchanted by their beauty. If you are interested in making one of our archive jewelry pieces, please do not hesitate to contact us. We are ready to support you in creating your very own piece of jewelry.
Your love for past collections can be reawakened - let's bring your favorite piece to life together!