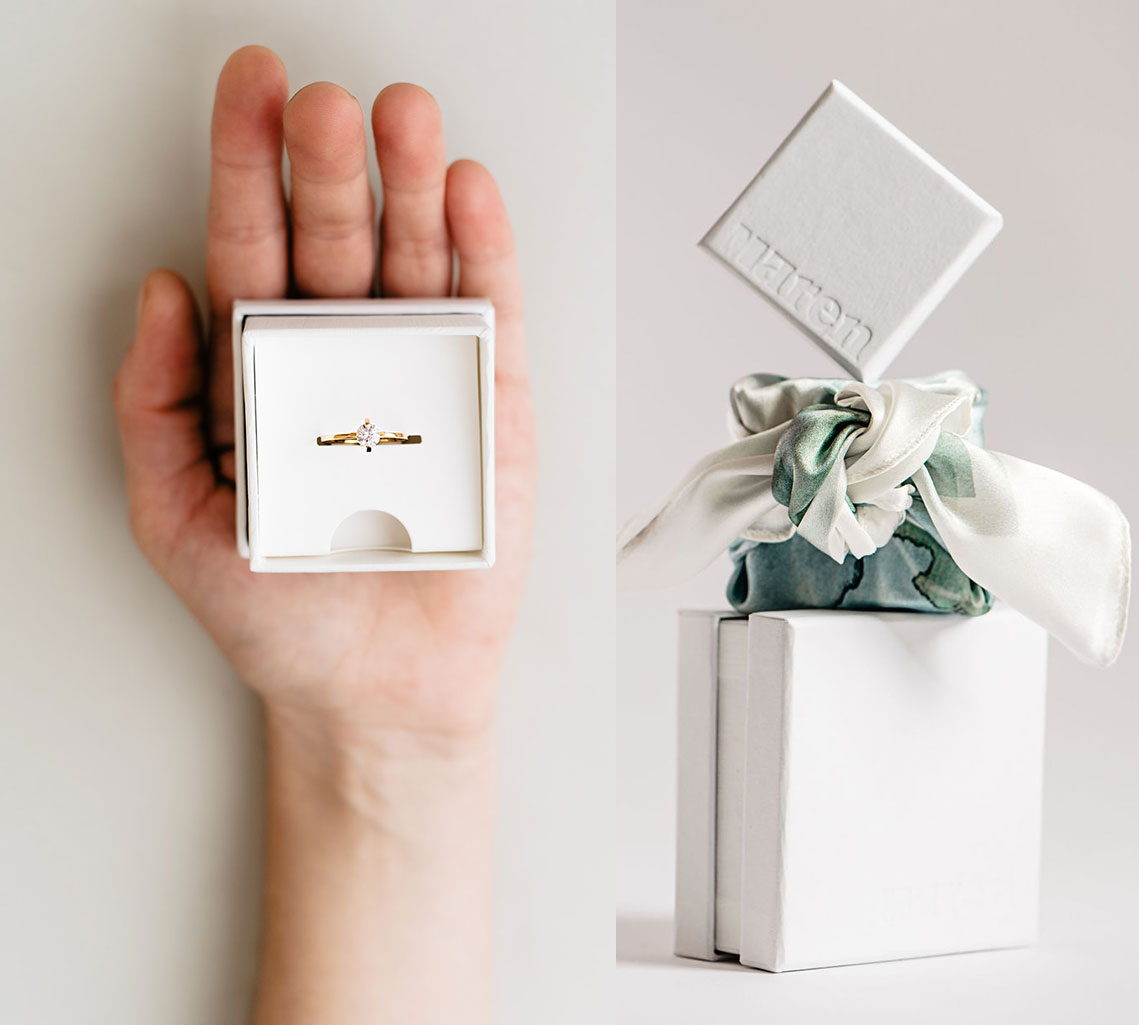 Gifts for Her - A meaningful gesture
Are you looking for a personal and emotional gift for a special woman in your life? We have an IDEA!
In our opinion, there is hardly a gift for women that can be more intimate and more enduring than the right piece of jewellery. To help you find just that, we have put together a small selection of our favorite pieces for women. Together they all unite:Highest quality, sustainability, timeless design and are handmade in Germany with the greatest love and care. What makes them different? The meaning and symbolism that you give to the piece of jewelery with your gesture of giving. Because our gifts for you only get their actual value through you and your story.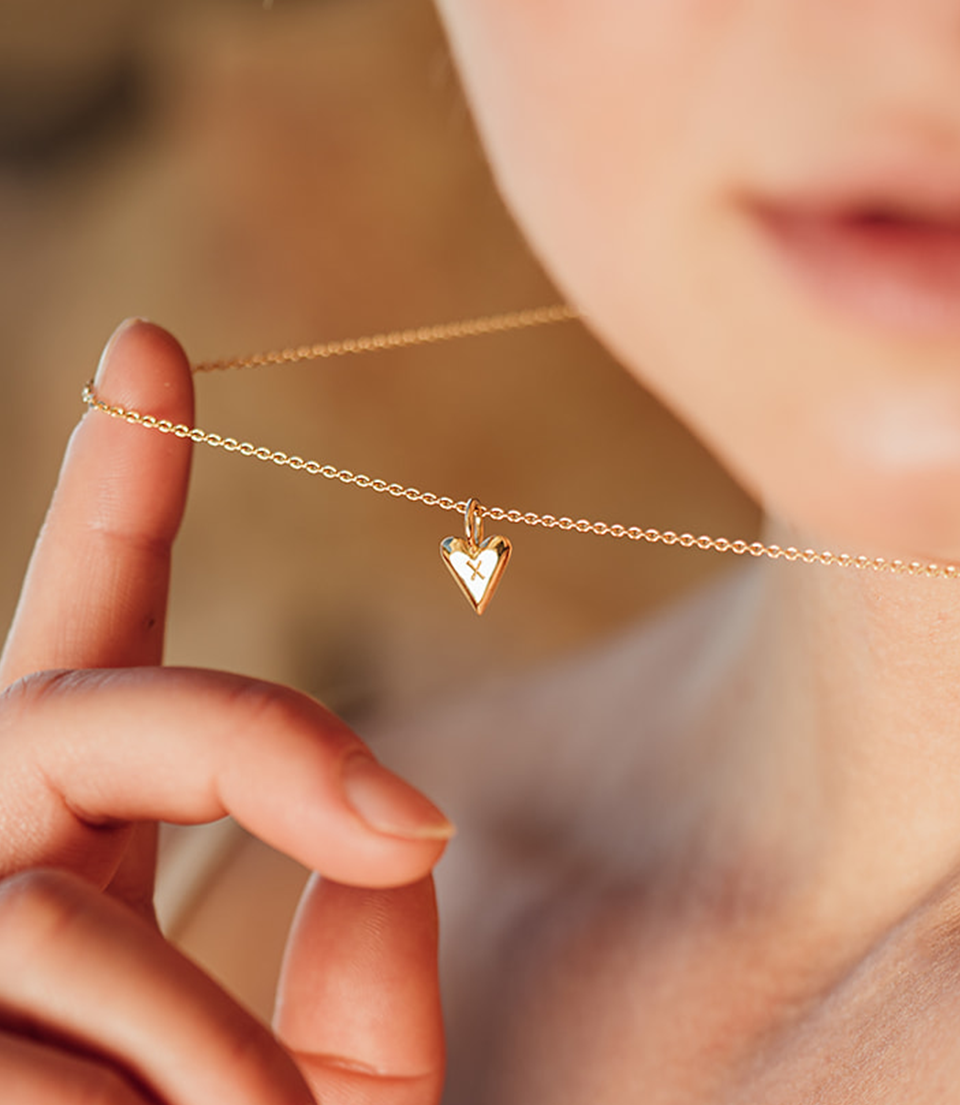 I'll give you my heart."Is there anything more expressive to express the feelings for the dearest person? We don't think and that's exactly what we symbolize with our discreet Be my heart pendant. Simple and minimalistic, made of 18k gold or rose gold, this heart of hearts may soon be beating on the chest of your girlfriend, wife or mother.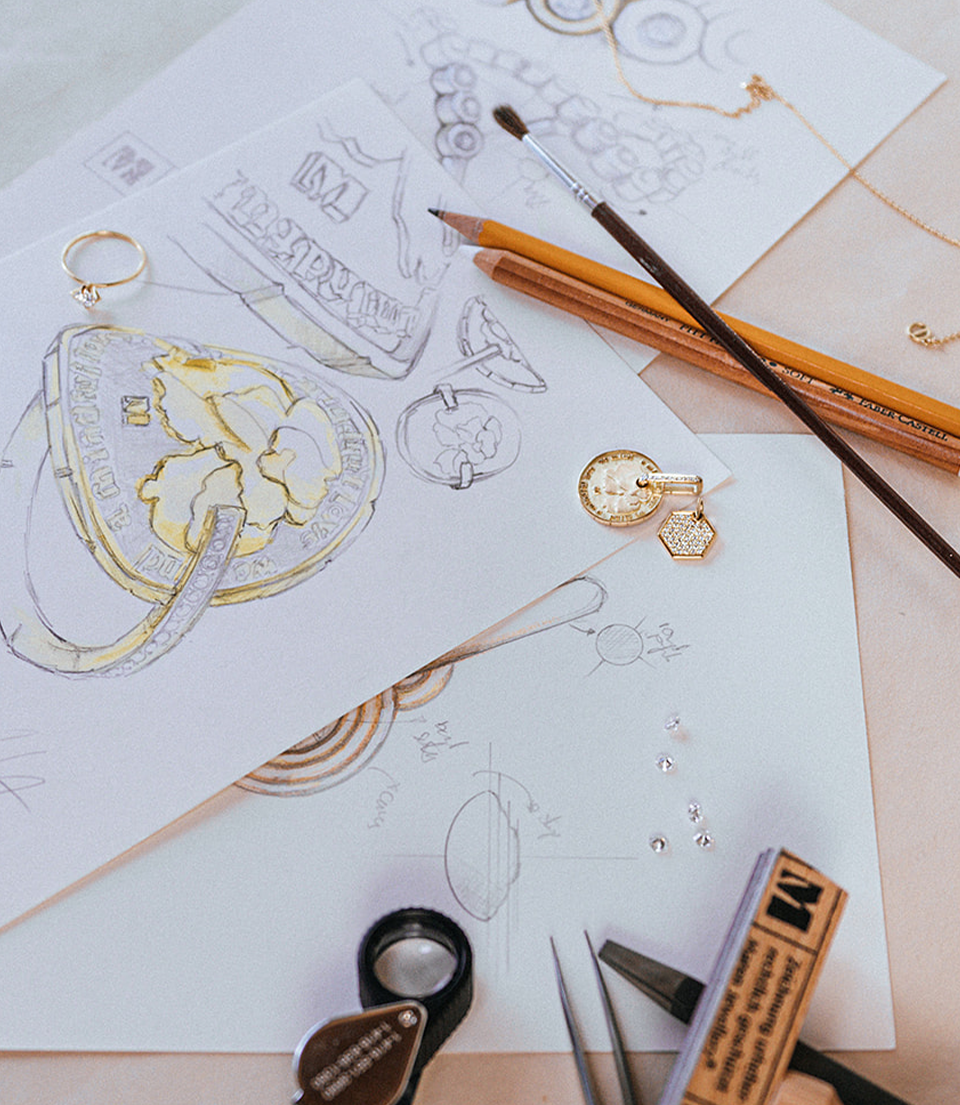 Would you like to give a very special piece of jewelery as a gift to your wife or another favorite person in your life? Let's develop an idea together, let our thoughts run free and create something wonderful - personally tailored to the person to whom this unique piece of love will be dedicated. As a jewelry designer, our founder Helge is particularly looking forward to this collaboration and the challenge of giving shape to your feelings.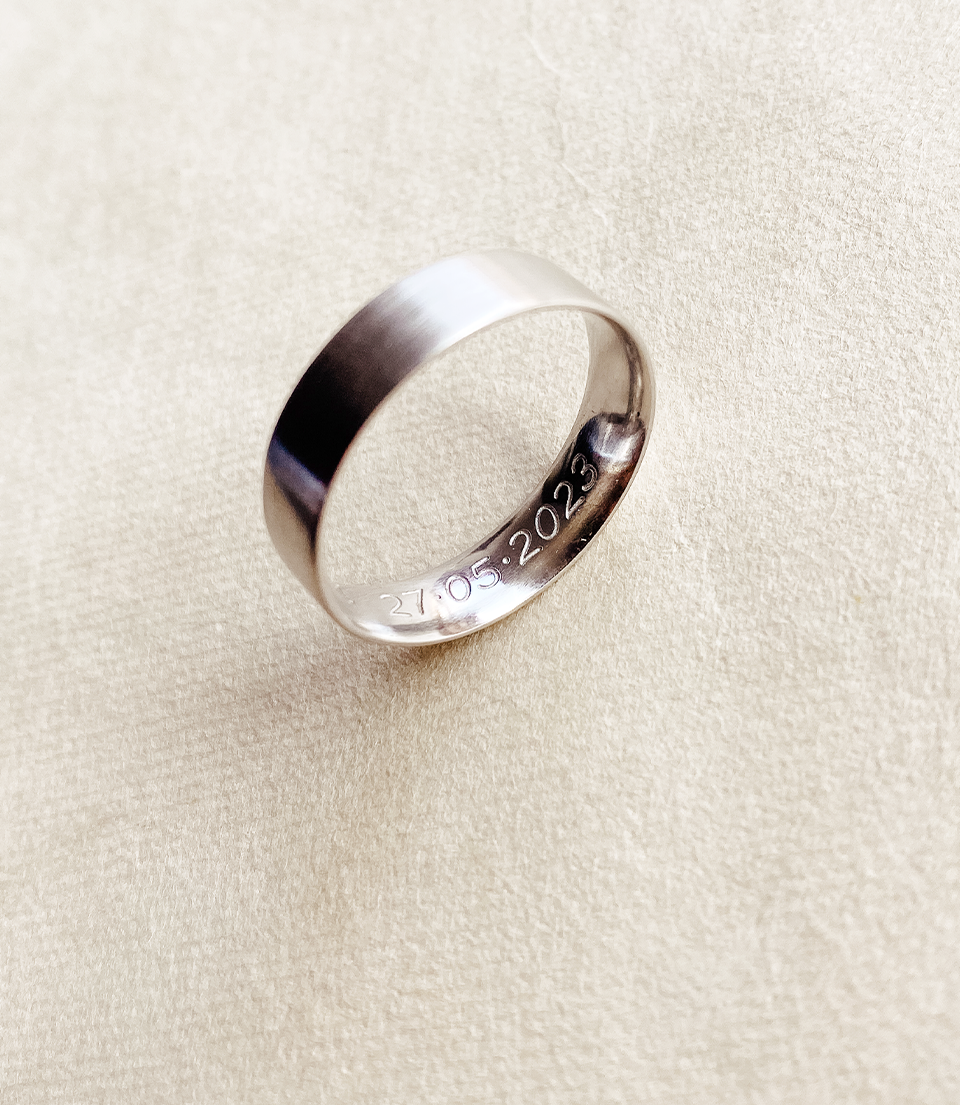 Have you already found your ideal present for yourself with us? How about an engraving to immortalize your very personal message. Whether it"s the date or place of your first meeting, a private pet name or your initials in a very minimalistic way, give away your feelings and give them a voice with our engraving service .
Frequently Asked Questions About Gifts For Her
What do you give a woman who has everything?
A difficult question that leads us to a counter question:can you ever give your loved one enough feelings? Because that is exactly what our gift ideas presented here are for you.
Our jewelry is a beautiful, personal, timeless and at the same time stable gift, which can not only bring a lot of joy to the recipient, but also to numerous subsequent generations.
What can I give a good friend?
How about a minimalist but meaningful piece of jewelry? One of our favorite gift ideas for you and especially for girlfriends is a friendship bracelet. A popular gift for a friend in the form of jewelry, for example, is our Milkyway bracelet made of recycled silver with a gold clasp. Of course, the gold of the clasp is also sustainable 18 carat gold from Germany.
The mix of materials gives the bracelet that special something without making its appearance too intrusive. So a perfect companion for every day. And a beautiful symbol of the bond between two friends.
Are all your gift ideas for women also sustainable?
Yes! All of our gift ideas for women presented here and all other pieces of jewelery from Maren Jewelery are 100% sustainable. We only use recycled gold and silver, lab grown diamonds and handcraft to order in Germany.
But that is only a small part of our sustainability efforts. For example, read more about our WeMind initiative or take a look at our sustainability report.