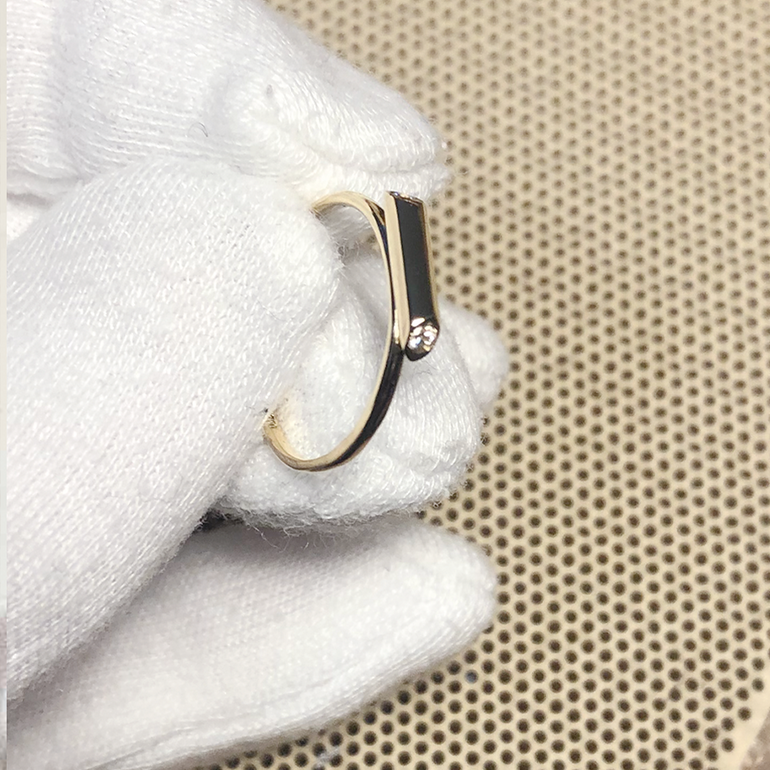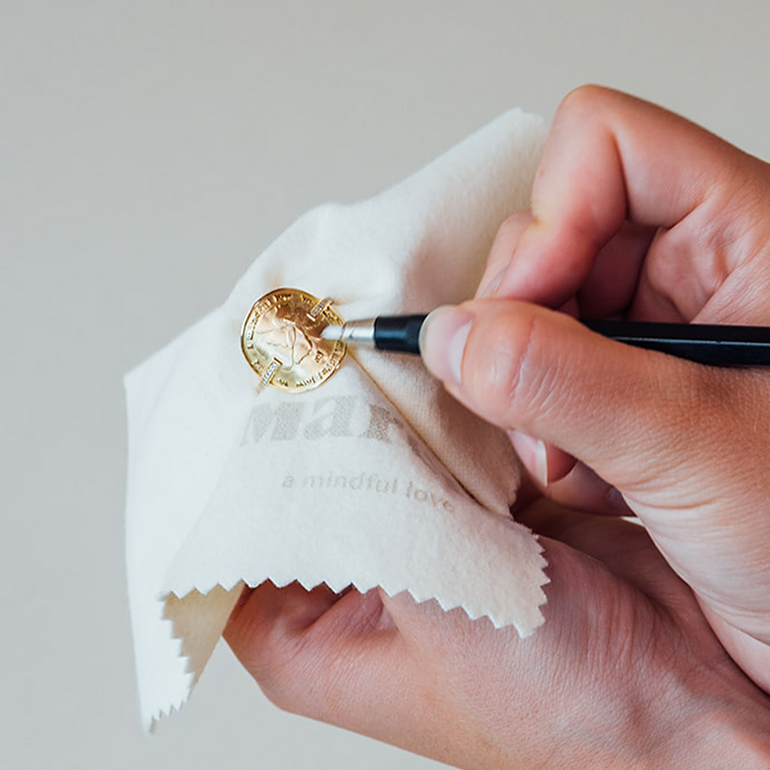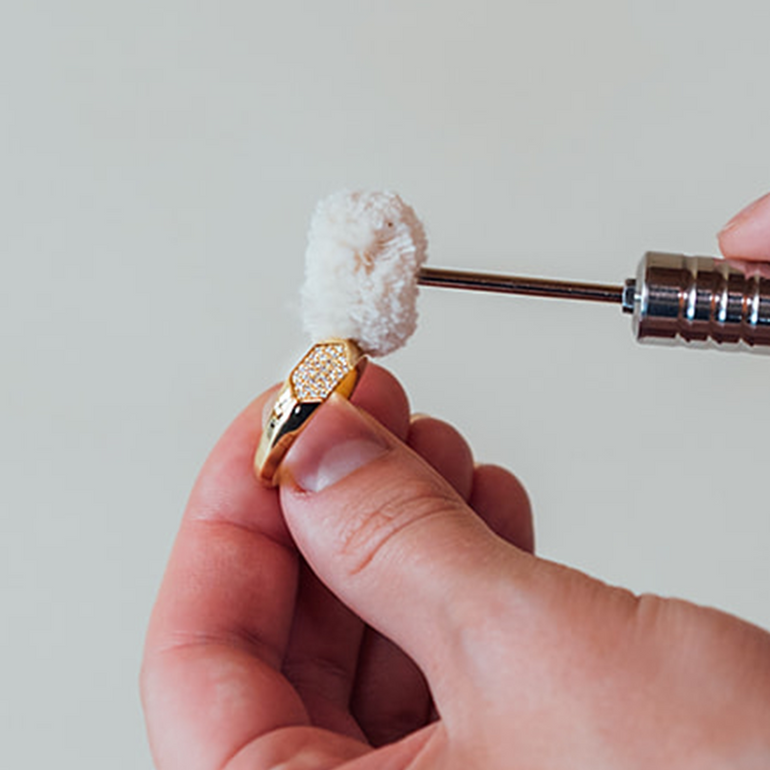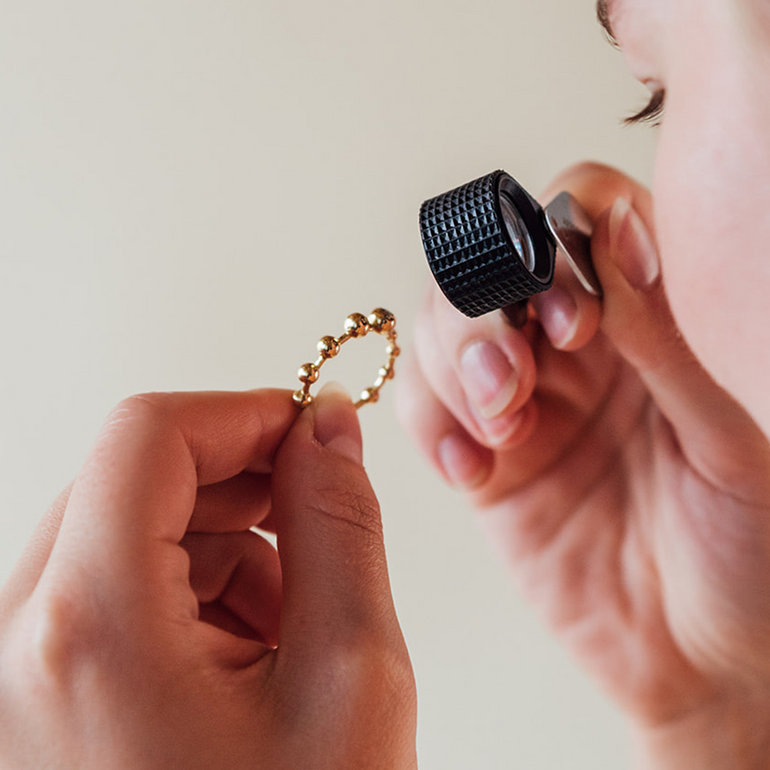 ReFresh – Professional jewelry cleaning

Professional handmade in DE

Packaging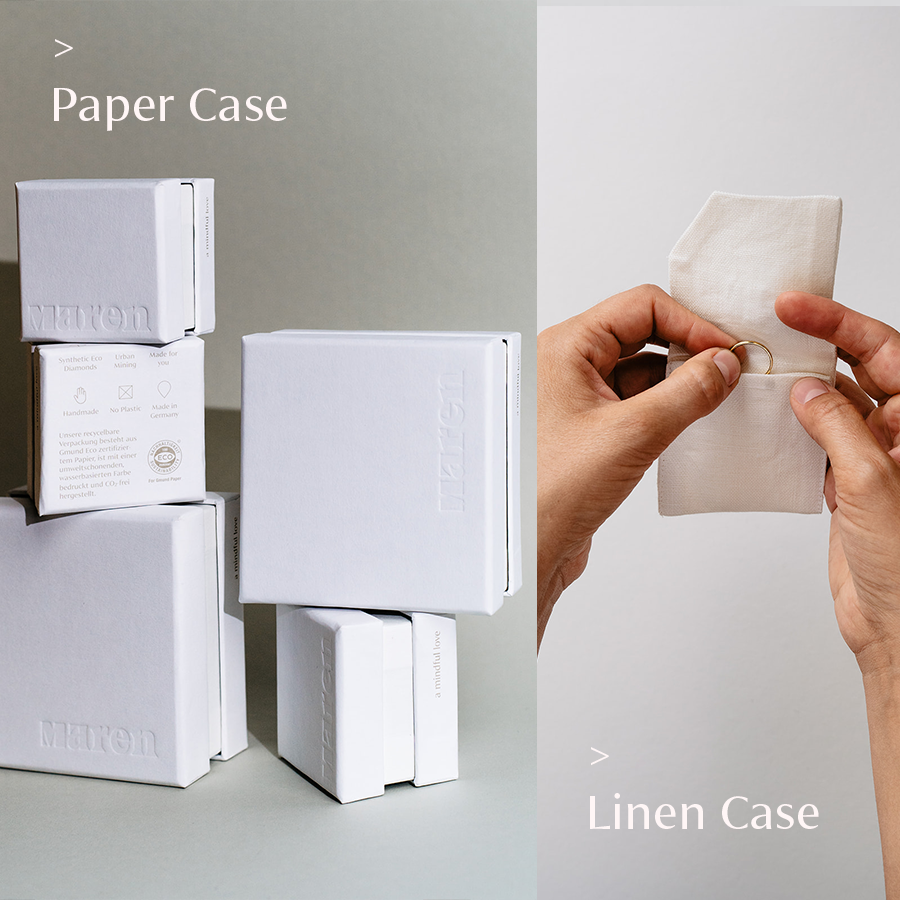 ---
Treat what you hold dear with the care it deserves. Various external influences, such as salt and chlorinated water, rubbing clothes, creams, perfumes and sweat can take their toll on your jewelry over time and leave their mark. You can therefore have your favorite jewelry professionally cleaned at regular intervals. The subsequent polishing removes small scratches and dents from the surface and gives it back its original shine - as beautiful as on the first day.
Our careful refresh service includes
> Checking jewelry: First, we check your jewelry with a trained eye for any contaminants and blemishes such as scratches or dings.
> Cleaning jewelry: Then we choose a suitable method to clean your jewelry gently and thoroughly.
>Jewelry polishing: Last but not least, we will polish your jewelry until it shines again with a fresh shine.
Suitable jewelry:
The cleaning service is only suitable for real jewelry. You can have silver, platinum and gold jewelry professionally cleaned by us. Unfortunately, our refresh service is not suitable for gold-plated jewelry or costume jewelry, as the polish could cause the gold plating to peel off.
Secure jewelry shipping:
Shipping and handling of your jewelry is included in the price. After completing the order process, you will receive an email with an insured shipping label and your jewelry can safely make its way to its professional jewelry cleaning.
ReFresh – Professional jewelry cleaning
we mind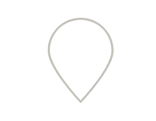 Made in Germany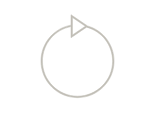 urban mining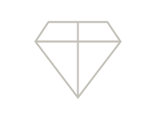 Eco Synthetic Diamonds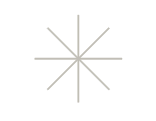 Made for you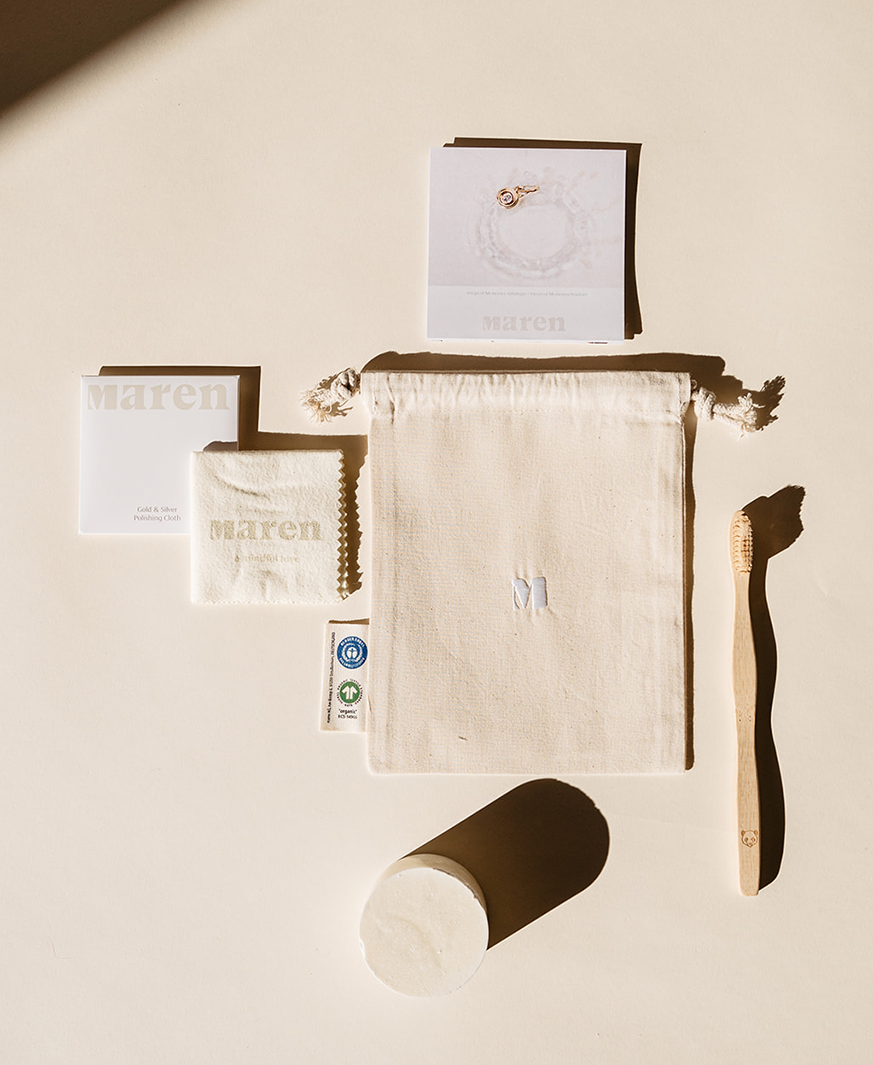 For gentle and regular cleaning at home - or on the go - we recommend our sustainable jewellery care set 'Forever Shiny'. Consisting of a cotton pouch made from certified organic cotton, a solid dish soap, a tree bus brush, a polishing cloth and step-by-step instructions, the set contains everything you need to keep your favourite pieces shining between professional jewellery cleanings.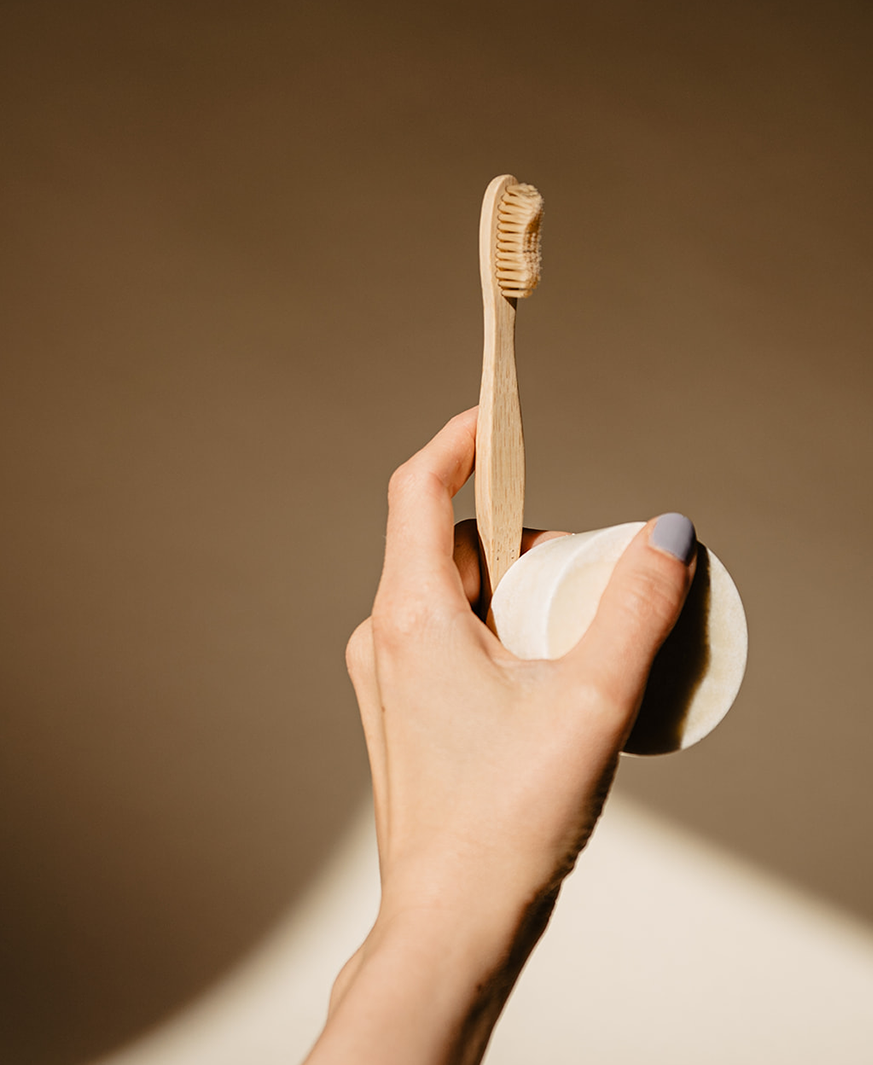 You already have all the necessary utensils for caring for your precious jewellery at home, but you're not sure how best to go about it? Then you can read everything you need to know about jewellery care in our 'How do I care for my jewellery? Or you can watch the video included in the journal, which shows you step by step how to clean your jewellery.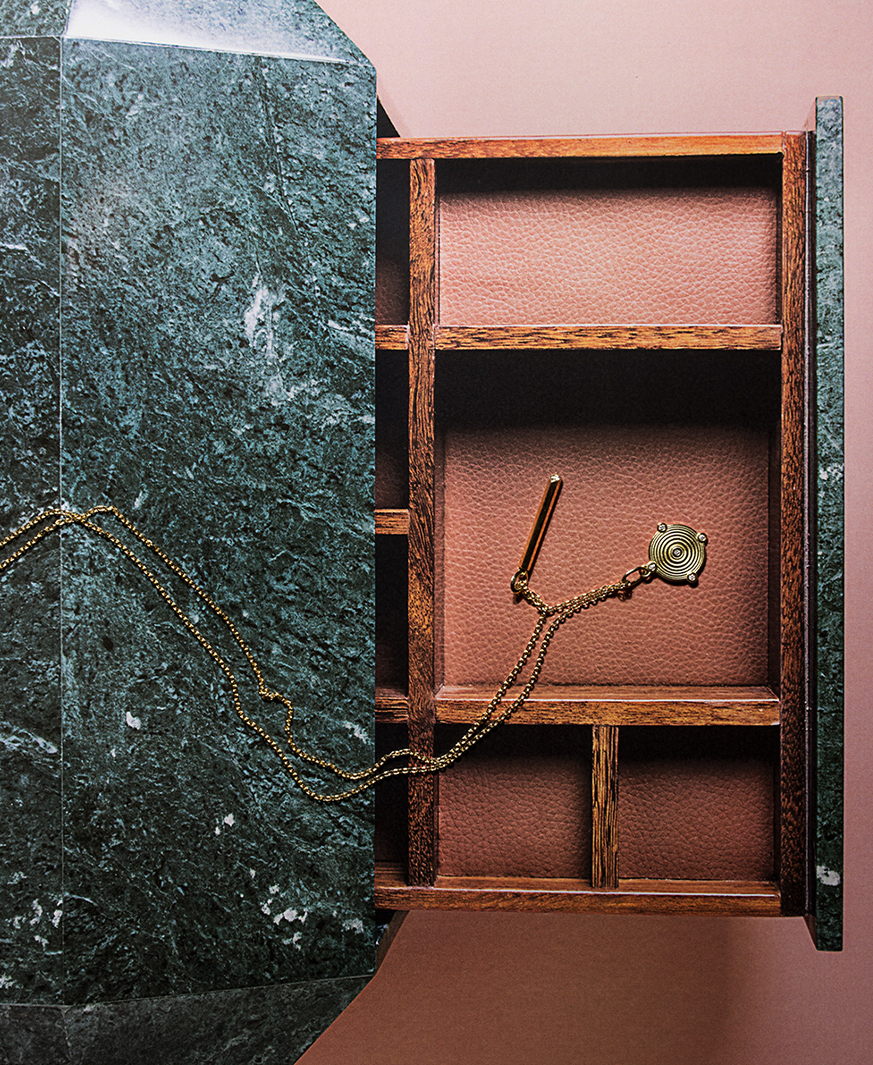 To keep your favourite pieces safe when you're not wearing them, place them in our high-quality marble jewellery box. Protected from external influences, the box made of marble, walnut wood and stainless steel, designed by Mateu Roig in cooperation with Atelier Roig, will become your jewellery's new favourite place.
Frequently asked questions about jewellery cleaning
What is the advantage of having jewellery professionally cleaned?
Even the careful and regular care of your jewelry at home does not replace professional jewelry cleaning. The cleaning results, which the trained eye and expertise of a jewelry expert and the additional tools and utensils such as ultrasonic bath or fine brushes allow, you can not achieve at home alone. Even polishing without professional tools does not allow you to remove scratches or dents, as is done, on the other hand, in professional jewelry cleaning.
Can I have any jewellery professionally cleaned?
Unfortunately, we have to answer this question in the negative. We can only professionally clean real jewelry, such as silver, platinum or gold jewelry for you. In the case of gold-plated jewelry, polishing causes the gold coating to come off. Costume jewelry, in turn, can be completely damaged.