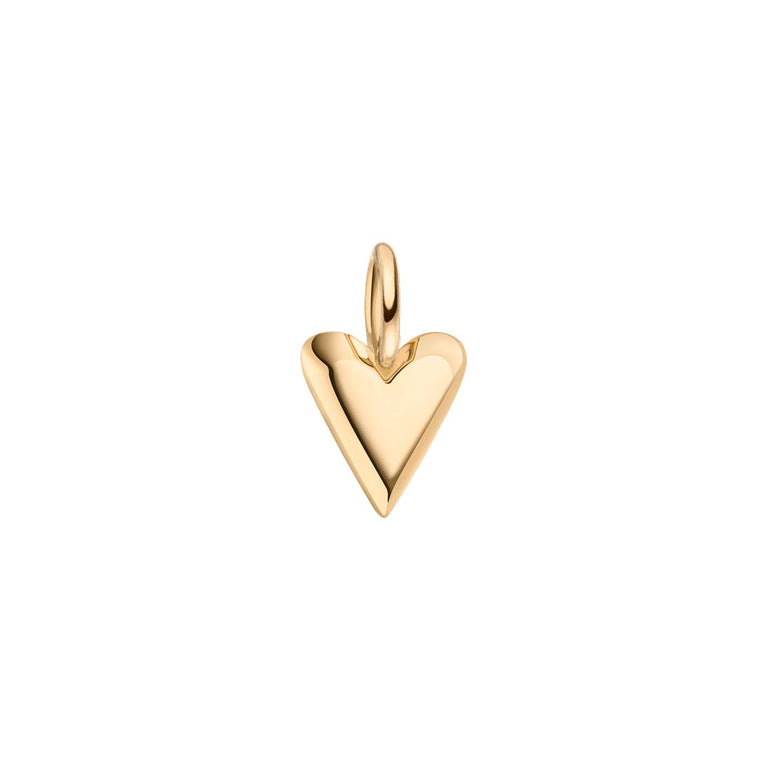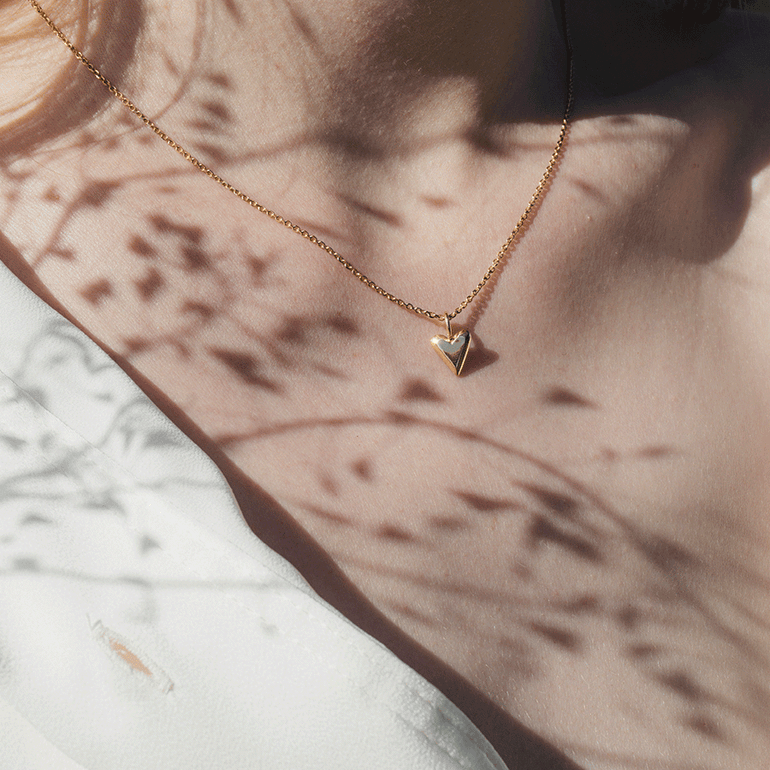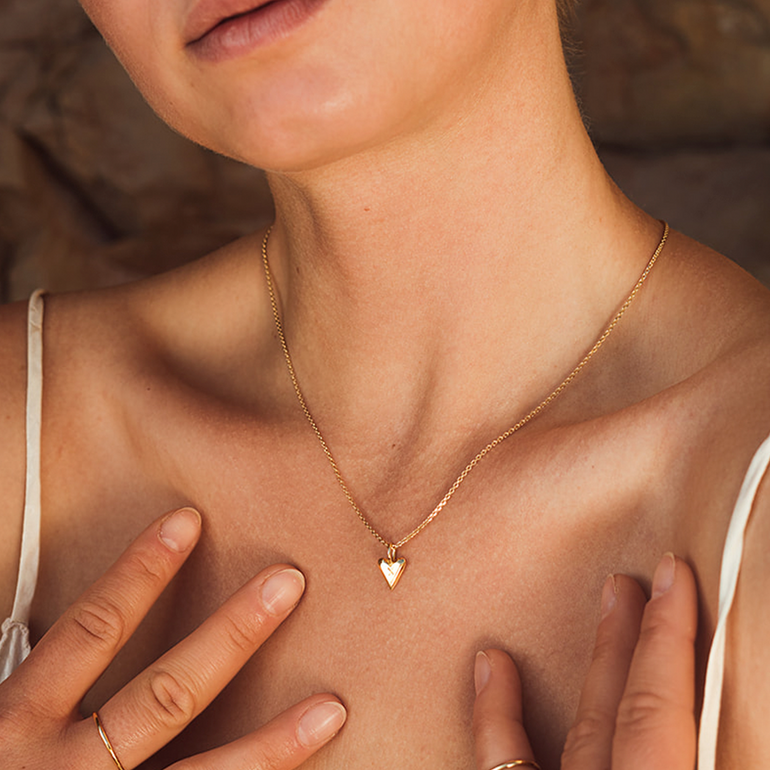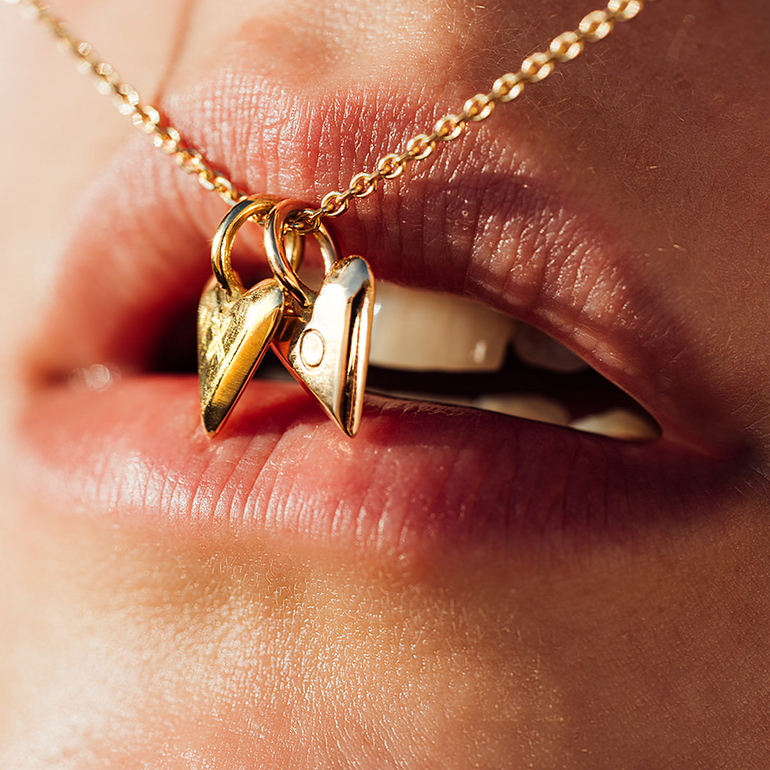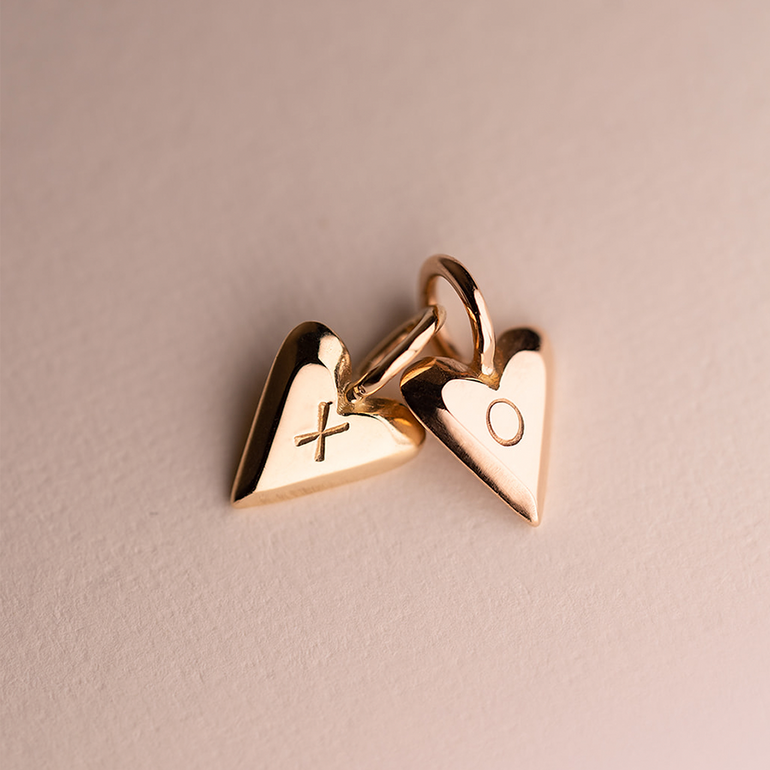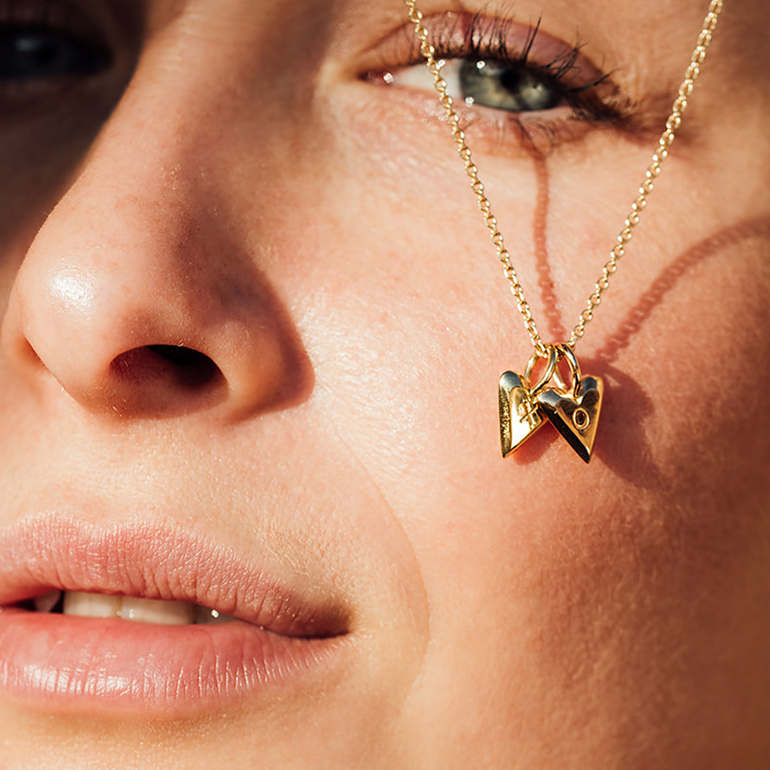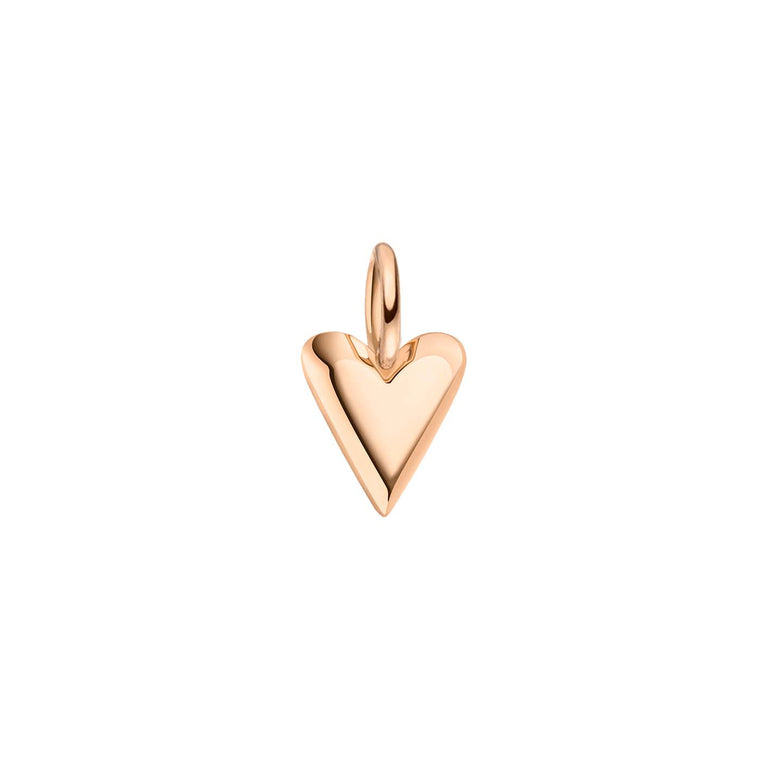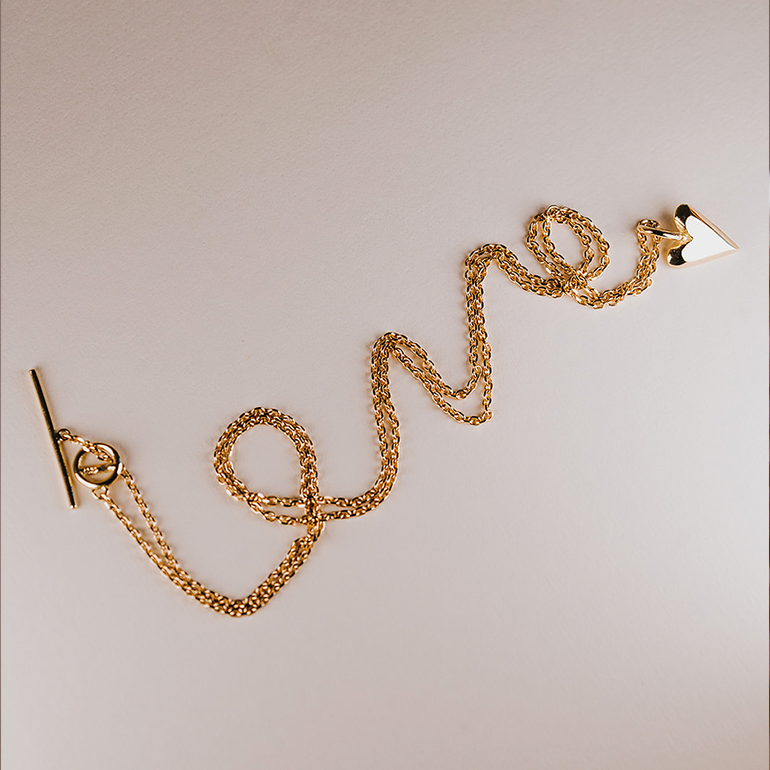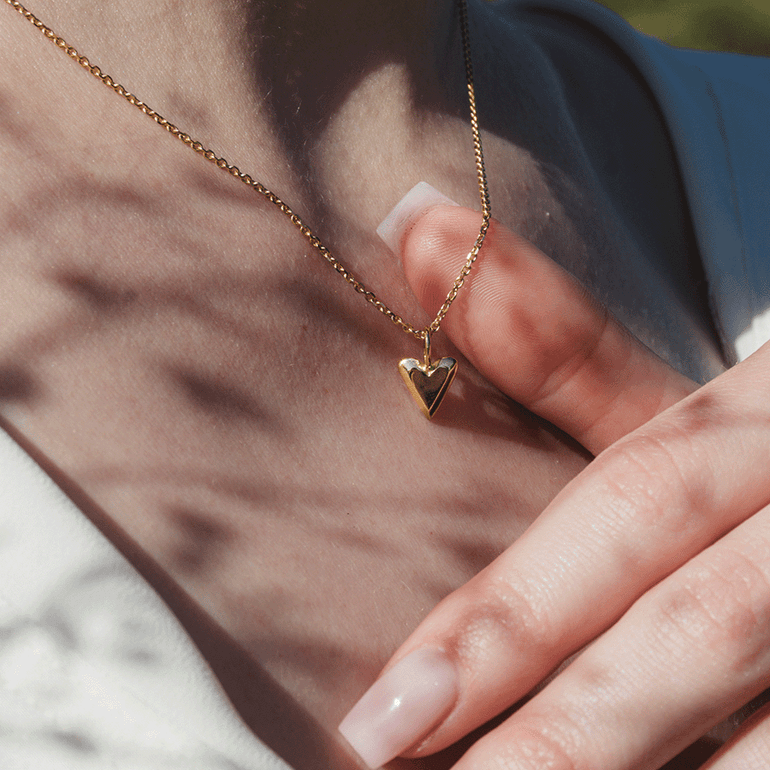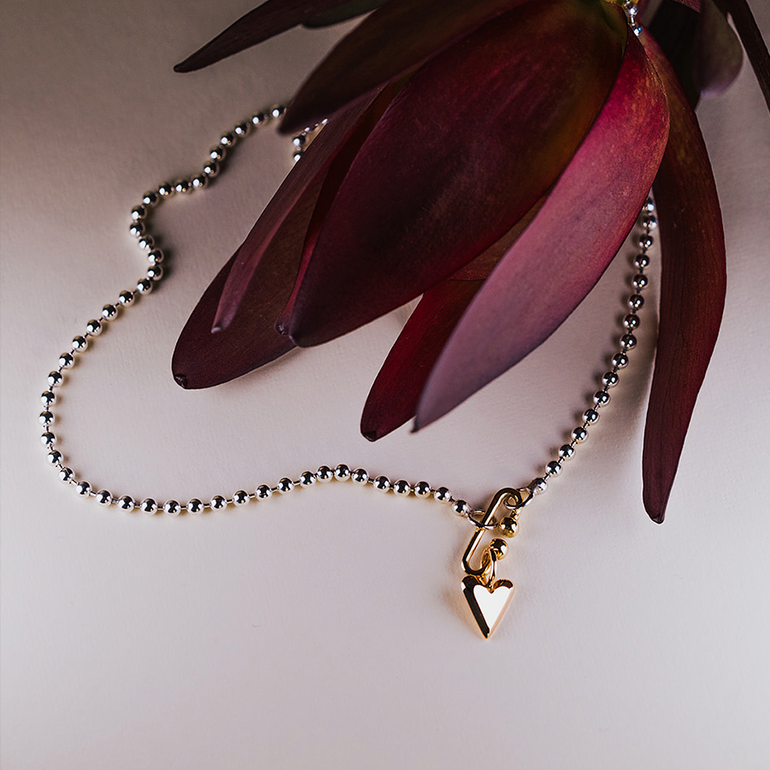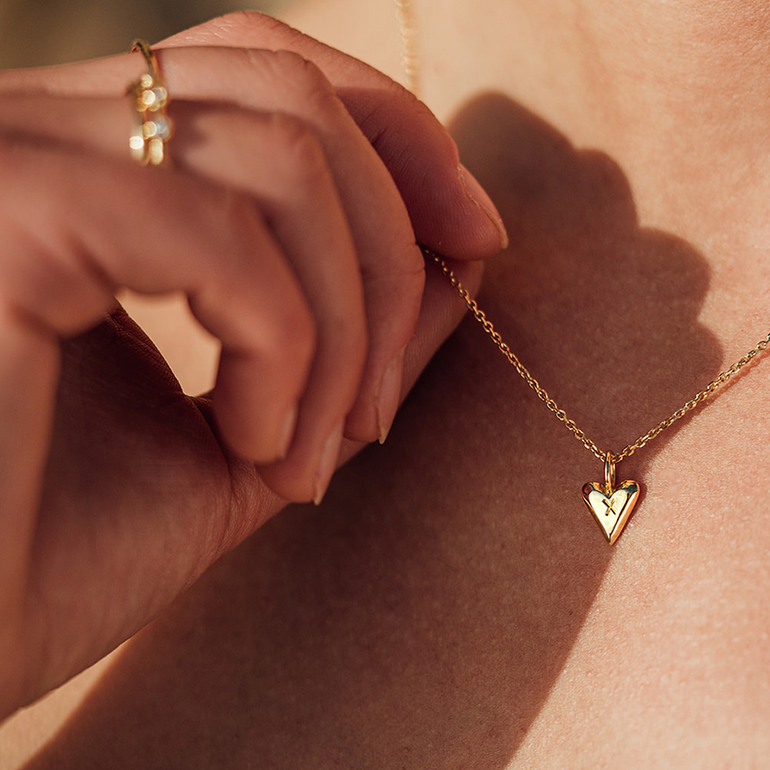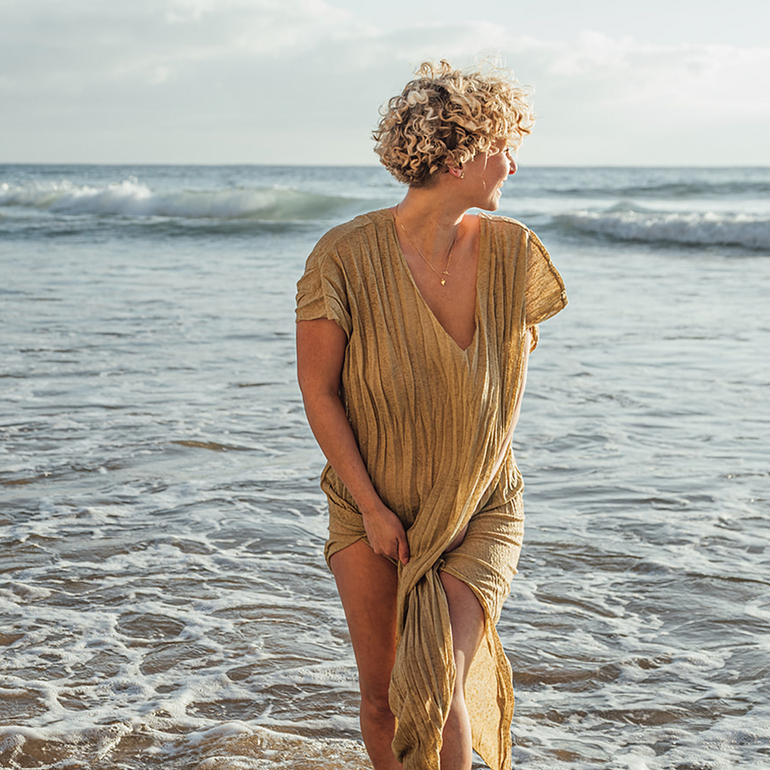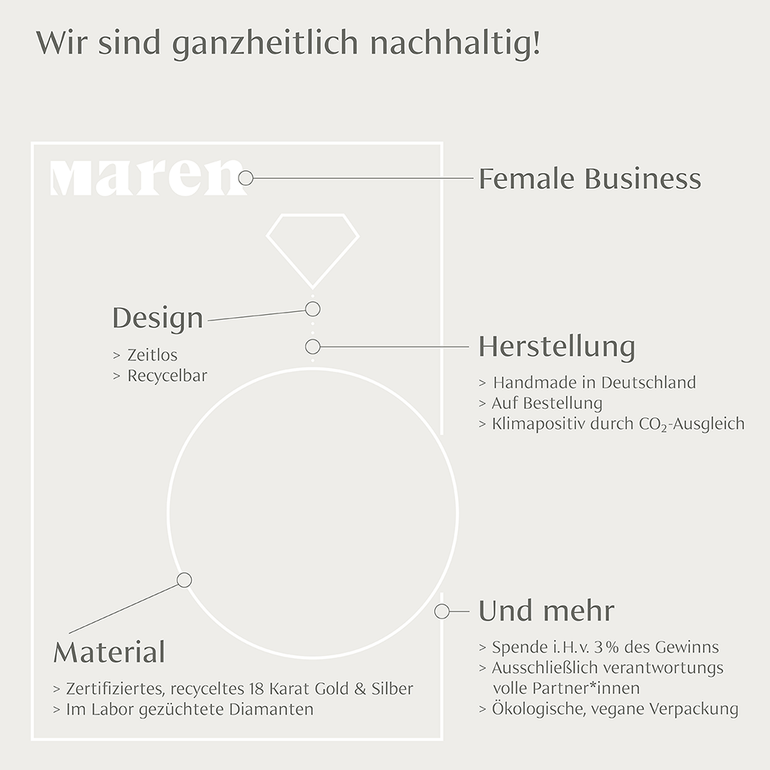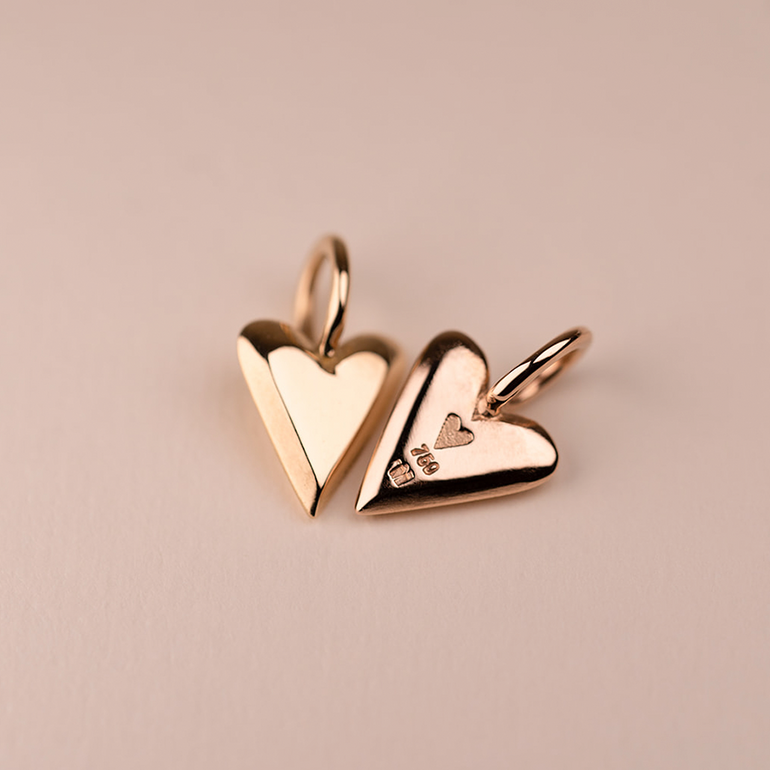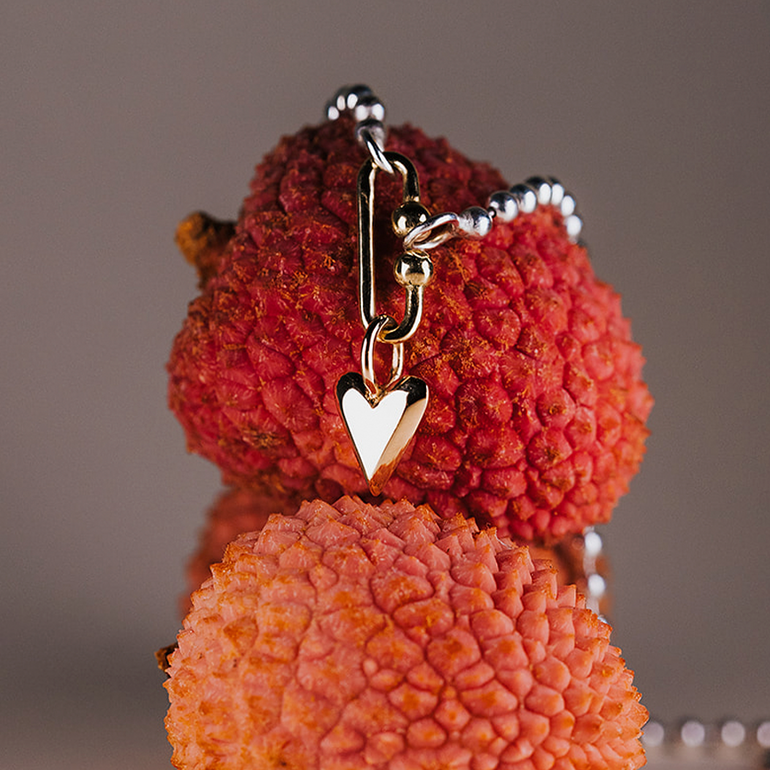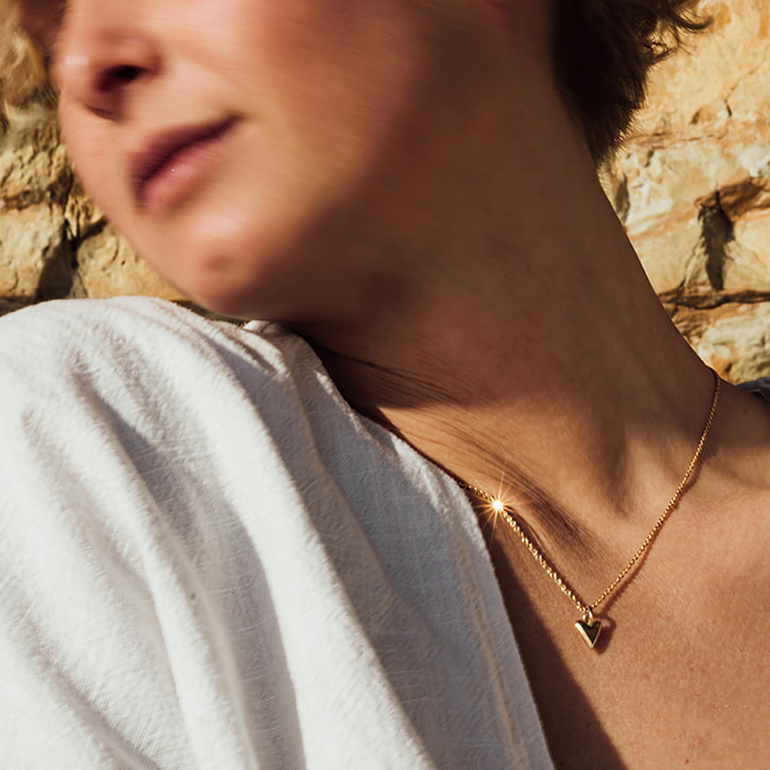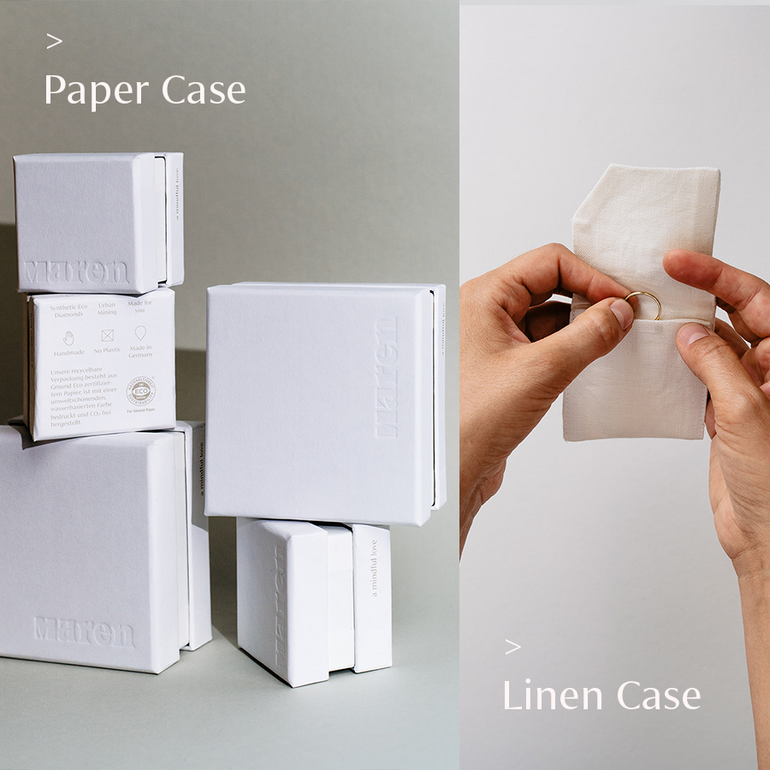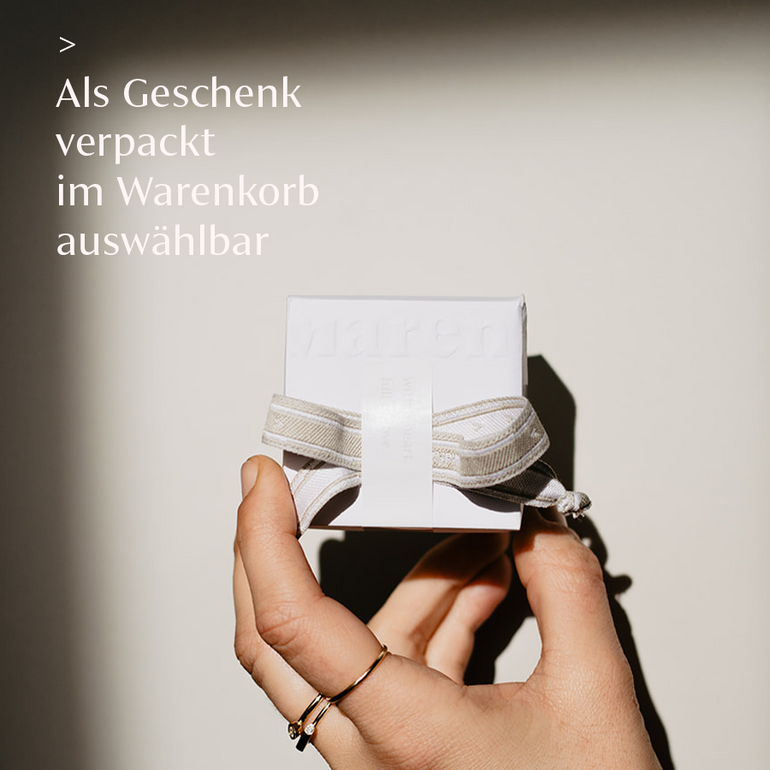 Be my Heart: heart pendant

Handmade:delivered in 1 week in DE

Packaging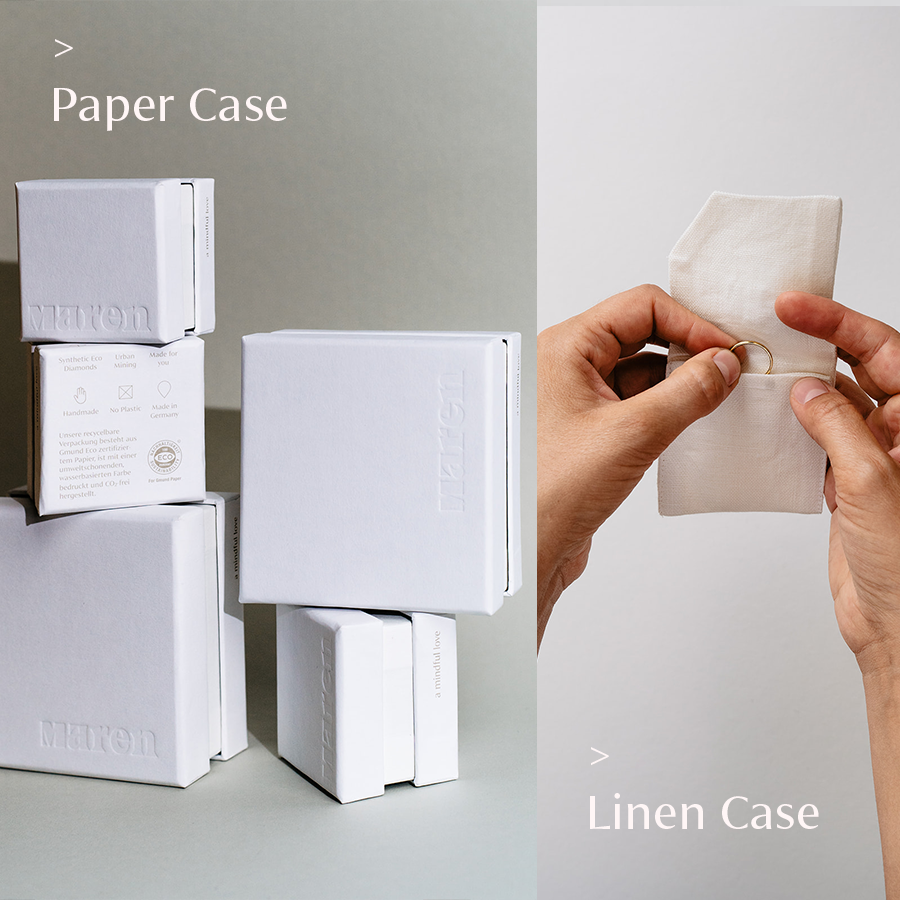 Please enter a lowercase letter
A delicate heart pendant, handmade in Germany, with which you can individually express your love. The choice is yours: the heart is made of German 18 carat gold or rose gold and can either become a new classic piece of jewelry in your collection, or serve as a small gesture with great meaning as a gift for a dear person in your life. The final personal touch is given to your heart pendant with a personal letter embossing. You alone decide what your heart necklace should stand for.
Length 13 mm (incl. eyelet) / width 8 mm / height 1.8 mm

Material:
recycled gold 18 carat from Germany

The heart pendant was handmade for you by:
Designer Helge Hauptmann, Germany
Foundry from Pforzheim, Germany
Impact:
Production and material of this piece of jewelry need about 0.006 kg CO2
We offset 100 kg of CO2 when you buy the heart pendant
You save approx. 99% CO2 compared to conventionally manufactured jewelry
Be my Heart: heart pendant
we mind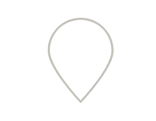 Made in Germany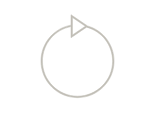 urban mining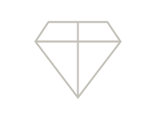 Eco Synthetic Diamonds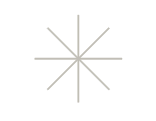 Made for you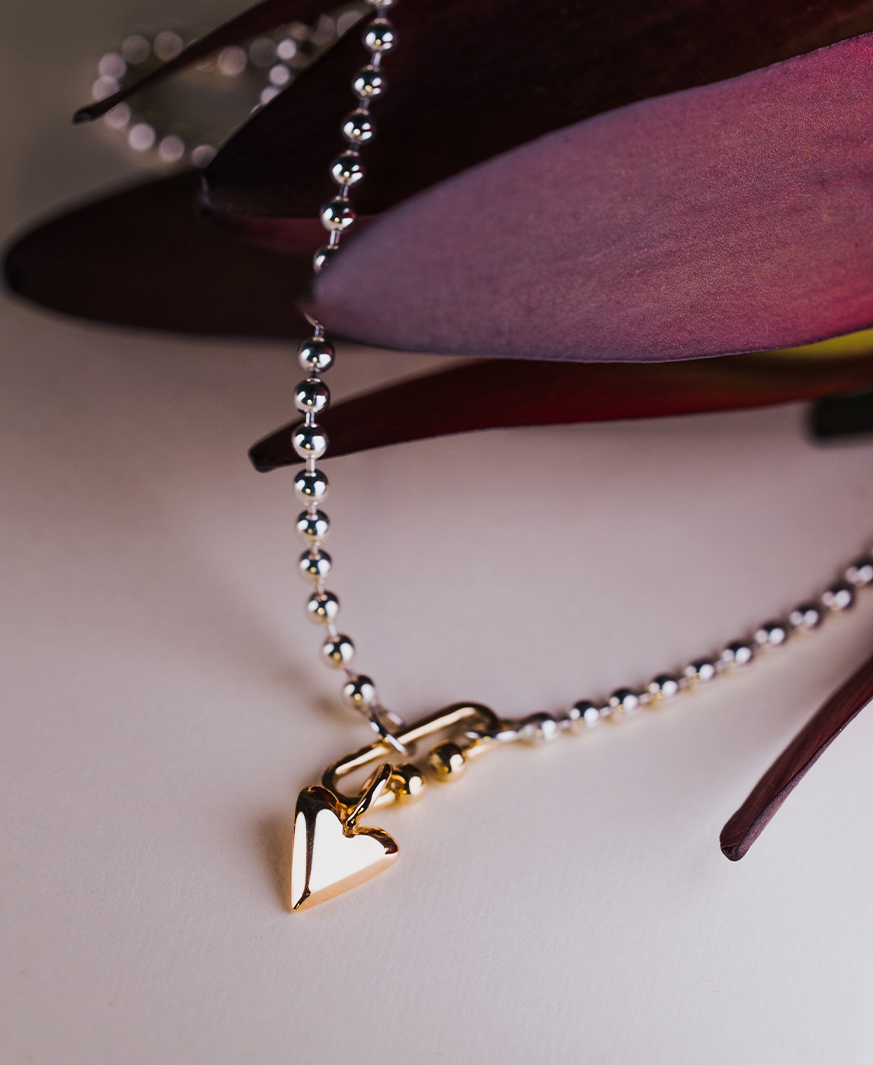 Sparkling spheres connected like the many billions of shining stars of the Milky Way make up our beautiful Milkyway necklace from our Sphere Collection .Our sterling silver sphere chain represents the great connection to our universe, or your connection to yourself. And not only is it one of our favorite Maren Jewellery necklaces, it's also perfect for complementing with our Be my Heart pendant. As a personal pendant on our Milkyway necklace, your heart pendant in gold with individual embossing combines not only different materials, but also two beautiful meanings.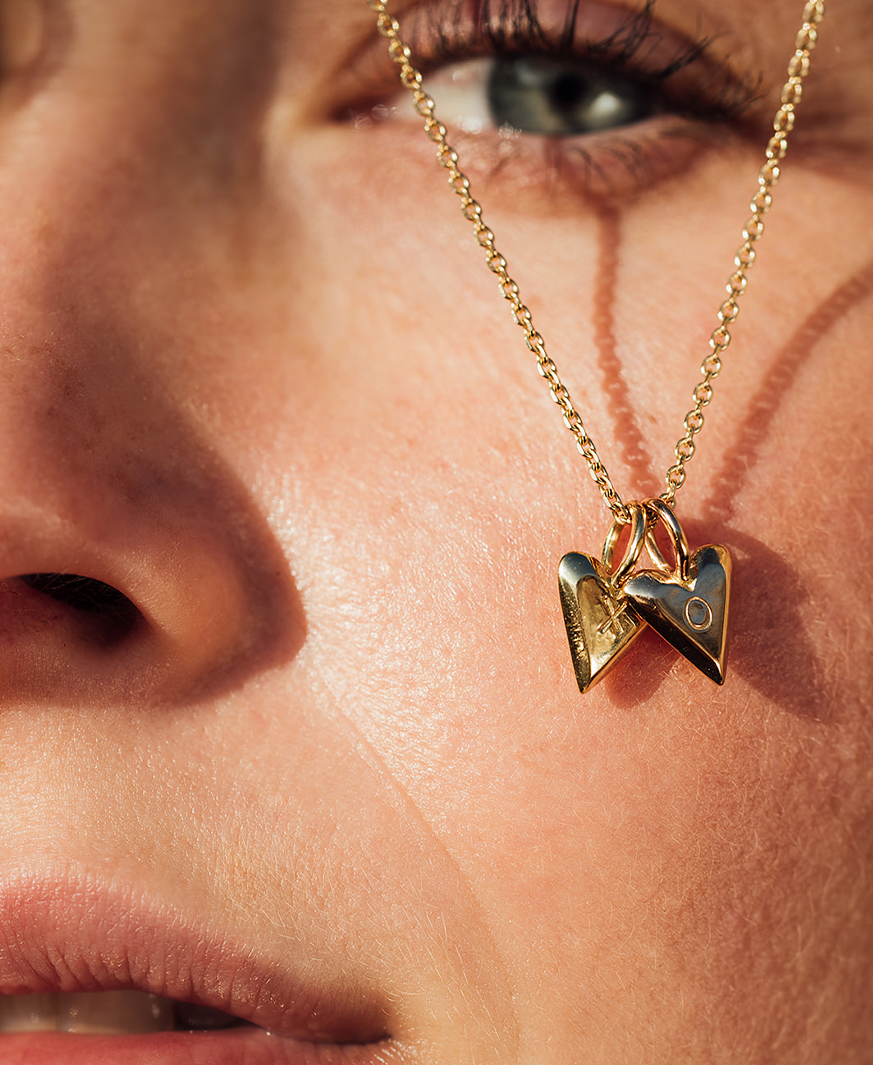 Sometimes less is more. And even though we always emphasize the mix of different materials in many ways, we appreciate at least as much the simplicity of a pendant-chain ensemble in the same gold. Clarity, stillness, and timeless elegance best describe the duo of our beautiful, handmade-in-Germany plain Essential gold necklace and Be my Heart heart chain pendant. We can't wait to see which combination you choose.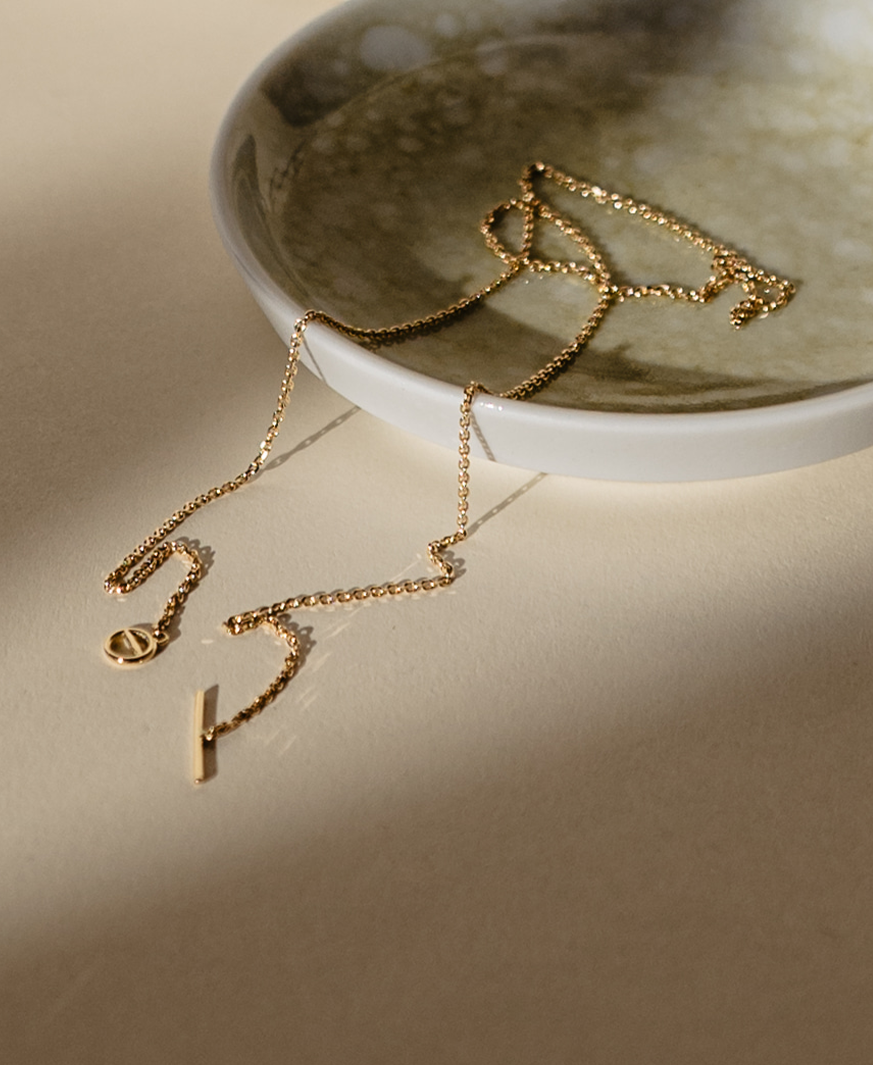 Inspired by the raw beauty and naturalness of the sea, our beautiful porcelain bowl named "Sea Spume" is the perfect complement to your gold heart pendant. Created in collaboration with designer Anna Badur, it's perfect as a stylish bed for your new heart necklace when you put it down before going to bed each night.
Frequently asked questions about the heart chain pendant
What can I have embossed on the Be my Heart heart chain pendant?
Whether you choose a heart pendant in gold or rose gold, you can have both versions of the pendant embossed with any letter of our alphabet. The individual meaning is entirely up to you.
How do I communicate my personal letter embossing?
In the upper part of this product page, you simply select the letter for the embossing of your heart chain pendant in addition to the desired gold. Only then you put the pendant in the shopping cart and continue with your shopping process.
Is the heart pendant suitable as a gift?
Jewelry in general makes a great gift. And by choosing minimalist and timeless jewelry like the one from Maren Jewellery, you almost can't go wrong. Through the individual embossing of the Be my Heart chain pendant, you give the gift an additional personal touch, which proves that you have given special thought. So whether it's a token of friendship, love or simply a personal gesture for a dear person in your life, you're on the safe side with this jewelry gift.