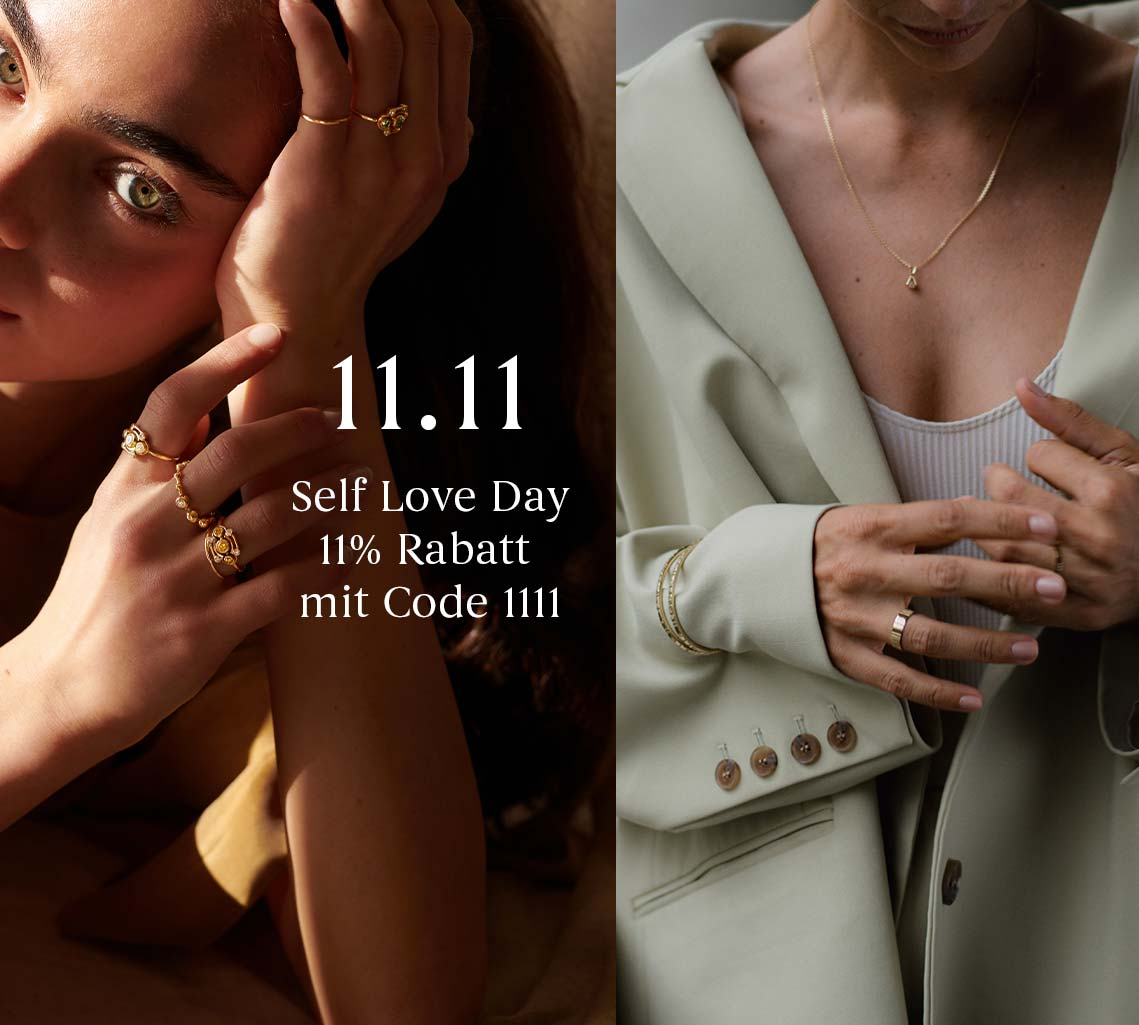 Singles Day 2023:Day of self-love
November 11th, 2023 is Singles Day , but for us it is also the day of self-love - a day to pamper and celebrate yourself! At Maren we want this special day Celebrate with you with an exclusive 11% discount on our jewelry.
In the hustle and bustle of everyday life, we often forget how important it is to value ourselves. Singles Day 2023 or "Self Love Day" as we call it reminds us that self-love is the key to happiness. Give yourself a wonderful gift with our Maren jewelry.
We celebrate Singles Day 2023 with you. For us, this day represents independence, self-love and self-care. He reminds us that happiness and fulfillment are possible regardless of a partnership. Give yourself a special gift today that will always remind you that you are enough and wonderful.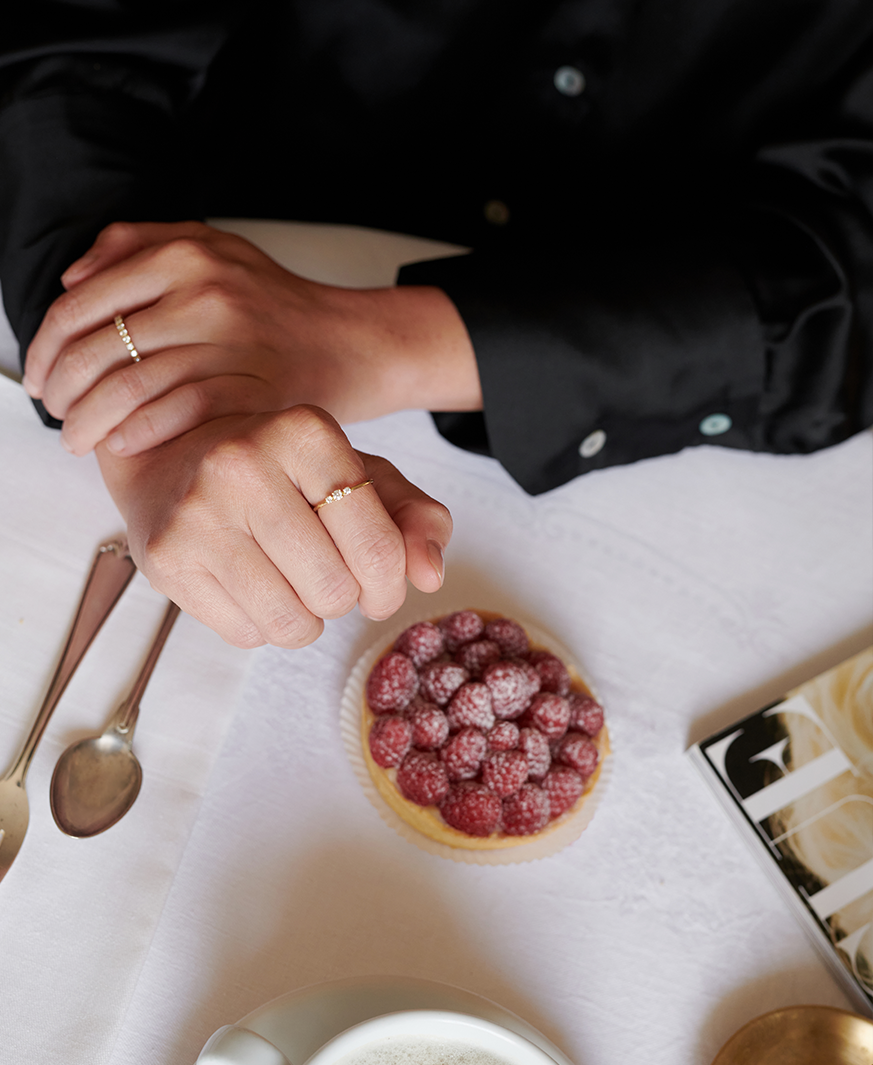 On Singles Day, treat yourself to our 18 carat gold jewelry and always carry it close to your heart as a daily reminder of your self-worth. 18k gold jewelry has a timeless elegance and lasting value. It is not just an accessory, but also an investment in your future. Treat yourself only to the very best!
Singles Day celebrates freedom and strength and reminds us that happiness comes from within and begins with believing in ourselves. It is a day that encourages us to embrace and celebrate our independence and self-reliance. We see Singles Day as a reminder to actively shape our lives every day and to find happiness within ourselves.
Frequently asked questions about Singles Day
ANSWER:
Singles Day, also known as"Guanggun Jie", is a widespread sales day in China, celebrated on November 11th every year. Originally, this day was created by Chinese students as a counter-movement to Valentine's Day to celebrate the fact that they are single, as the date"11.11" consists of all ones.
ANSWER:
Singles Day, also known as"Guanggun Jie" in China, falls on November 11th every year. This day was originally celebrated in China as a day for single people.