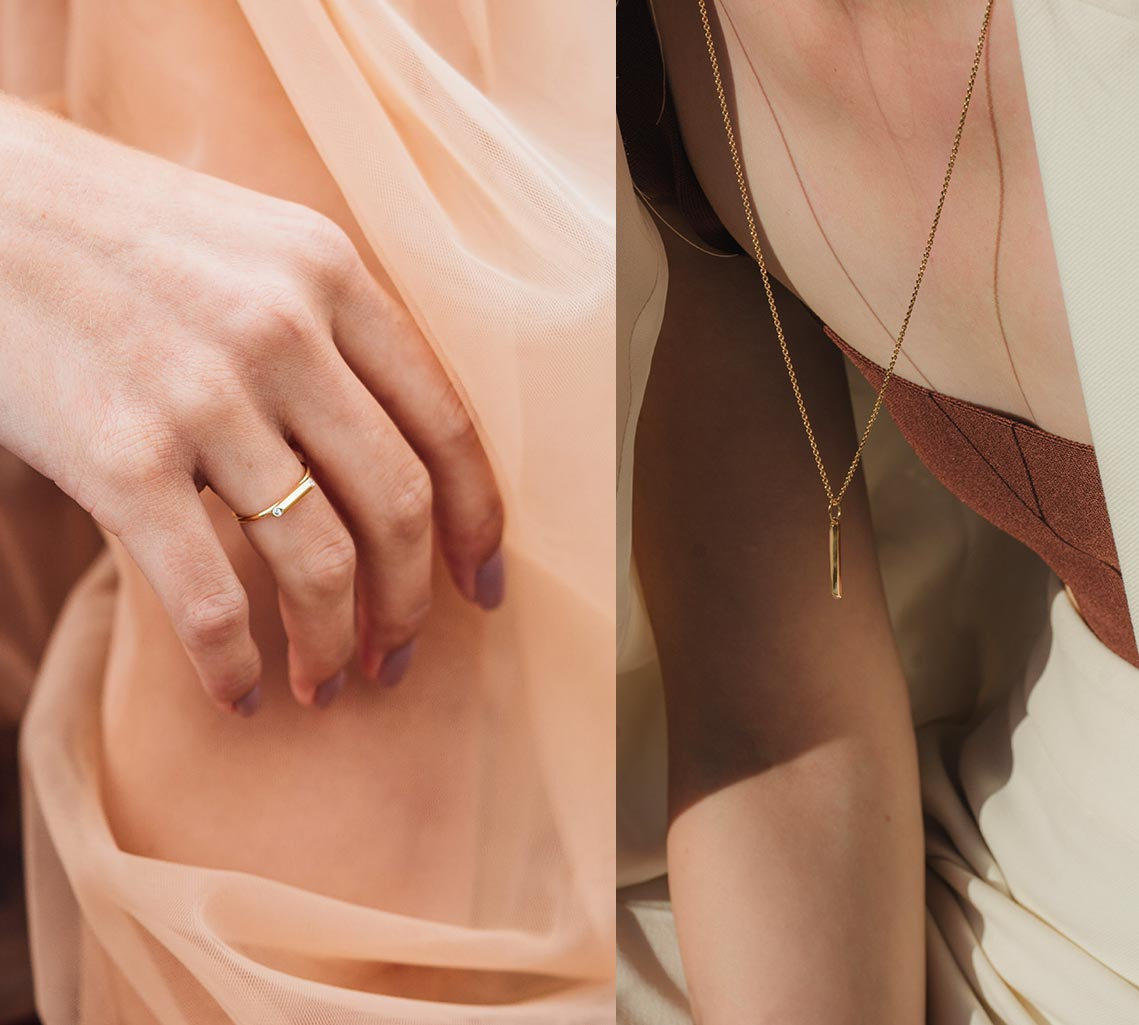 Sunrays
Our Sunrays collection is a passionate homage to the aesthetics of clean and quiet lines, the carefree elegance of the sun and timeless design. Like the rays of sunshine that illuminate the world, our pieces of jewelry also shine in their simple beauty.
The sun sends its rays onto the earth, and everything touched by them begins to move, grow and transform. This transformative power of the sun inspired us for our Sunrays collection. Because the sun itself shows us how moving beauty can be created with simple, calm lines.


Because the sun shows the way:it creates moving beauty with simple, calm lines. This collection pays homage to the aesthetics of clear, calm lines, to the power of sunny lightness and to timeless design. Shine bright, my love.