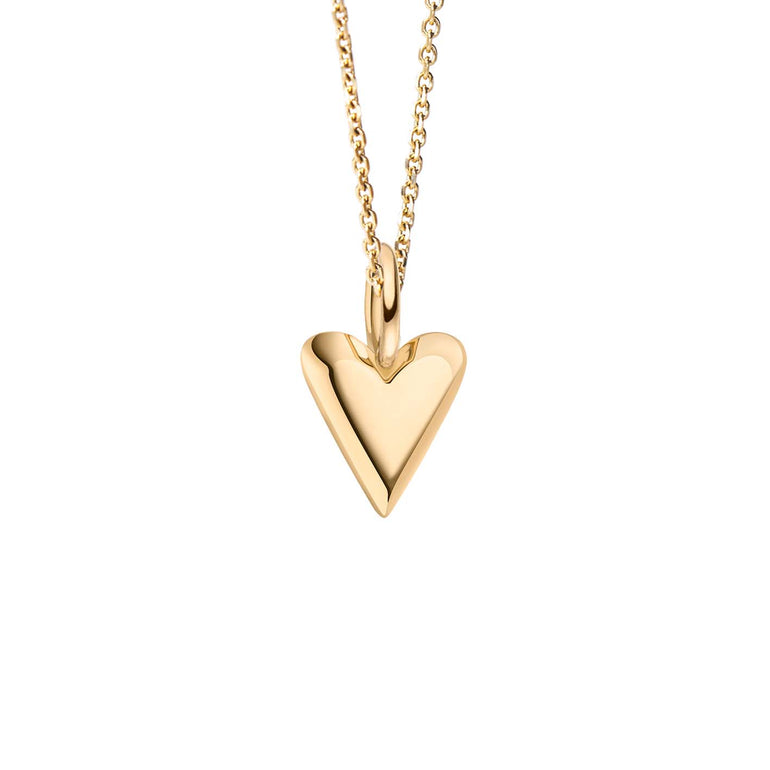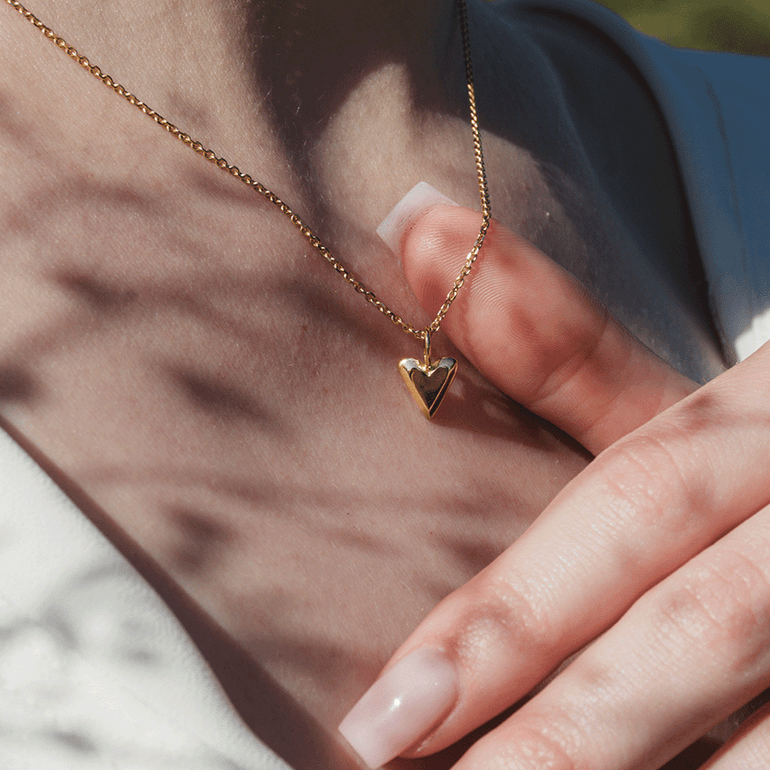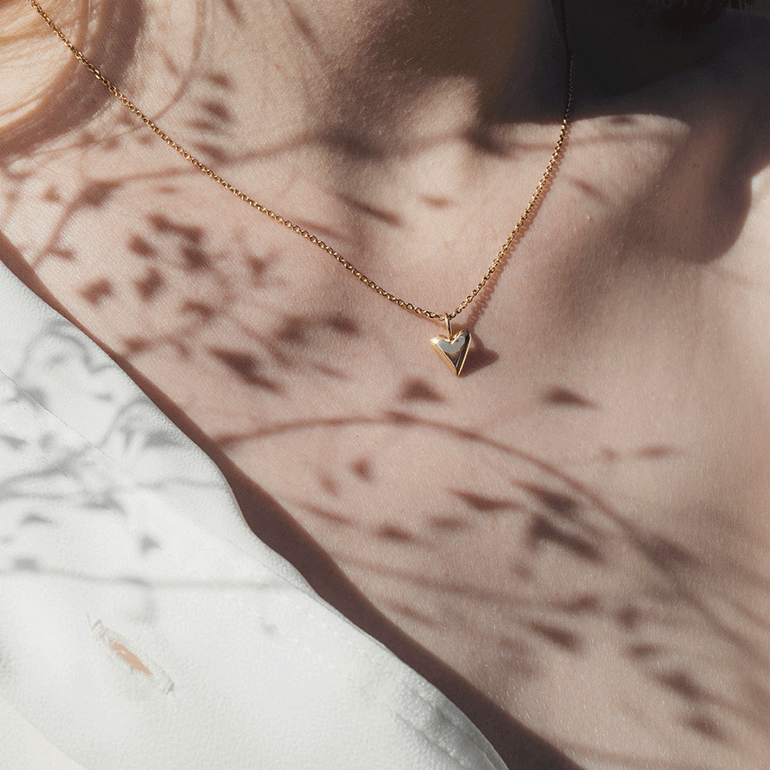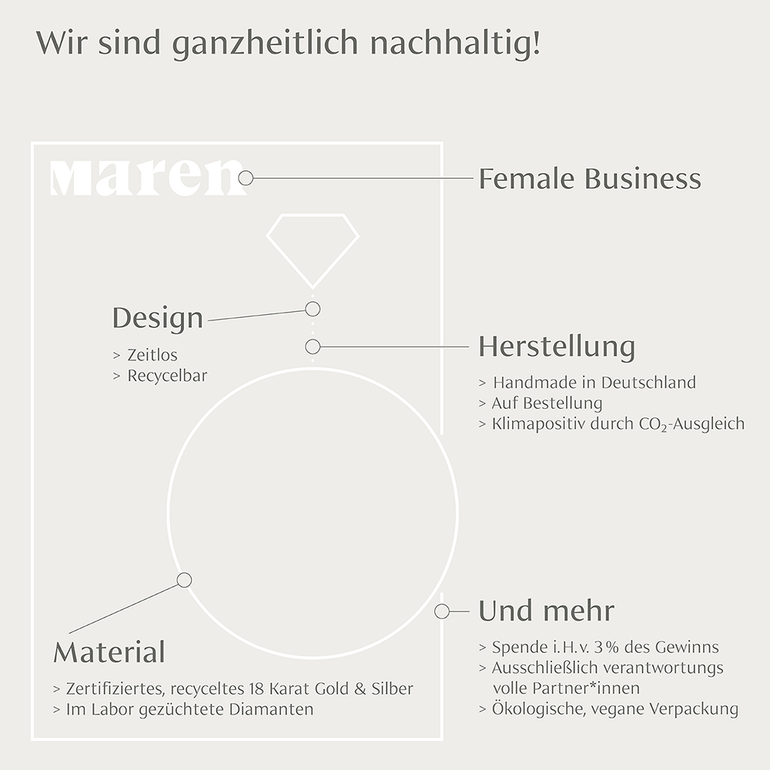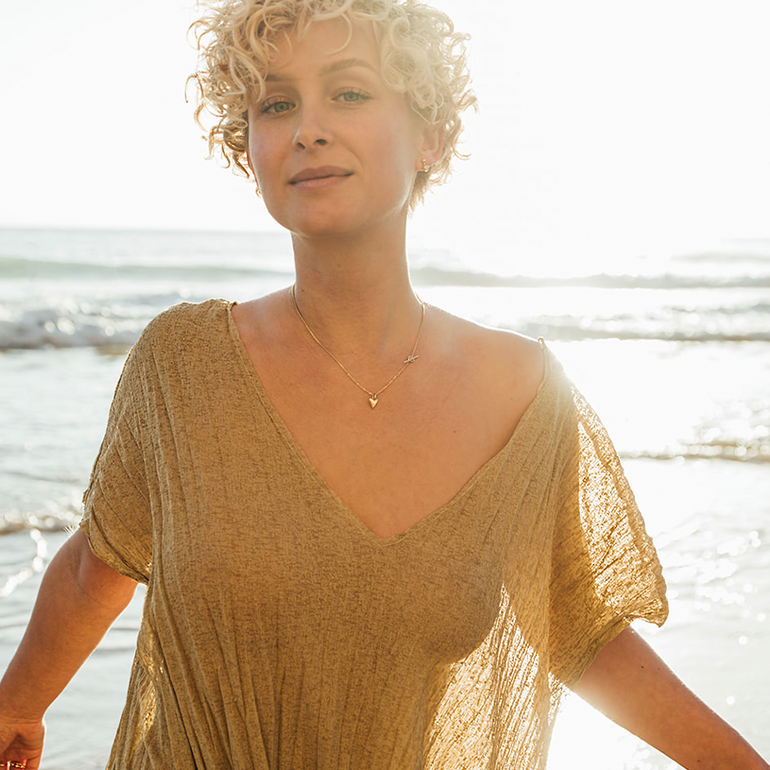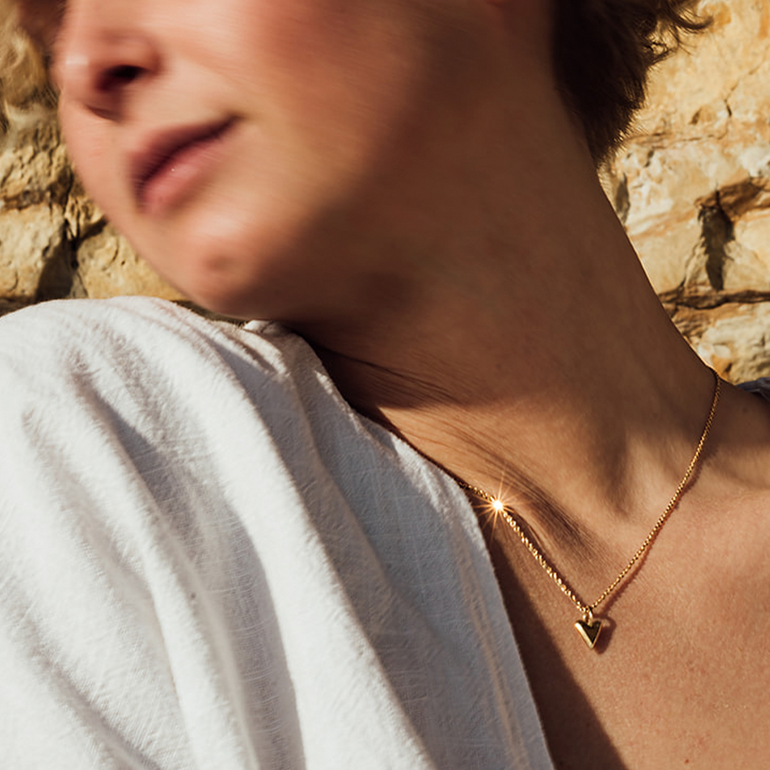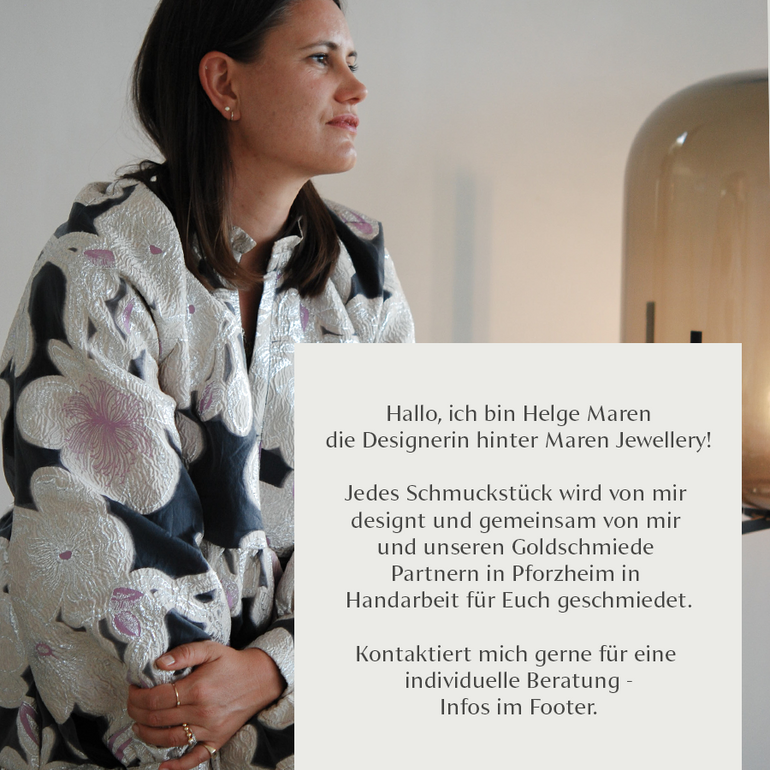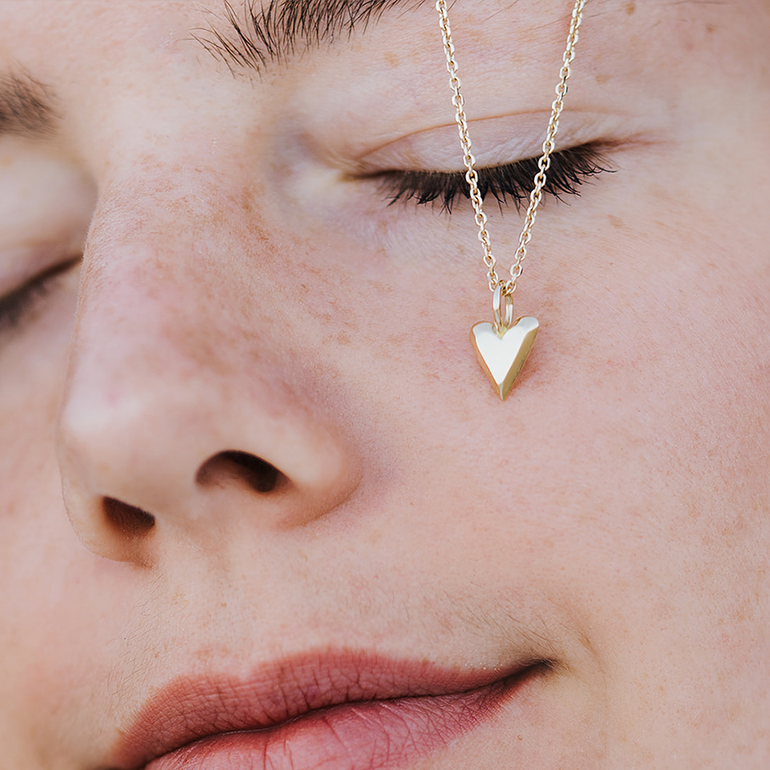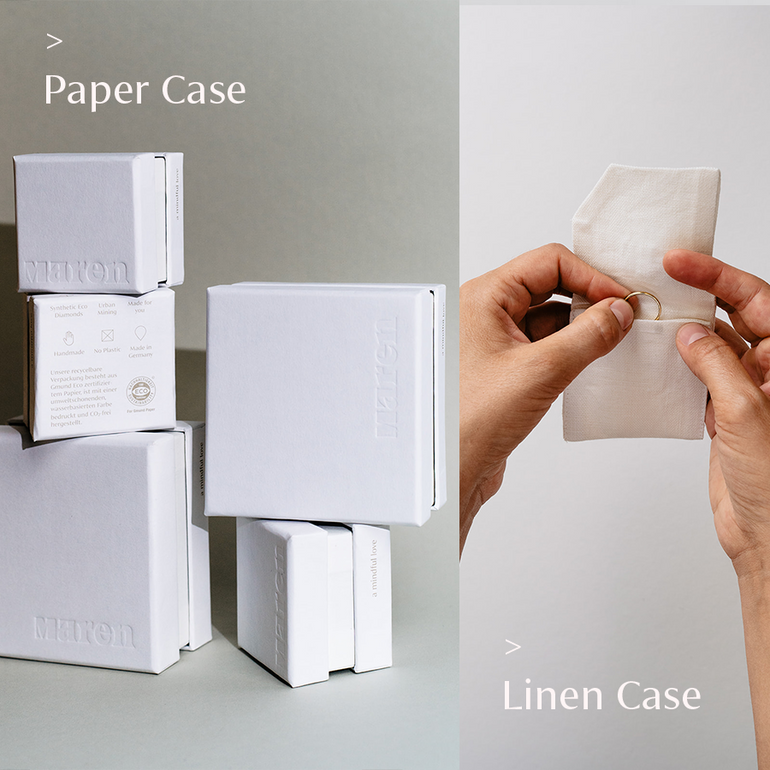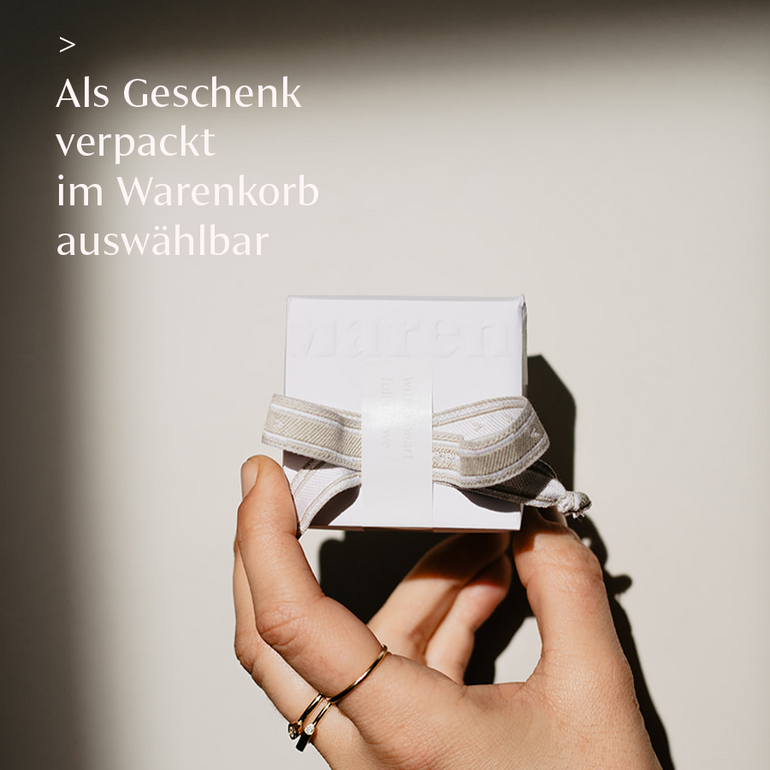 Be my Heart heart necklace


Handmade:delivered in 1 week in DE

Packaging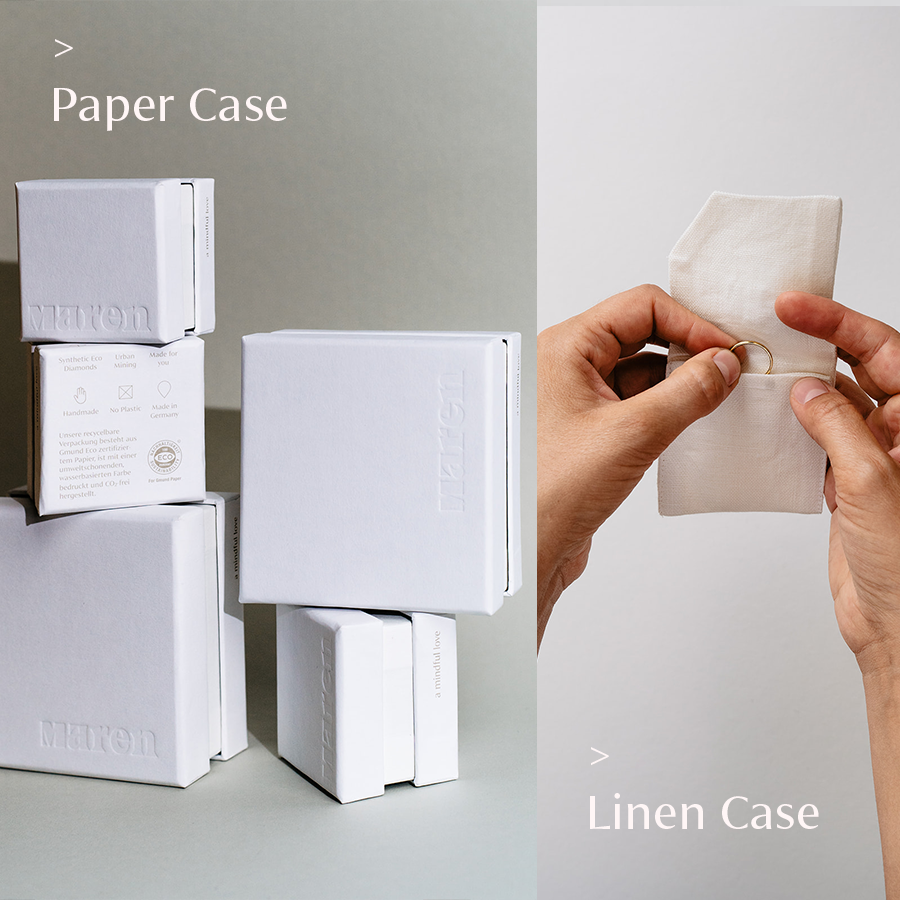 Description

Material & Size

Design & Sustainability
A delicate heart necklace, handmade in Germany, with which you can individually express your love. You have the choice:The heart is made of German 18 carat gold or rose gold and can either become a new classic piece of jewelry in your collection, or serve as a small gesture with great meaning for a loved one in your life as a gift. Your heart necklace receives the final personal touch with a personalized letter embossing. This means that you alone decide what your heart necklace should stand for.
Pendant: length 13 mm (including eyelet) / width 8 mm / height 1.8 mm Chain length 42 cm / width 1.3 mm Material: recycled 18 carat gold from Germany


Every piece of Maren jewelry is designed by designer Helge Maren and handcrafted for you in Germany.

We stand for holistic sustainability, which means sustainable materials, sustainable packaging, local and fair production of high-quality, long-lasting pieces of jewelry. We also donate 3% of our profits and reduce our CO2 emissions as much as possible, compensating for unavoidable CO2 emissions.
The production and material of this piece of jewelry requires approx. 0.216 kg CO2. We offset 100 kg of CO2 when you buy the piece of jewelry. You save approx. 99% CO2 compared to conventionally manufactured jewelry
Be my Heart heart necklace