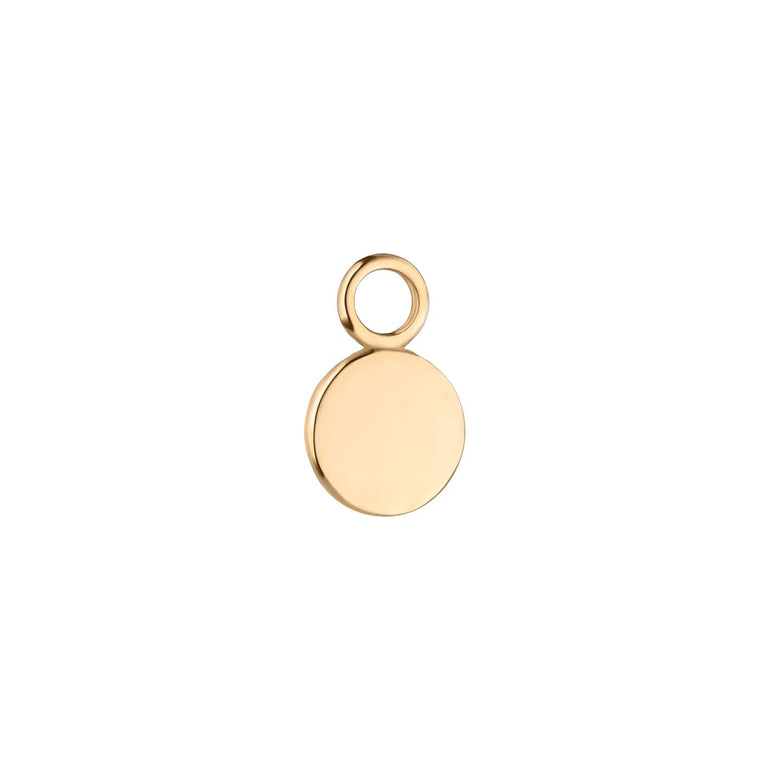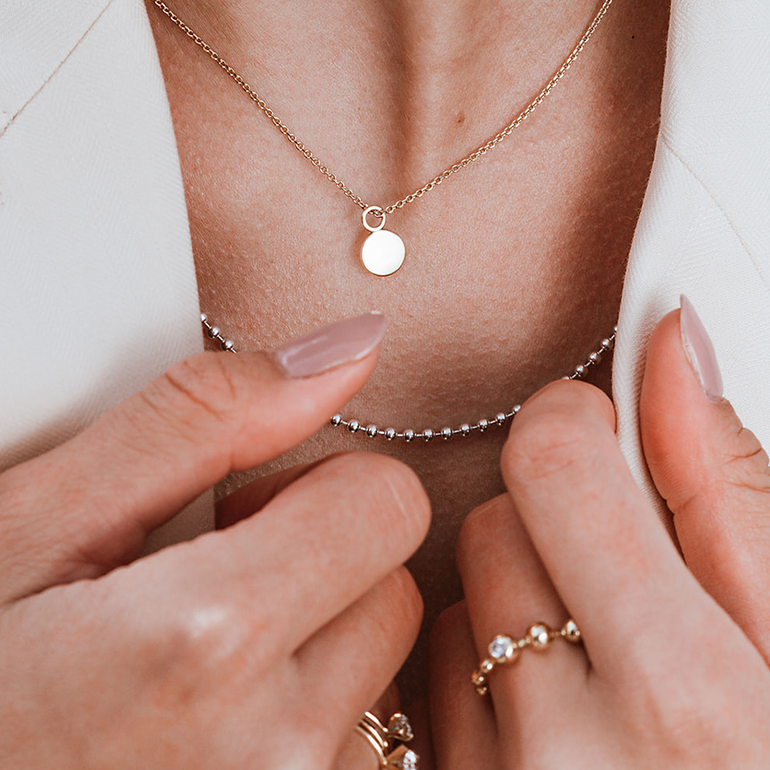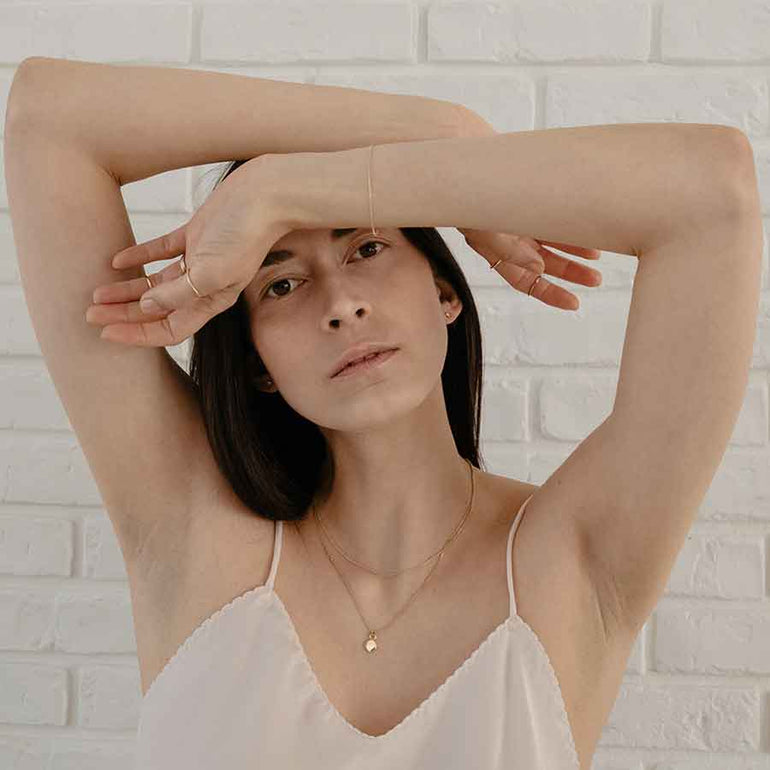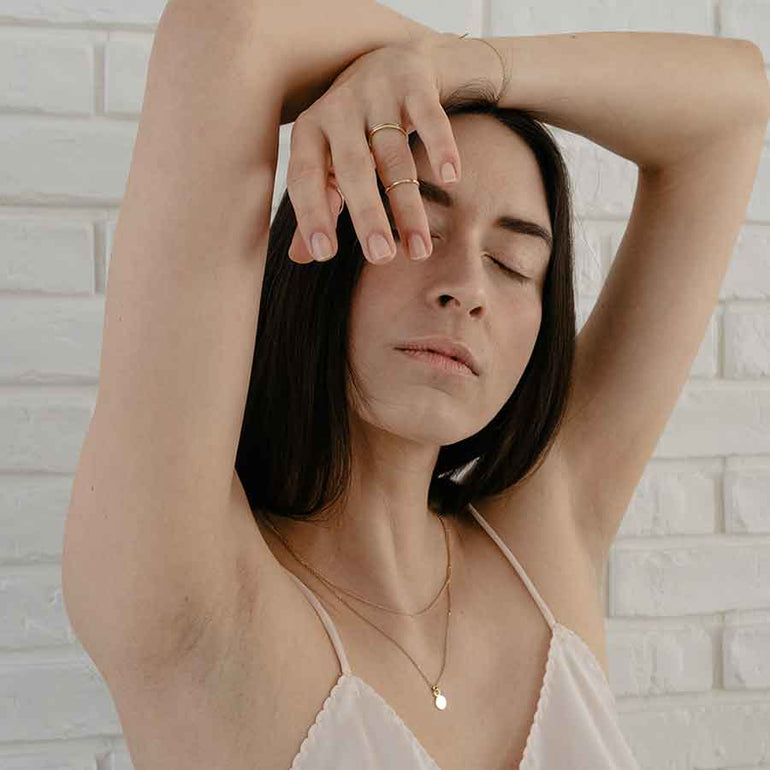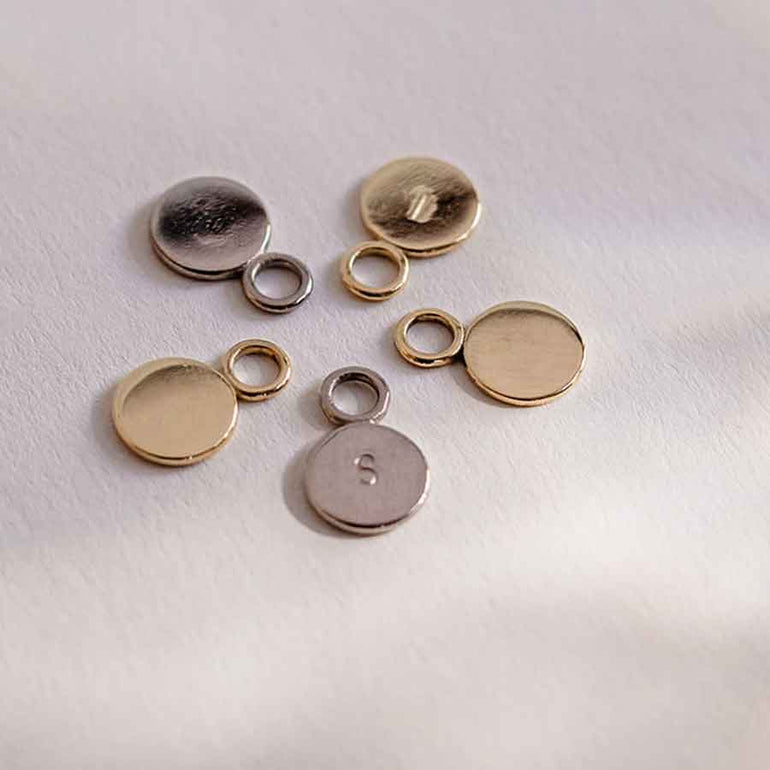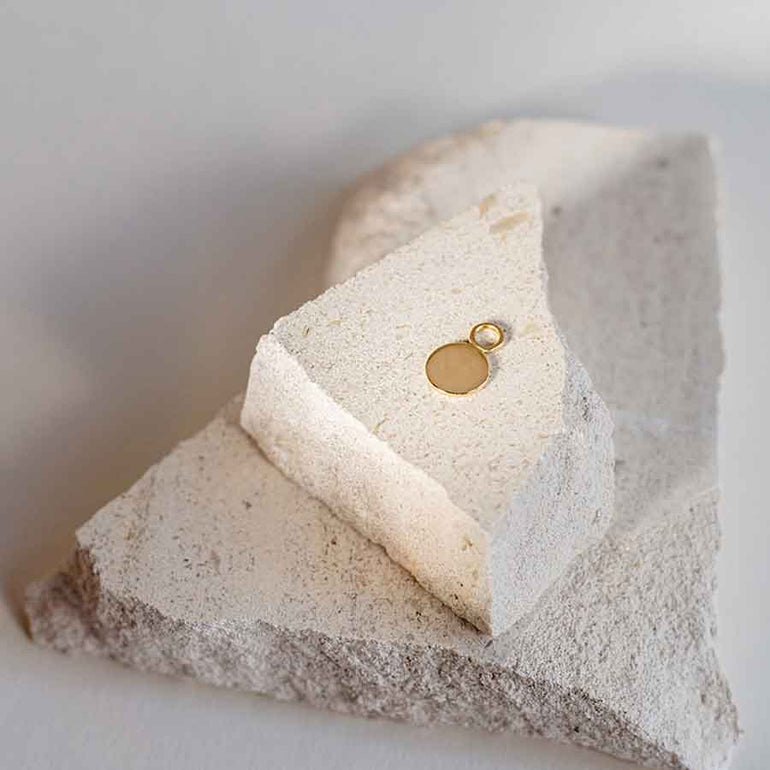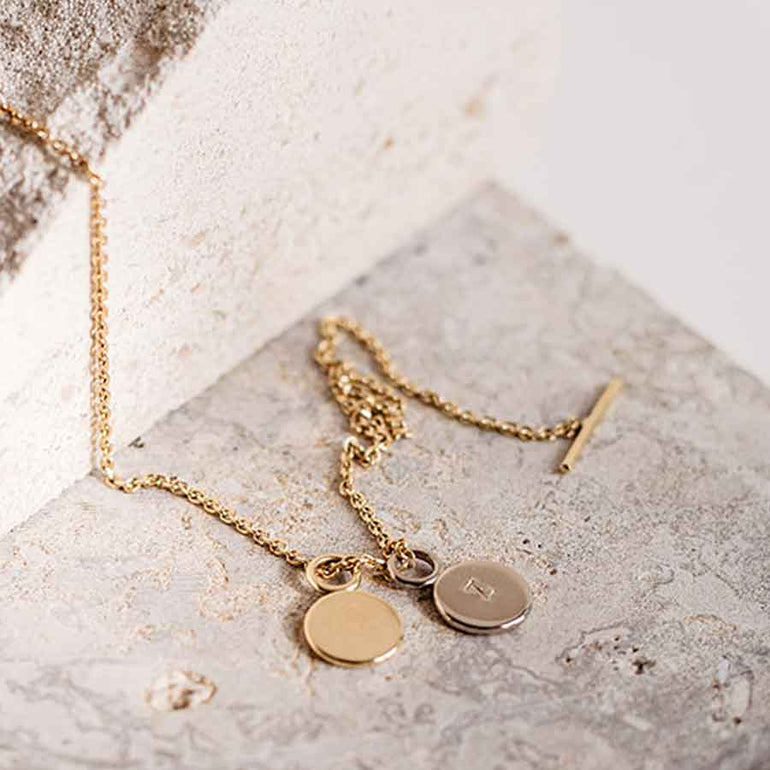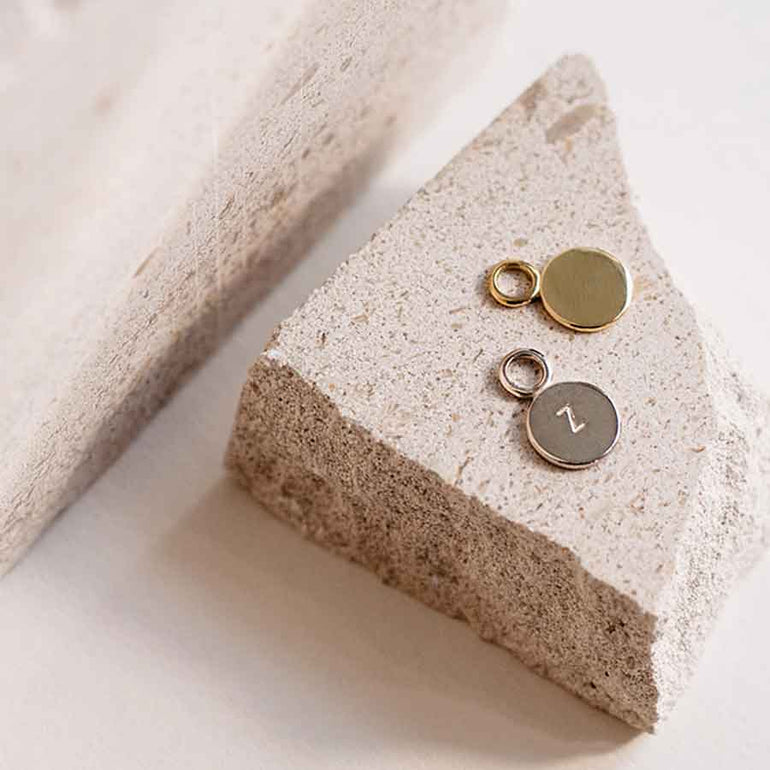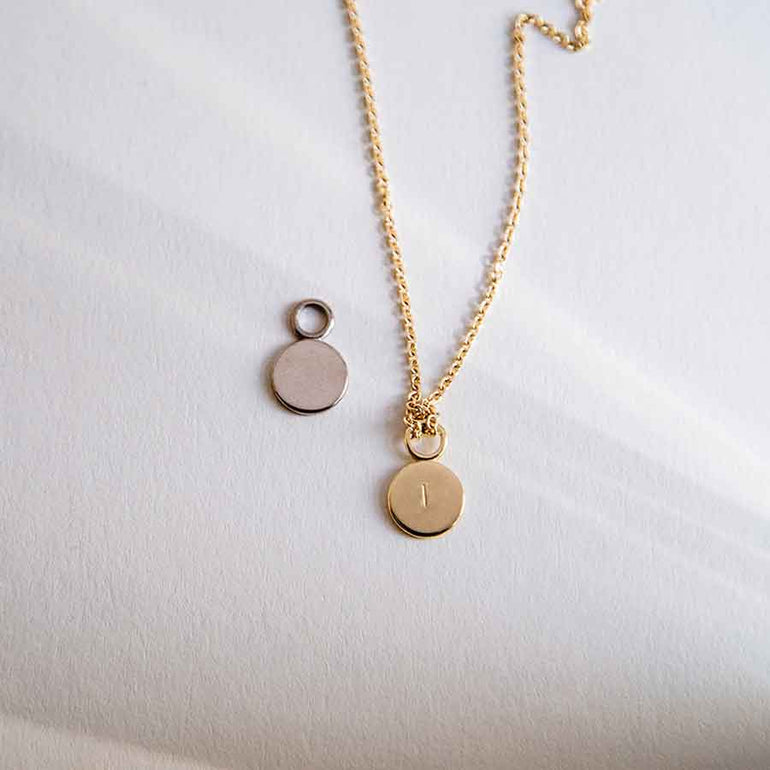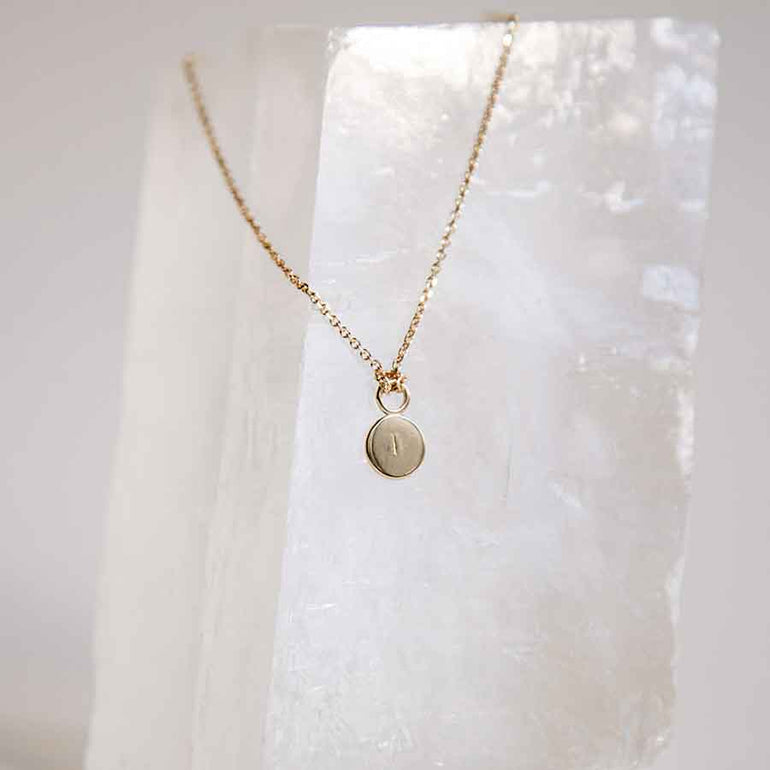 Your Essence Coin Pendant

Handmade:delivered in 1 week in DE

Packaging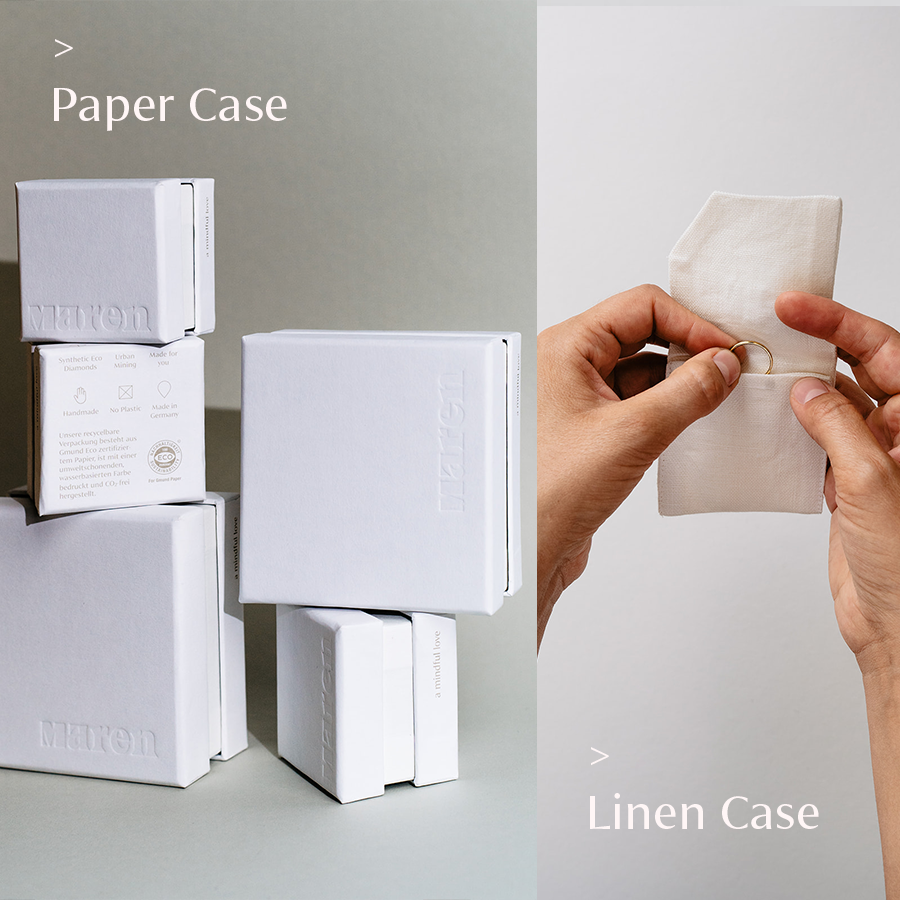 Please enter a lowercase letter
The beautiful Your Essence Coin pendant from the Essence collection, handmade in Germany, is made of recycled 18 carat gold. Reduced to the soft whisper, to the words spoken with vulnerable honesty, the Your Essence Coin pendant is the tender reminder of your most lovable self:your real self. With this platelet pendant, you are choosing a classic piece of jewelry that will never go out of style because you emboss it - you decide which engraving should decorate your coin pendant and thus also its individual meaning, be it for yourself or for a person you love.
Read more about the collection and design idea
here
.
Length 13 mm (incl. eyelet)/width 8 mm/height 1 mm

Material:
18k recycled gold from Germany

Handcrafted for you by:
Designer Helge Hauptmann, Germany
Foundry, polishing company from Pforzheim, Germany
Impact:
The production and material of the coin pendant require approx. 0.006 kg of CO2
We offset 100 kg of CO2 when buying the piece of jewelry
You save about 99% CO2 compared to conventionally manufactured jewelry
Your Essence Coin Pendant
we mind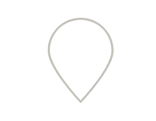 Made in Germany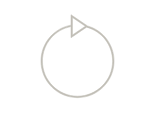 urban mining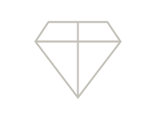 Eco Synthetic Diamonds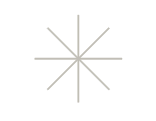 Made for you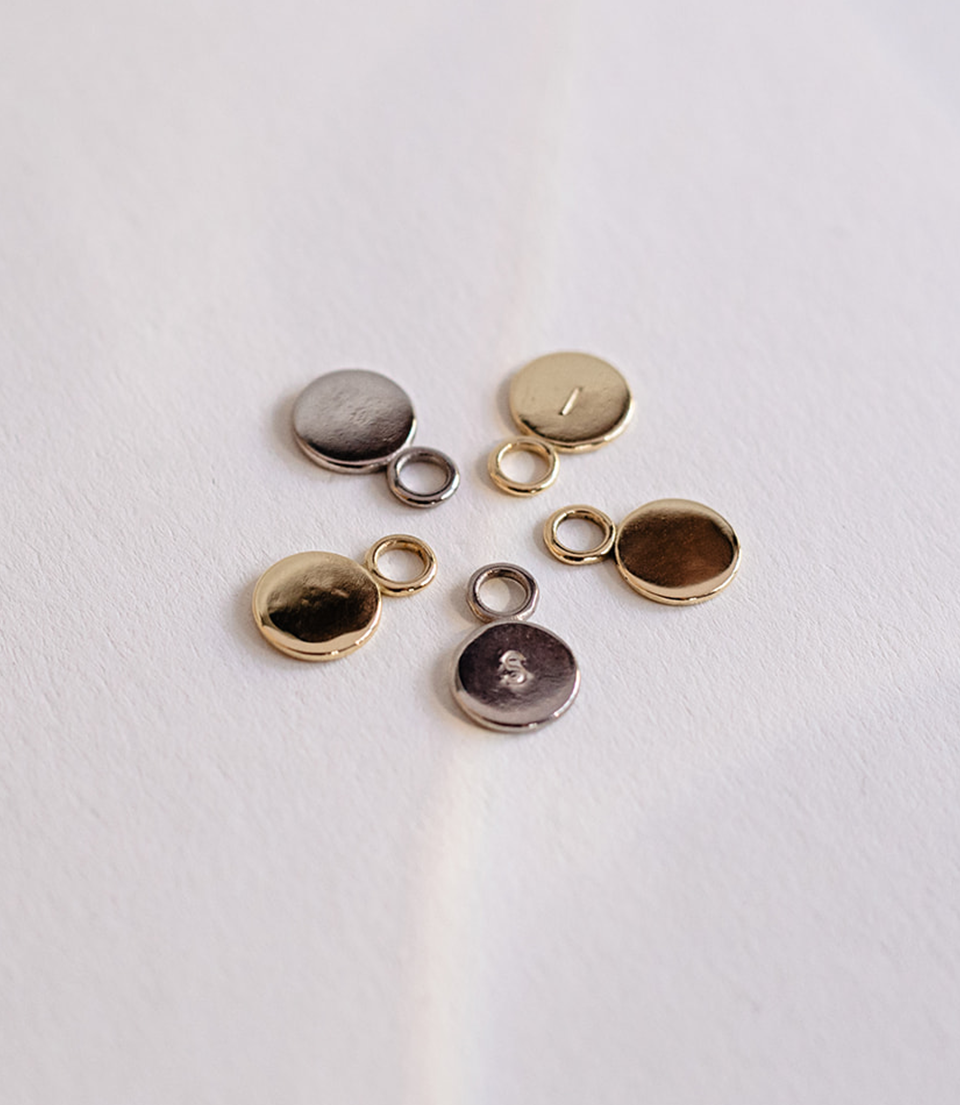 Small gestures and messages can say more than a thousand words. You feel the small plate as a pendant on your chest, it gives love and security and only you know the meaning of your coin pendant. Personalize your chain pendant according to your wishes, whether for you or as a gift for one of your loved ones. Small, reserved and yet so expressive for those in the know.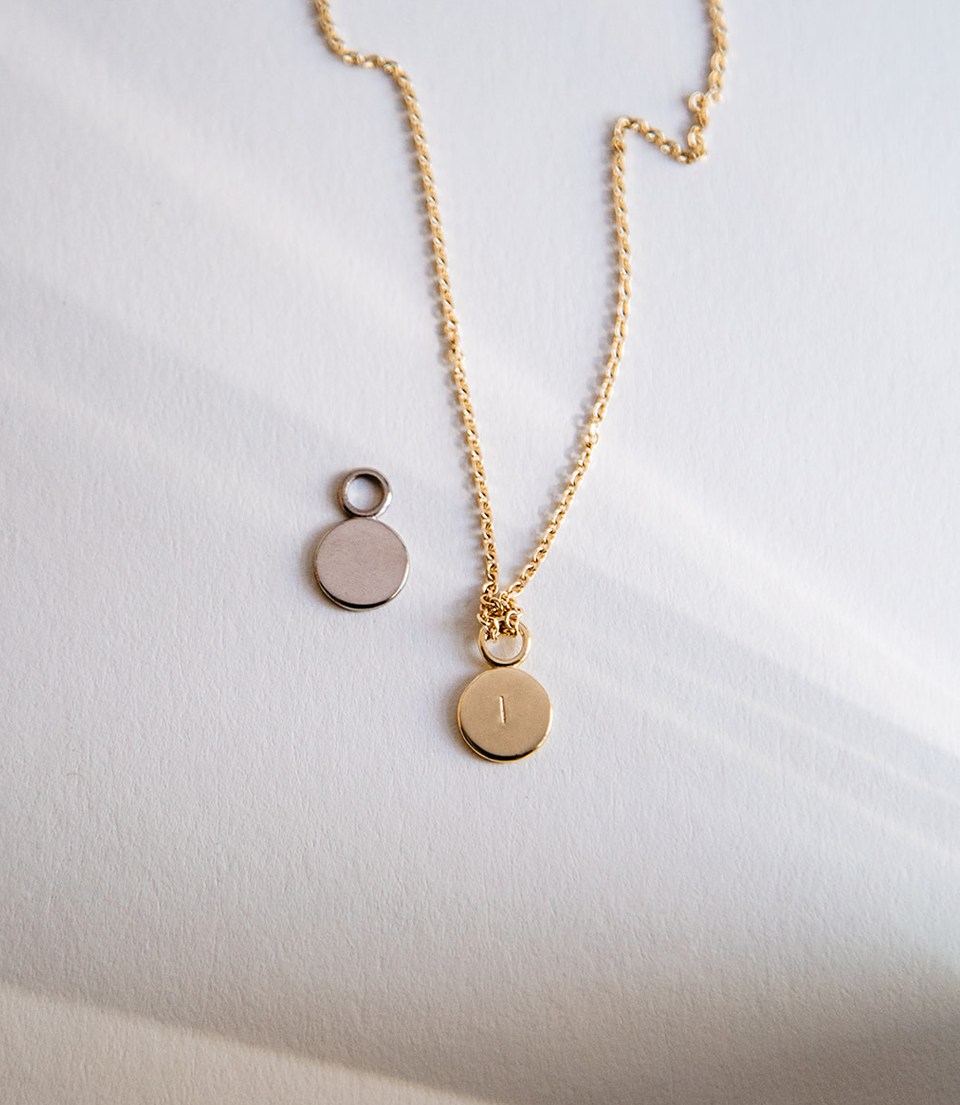 Sustainability:even if this term is used far too inflationarily, it represents one of the core values of Maren Jewellery. Consequently, it was clear from the beginning that we would not make any compromises with gold - one of our main raw materials. We only use recycled gold from Germany for our pieces of jewellery, which of course also applies to this plate pendant. So-called urban mining ensures that we can design jewelery of the highest quality with a clear conscience and make you happy with it.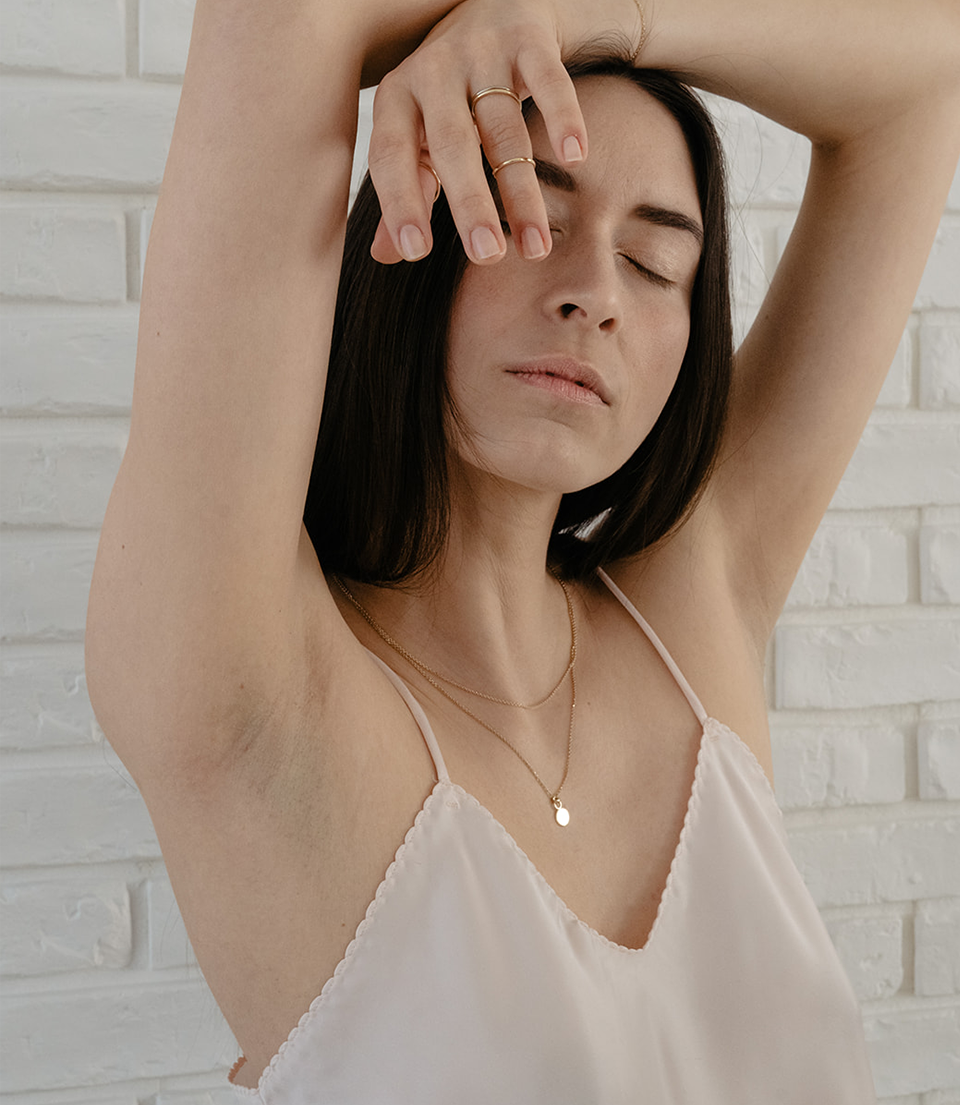 The coin pendant is synonymous with an individual message or meaning. But does the person to be gifted or do you already have a way of carrying the coin with its profound meaning close to your heart? Be it love, friendship or a memory, your coin pendant deserves a matching pendant in the form of a necklace. Discover the beautiful unity of our essential necklace and your plate pendant.
Frequently asked questions about the Your Essence Coin pendant
QUESTION:What is a coin pendant? QUESTION:What can I engrave on the coin pendant? QUESTION:What is the best way to wear/combine the sustainable plate pendant?
ANSWER:
Coin pendant is literally derived from the English word coin, which means coin in German. It is therefore a small, flat and usually circular pendant, i.e. a plate, which we at Maren Jewelery manufacture from 18 carat sustainable gold. This plate is worn on a chain with a simple eyelet. ANSWER:
Engraving is a wonderful way of customizing a piece of jewelry. For our coin pendant, less is sometimes more! Immortalize a letter of your choice, your personal secret, the meaning of which cannot be directly guessed for outsiders. We can engrave any letter of the alphabet for you on our simple and minimalist gold plate pendant.
ANSWER:
Basically, it is your decision whether you like it plain and simple or rather striking. You can let your coin pendant speak for itself and only wear it around your neck. If you are still looking for the right necklace to complete the look, our simple Essential necklace might be your match. Alternatively, there is the possibility of so-called chain layering . This means that your plate pendant with its engraved message or memory is carefully placed between other necklaces and pendants. Or maybe you want him to talk to other pendants on a necklace. Your creativity knows no limits. Due to its simplicity, our Essence Coin pendant can be combined in many ways.