Lovelines Small Wedding Ring


Handmade:delivered in 3 weeks in DE

Packaging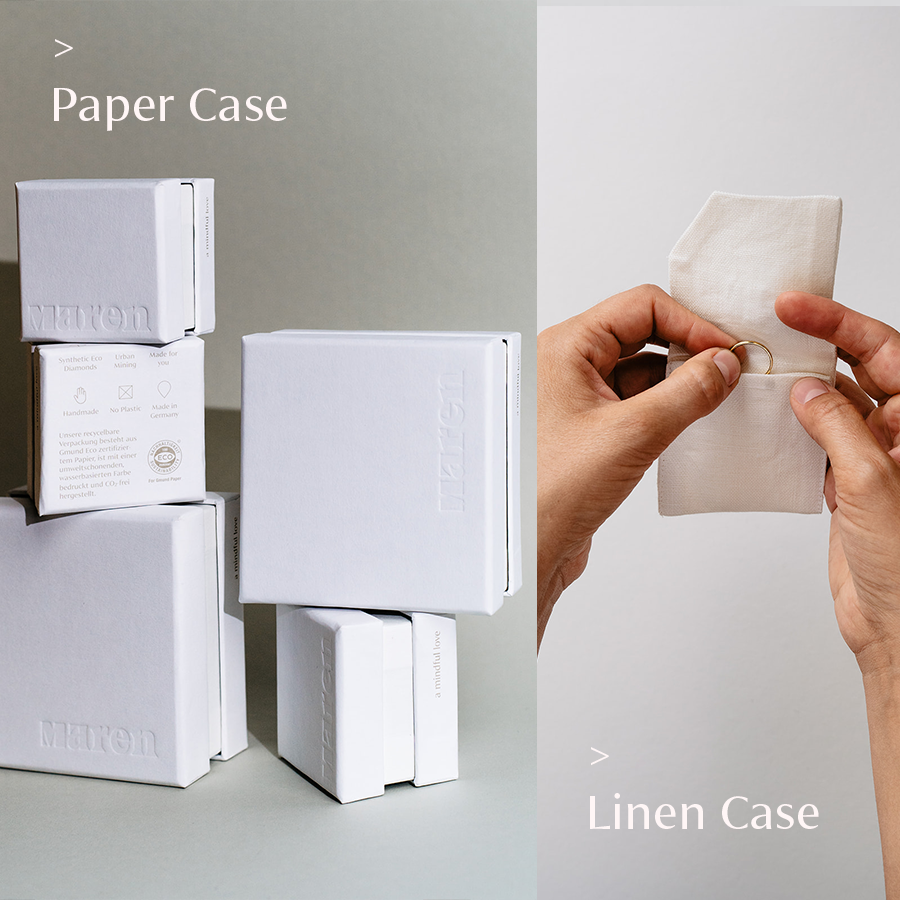 ---
Lovelines Small Wedding Ring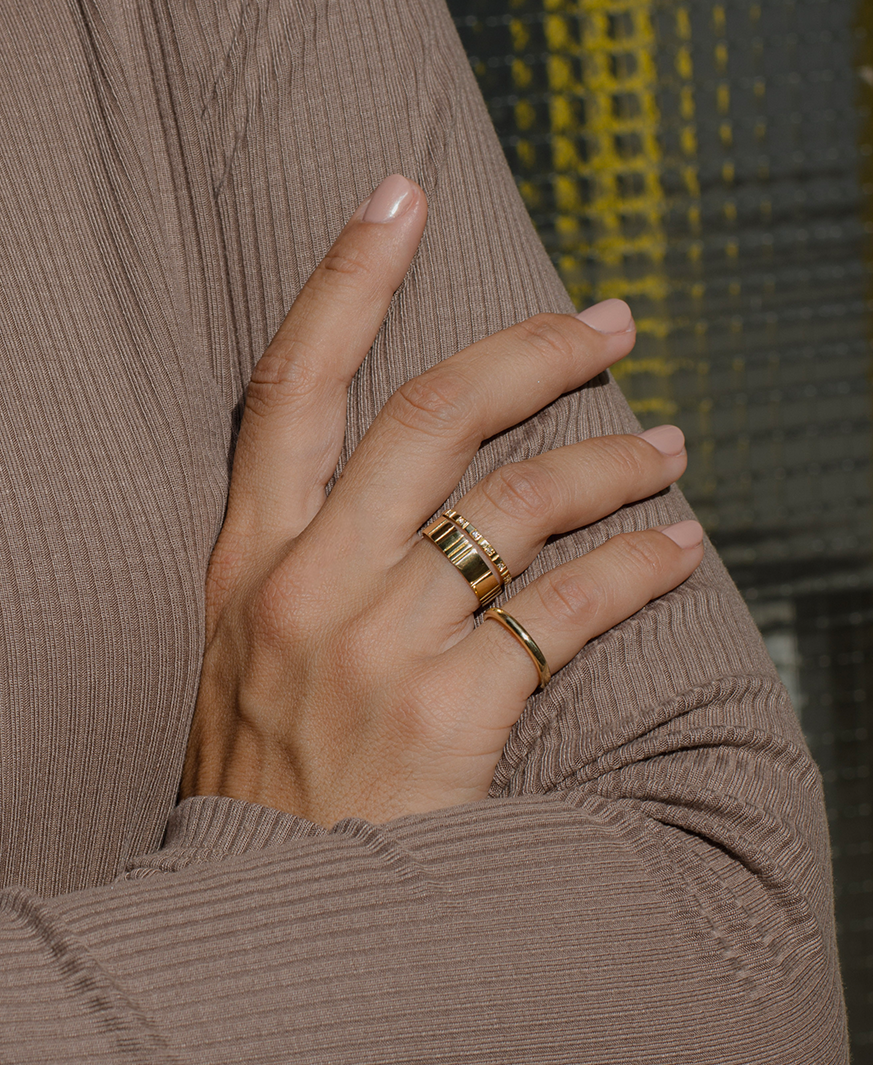 Maybe our Lovelines Small Wedding Ring is a little too subtle for you and you're looking for that certain something. May we introduce? Our sparkling alternative is our Lovelines Chapters wedding ring. Each of its delicate lines and each of its sparkling synthetic diamonds represents a significant memory or shining moment on your journey together so far.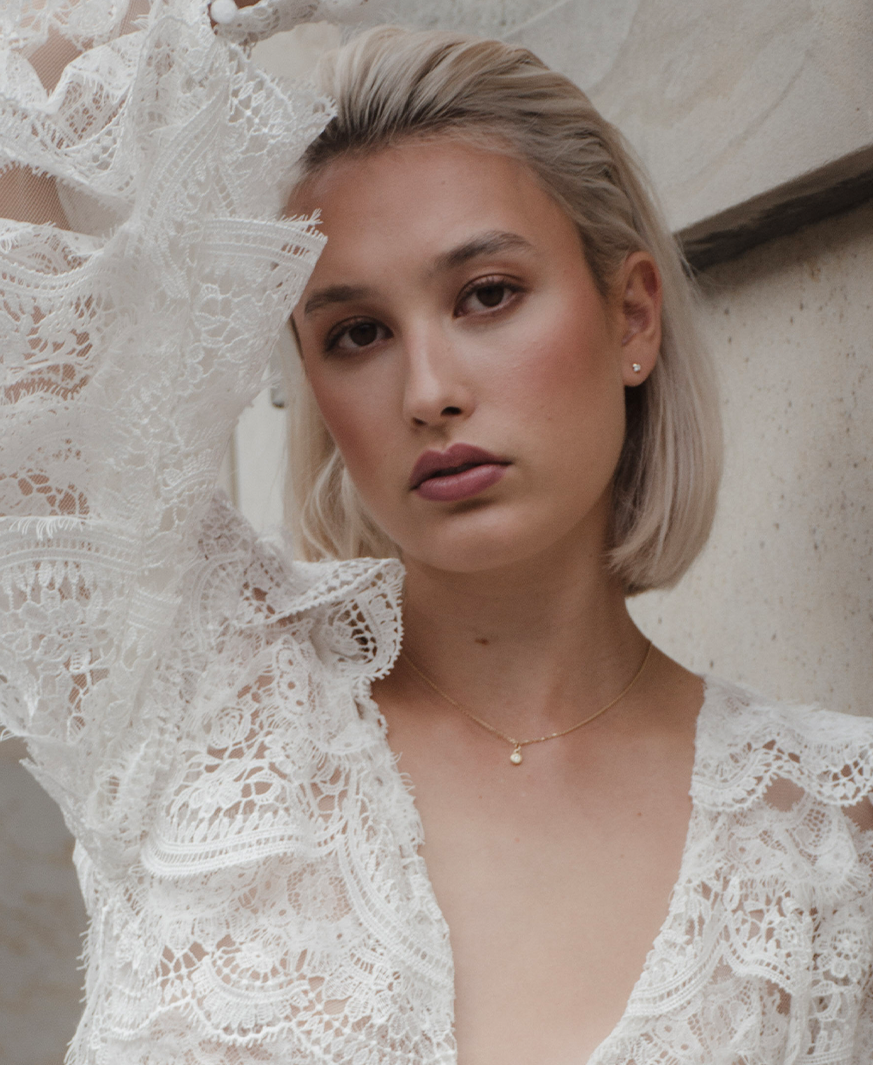 The long-awaited "Yes!" has been announced, the planning for your unforgettable day is in full swing and your wedding outfit is slowly taking shape. Amid all this anticipation, it's a wonderful opportunity to browse accessories. You've come to the right place if you're looking for the right bridal jewelry for you and your special day. Even if the jewelry won't play the main role, it still contributes significantly to the overall look.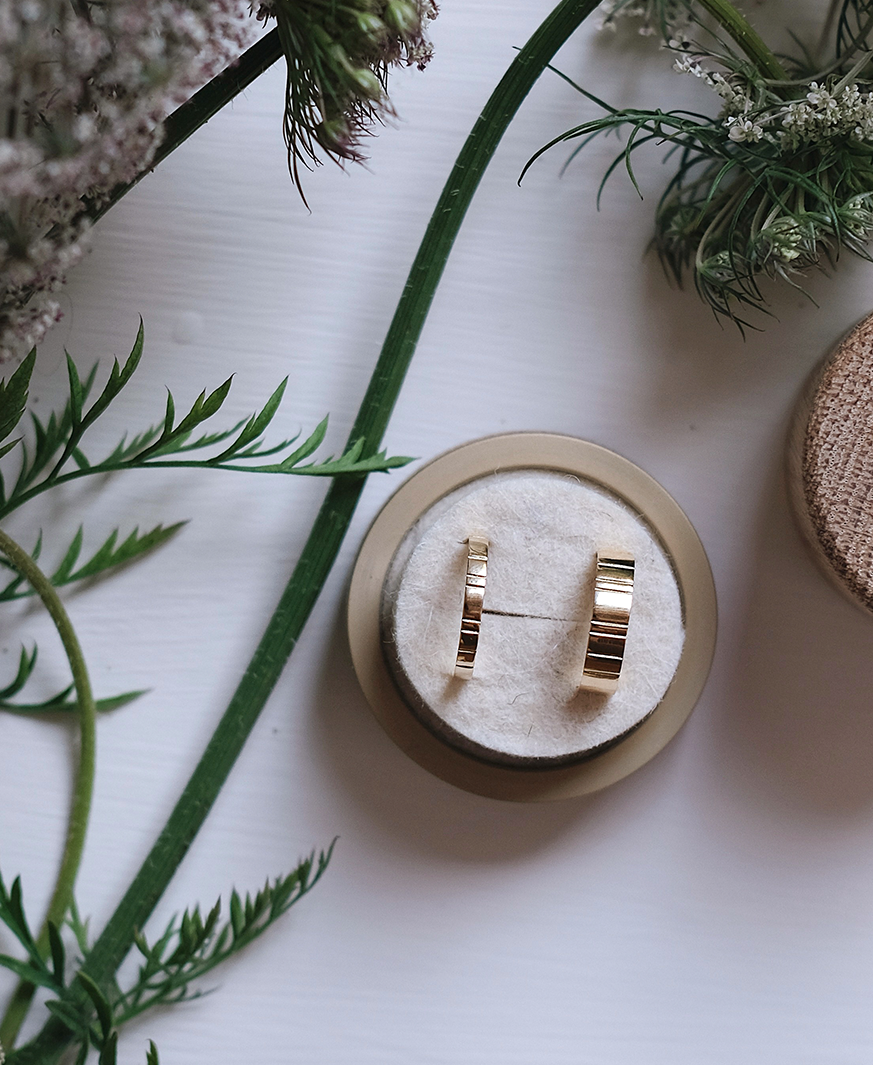 An important detail of wedding preparations that is often forgotten is a suitable way to ensure that the wedding rings are safely stored and perfectly presented on the big day. A – in our opinion – beautiful and long-lasting option is our sustainable wooden ring box. Made in Germany from certified oak, with a soft felt cushion, it could be your faithful companion on the way from fiancé to happy married couple.
Frequently asked questions about the Lovelines Ring
ANSWER:
Yes, of course all of our jewelry is insured during shipping.
ANSWER:
Yes, our Lovelines Small Wedding Ring can of course be individually engraved .
ANSWER:
In our journal on the topic of Green Wedding you will find further helpful tips on the topic of sustainably getting married. For example, it provides inspiration for choosing the location, catering and decoration. Feel free to take a look!
Do you insure the shipping of a wedding ring?
Can the Lovelines Small Wedding Ring be engraved?
Do you have any other tips for a wedding that is as sustainable as possible?