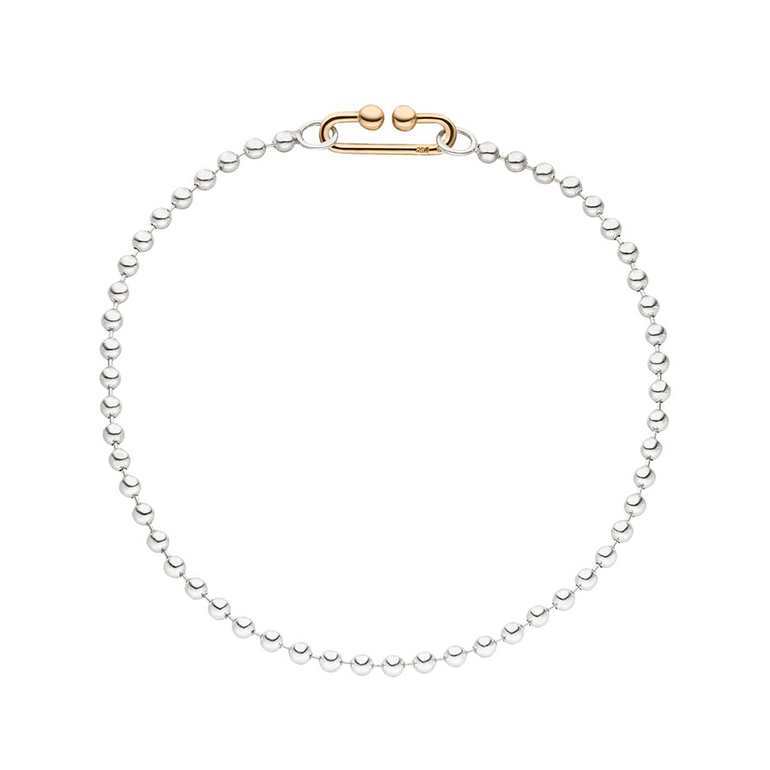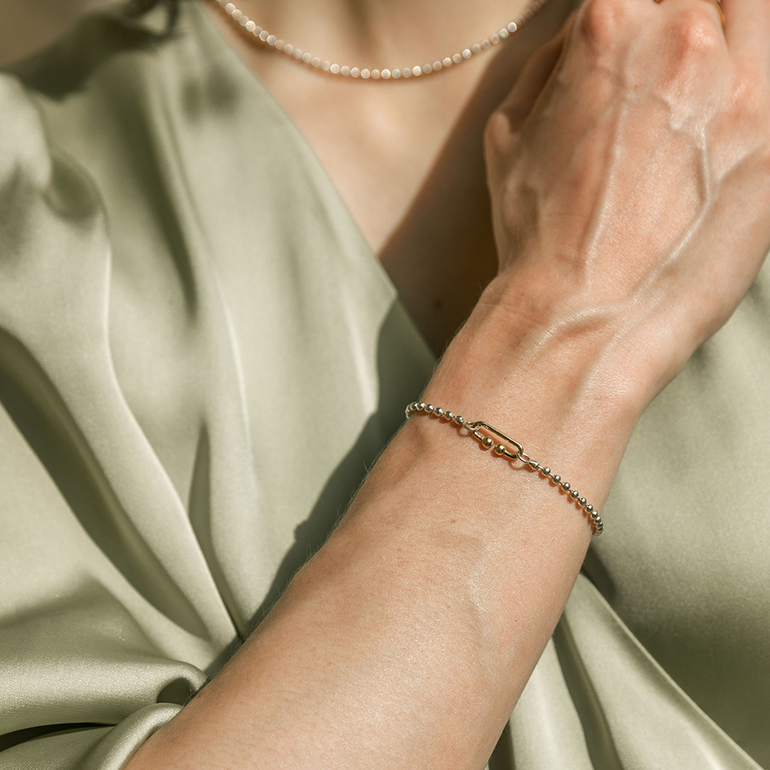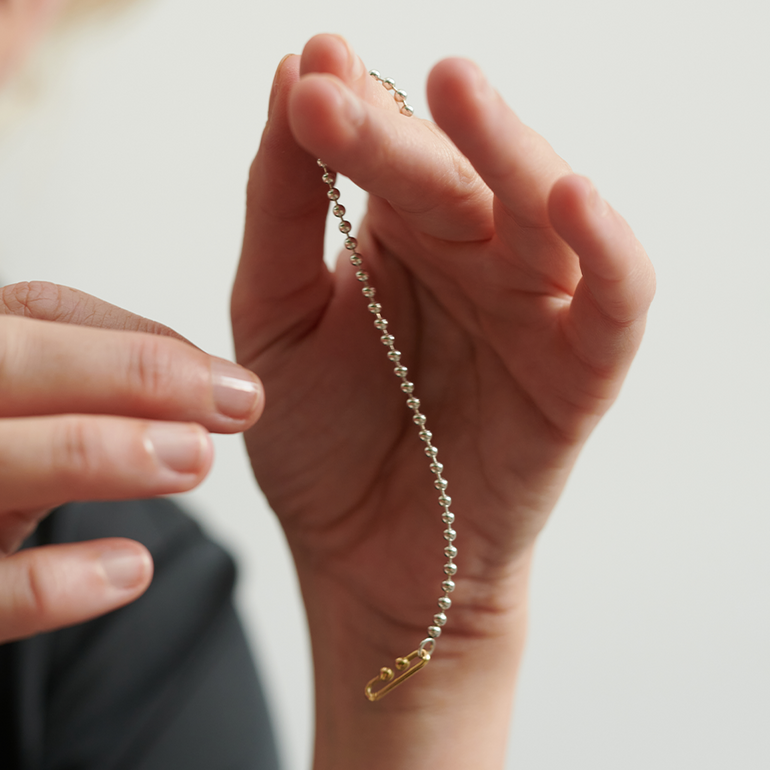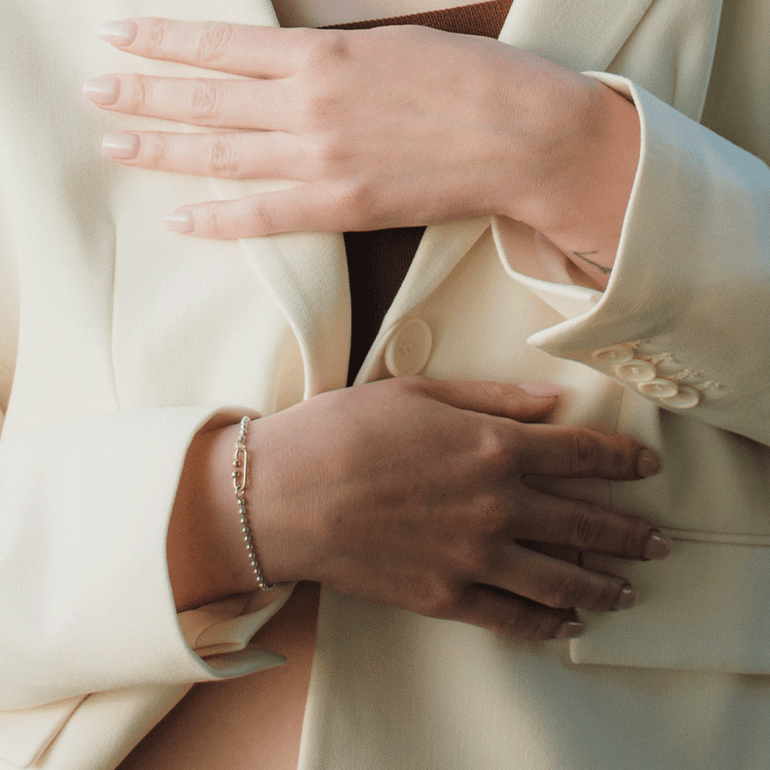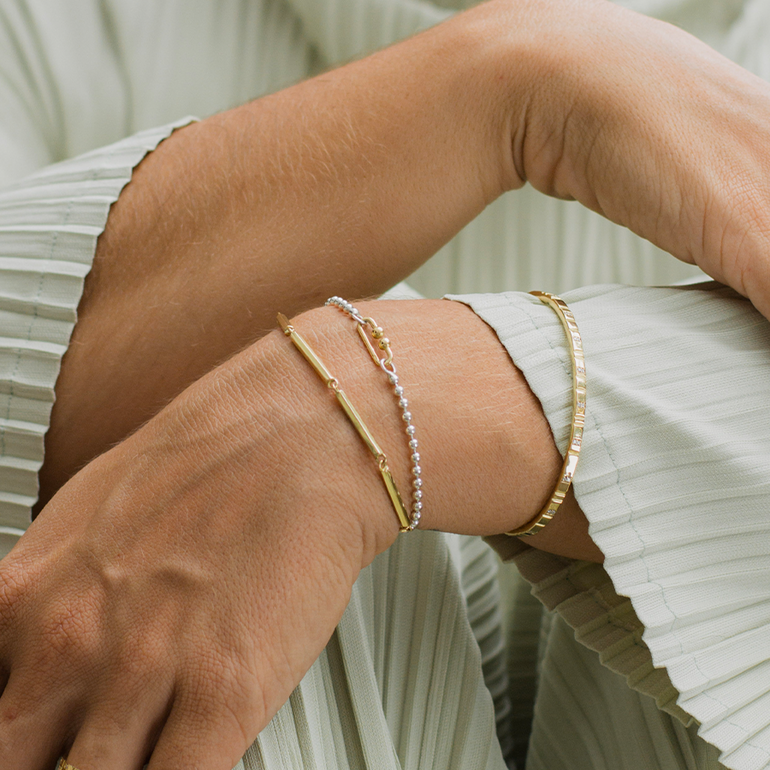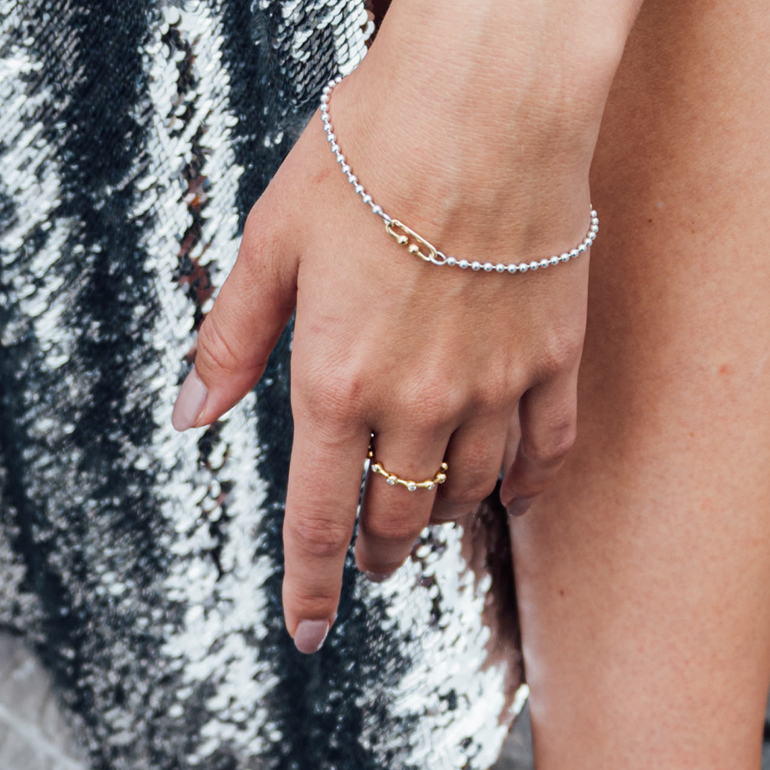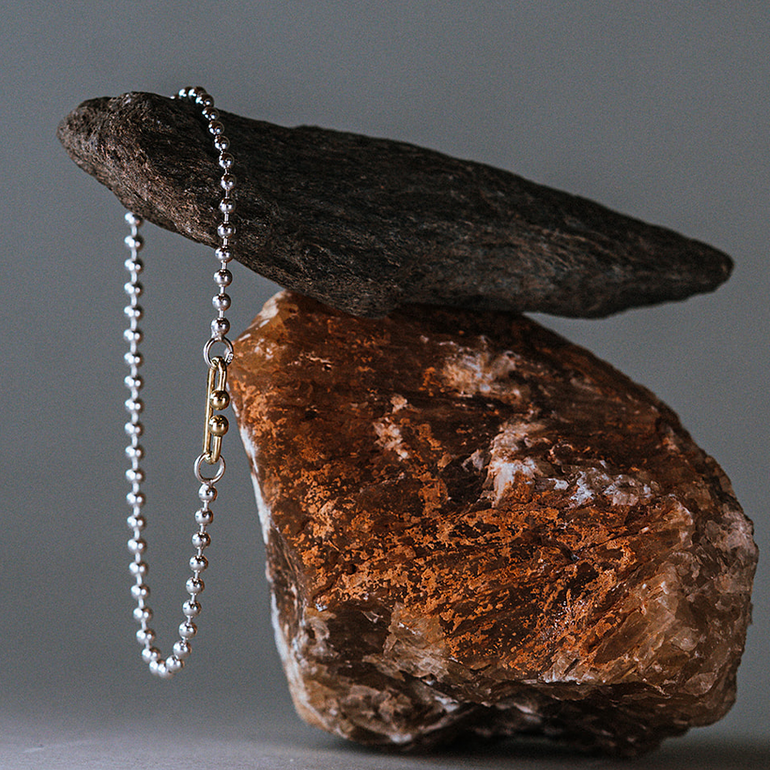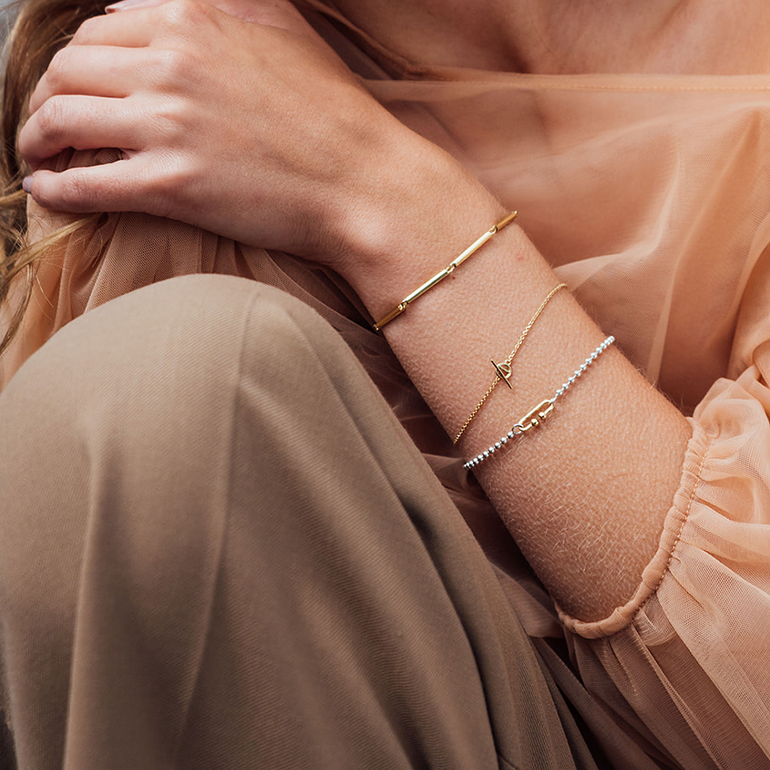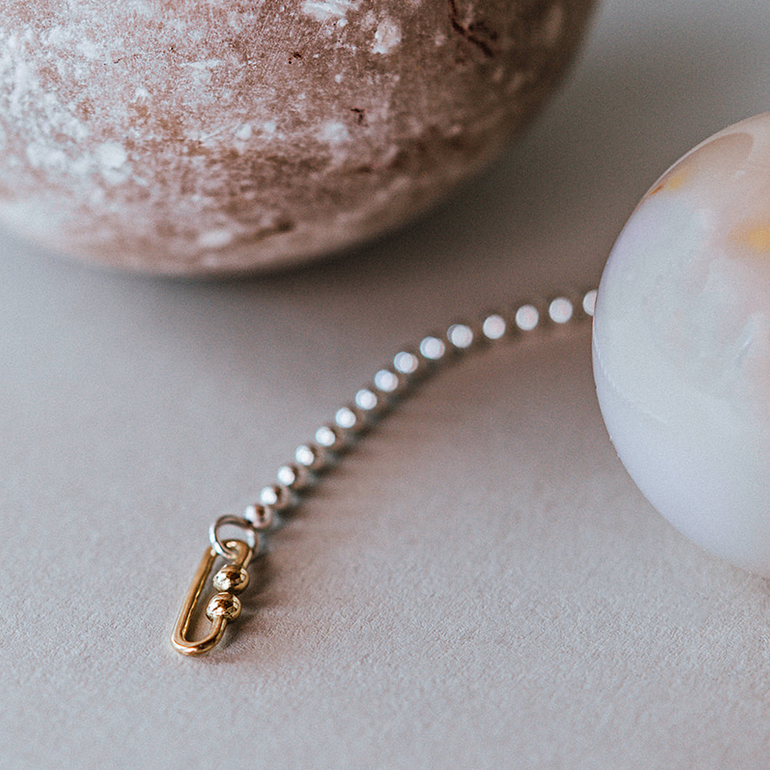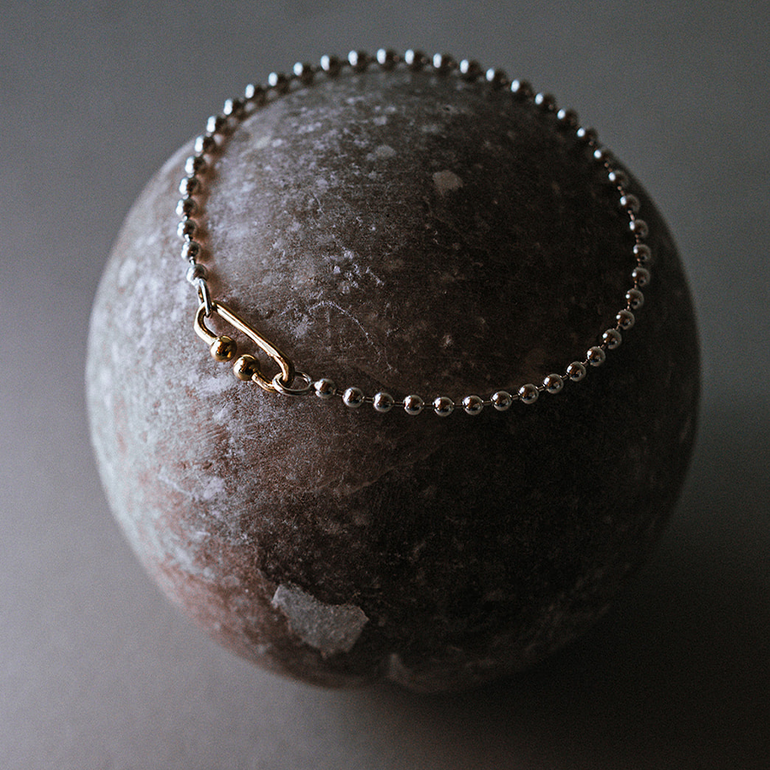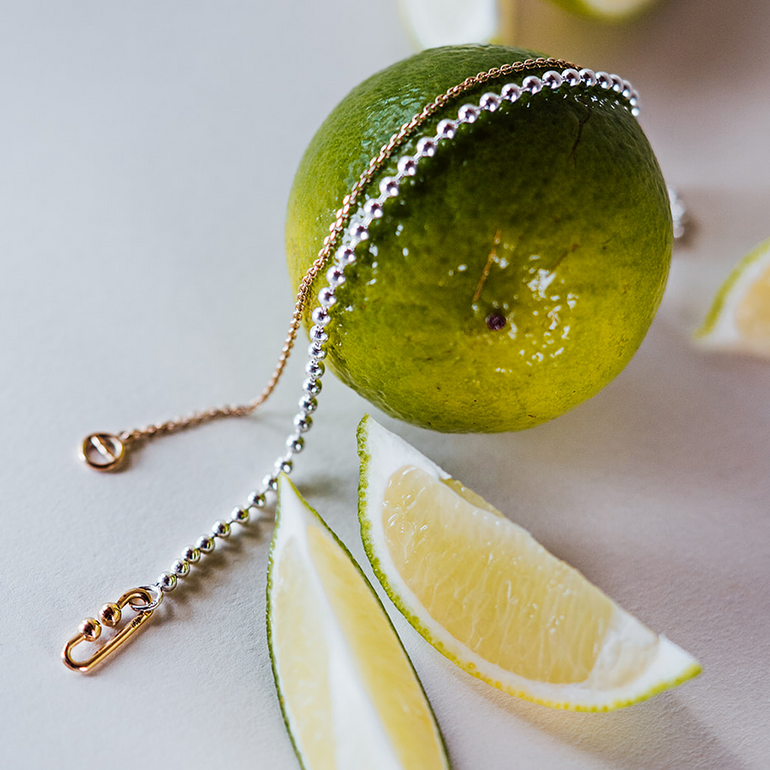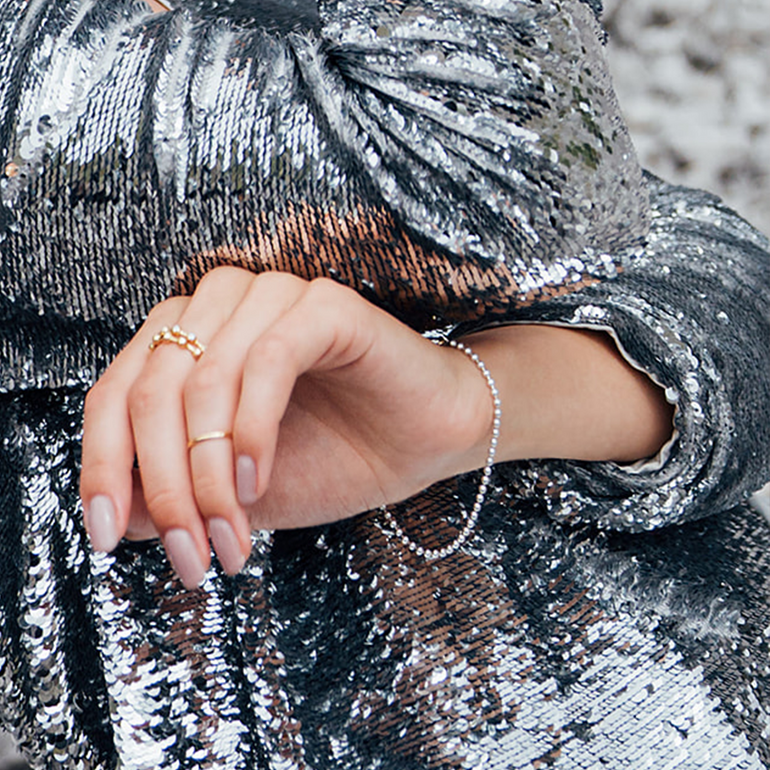 Milkyway Ball Bracelet Silver

Handmade:delivered in 1 week in DE

Packaging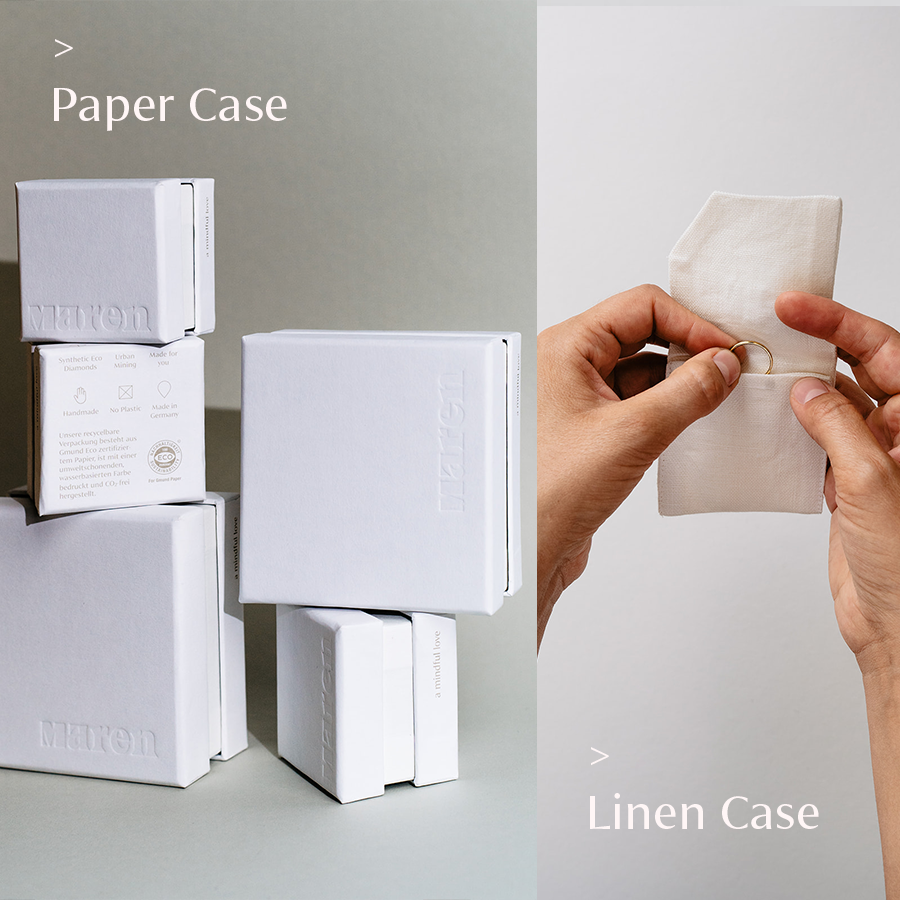 ---
Our Milkyway ball bracelet in sterling silver is our attempt to carry the magic and power of our stars close to us in everyday life. A thought of the Milky Way inspired us to design our silver ball bracelet and to pick up on the connection between the stars. It connects its sparkling spheres like the Milky Way connects its many billions of shining stars. Think of it as a connection to our universe that inspires us every day. Or as a reminder of the connection to yourself.
Carry your own personal interpretation with you at all times with our bracelet, which we forge from recycled 925 sterling silver and recycled 750 yellow gold clasp from Germany. Passionately handcrafted, of course.
More about the Sphere collection and design idea of the
Milkyway ball bracelets in sterling silver.
Length 15 - 17 - 19 cm / width 2.5 mm

Material:
Chain recycled 925 sterling silver from Germany
Closure recycled gold 18 carat from Germany

Handmade silver ball bracelet for you from:
Designer Helge Hauptmann, Germany
Foundry, polishing company from Pforzheim, Germany
Chain manufacture from Idar-Oberstein, Germany
Impact:
Production and material of the Milkyway ball bracelet require approx. 0.07 kg CO2
We offset 100 kg of CO2 when you buy the jewel
You save approx. 99% CO2 compared to conventionally produced jewellery.
Milkyway Ball Bracelet Silver
we mind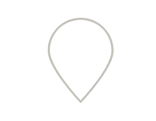 Made in Germany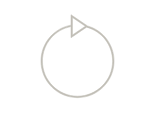 urban mining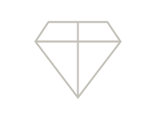 Eco Synthetic Diamonds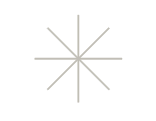 Made for you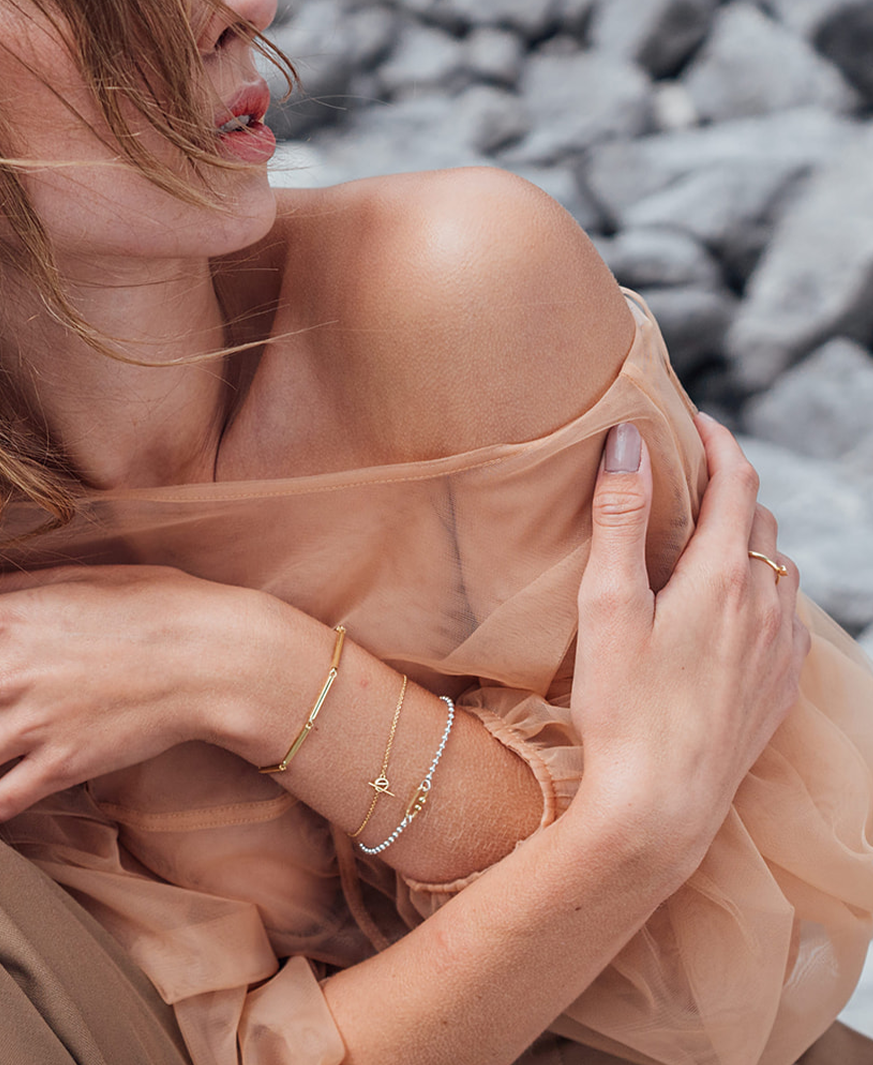 Contrary to some remaining voices, we love the mix of silver and gold. This applies to combining different pieces of jewellery as well as to designing new jewellery. We think the mix incomparably reflects the diversity of our greatest source of inspiration - nature - and exudes a certain lightness. So take the plunge and wear mixed jewellery like our silver ball bracelet with gold clasp.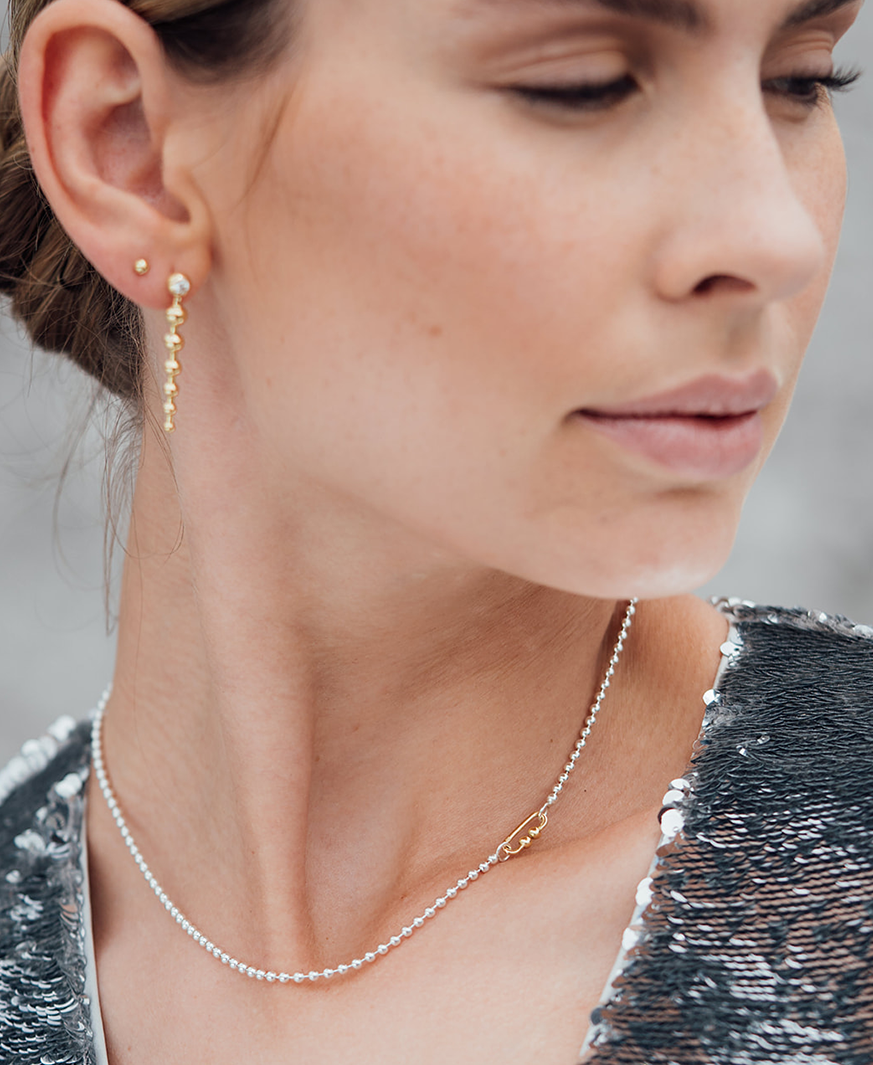 The sparkling sea of lights has captivated us and inspired the design of the two Milkyway pieces in our Sphere collection. As a tribute to one of the most special phenomena in our galaxy, our Milkyway ball chain was created alongside the Milkyway bracelet. The silver ball chain with the gold clasp is therefore the perfect addition to your Milkyway jewellery collection.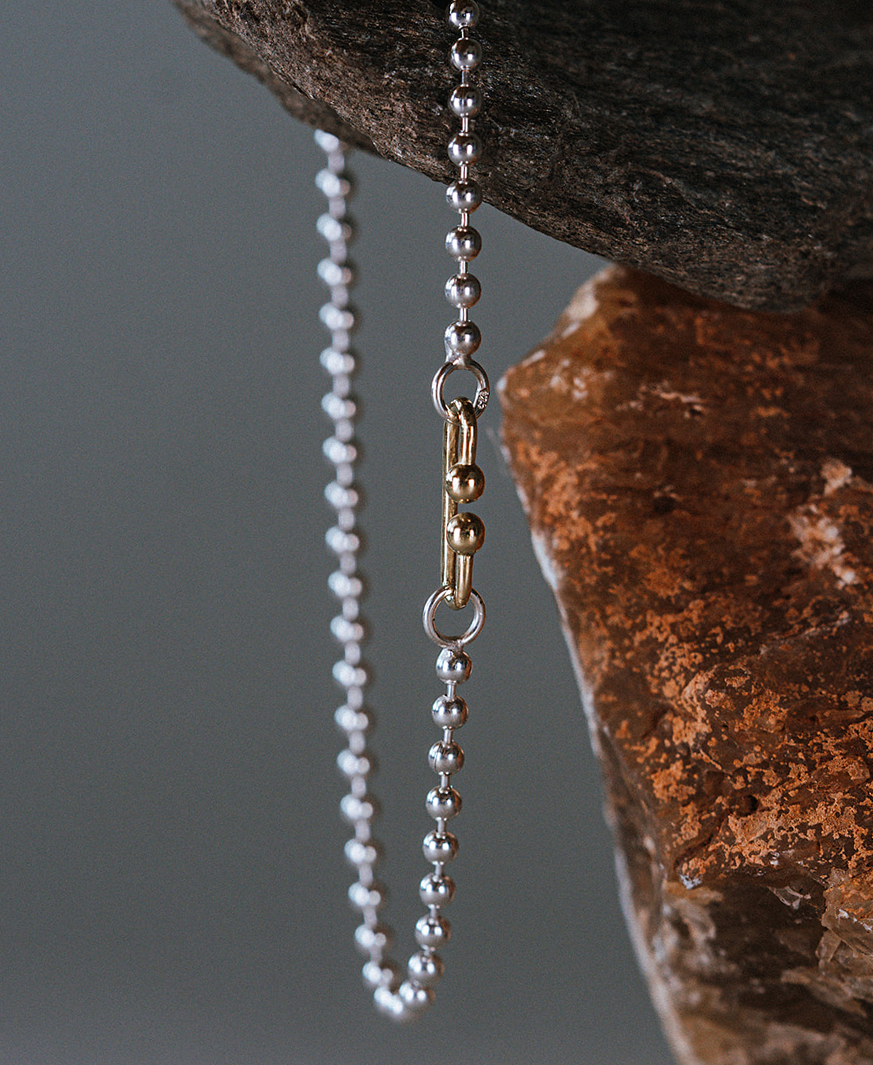 By using only recycled 925 silver since the foundation of Maren Jewellery, we prevent the further mining and consumption of new, finite resources. This means that no more miners have to expose themselves to life-threatening and extremely unhealthy risks, and our environment is not polluted any more than it already is by several industries.
Frequently asked questions about the Milkyway ball bracelet
Is the silver of the Milkyway ball bracelet waterproof?
Our recycled 925 silver is waterproof. The silver will not be damaged by water. Nevertheless, it is always better to take off the jewellery during showering and bathing. Various cosmetics can cause discolouration, which is why contact with e.g. shower gels or bath additives should be avoided as much as possible. Depending on the surface of your piece of jewellery, deposits may also form due to water or cosmetic residues, which in turn lead to increased cleaning effort.
Can the silver ball bracelet also be worn with a pendant?
Our Milkyway ball bracelet is not intended to be worn with a pendant. No pendants can be threaded over the gold clasp in matching ball design. As a minimalist companion, however, it undoubtedly stands beautifully on its own.
Is the sterling silver of the balls sustainable silver?
We only use recycled silver. It comes from production waste or goods that are no longer needed. These are melted down without loss, so recycled silver is a sustainable way to protect people and the environment and to use what is already there. The recycling process of silver uses 7-14 times less CO2 than virgin silver. Recycling silver also prevents tonnes of toxic mine waste from entering our water, displacing peoples due to mining, and cutting down forests that are important for our biodiversity.