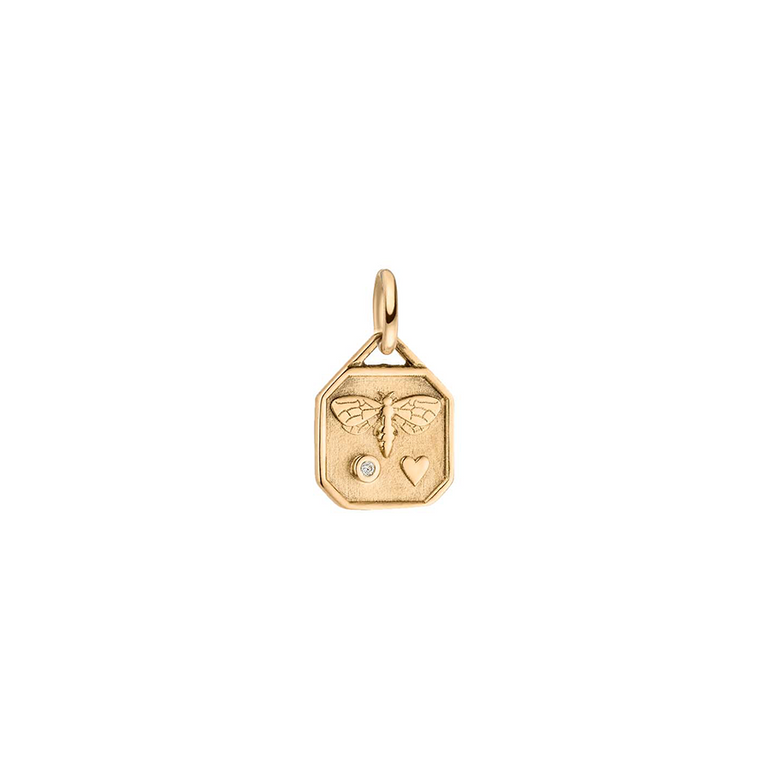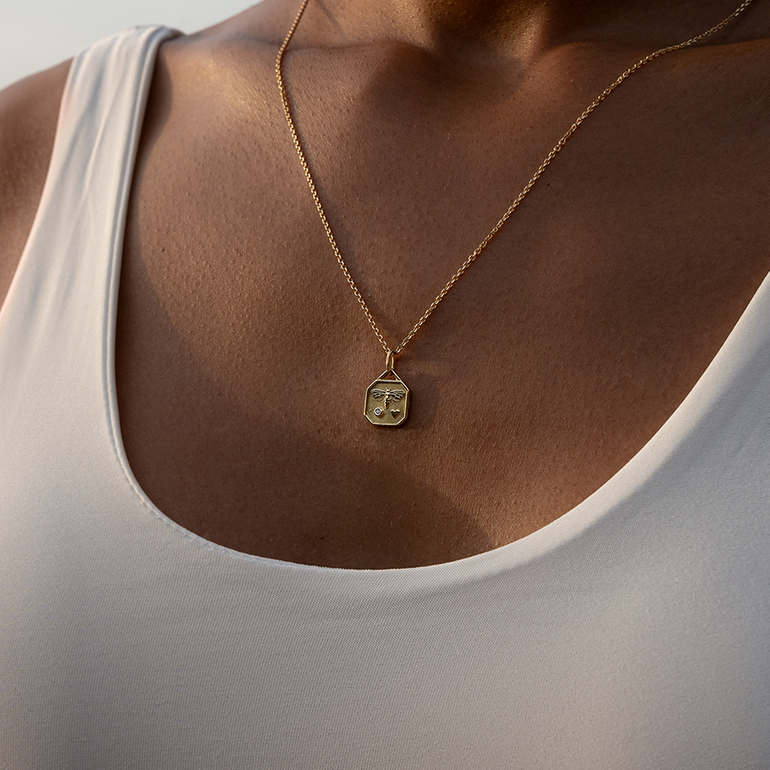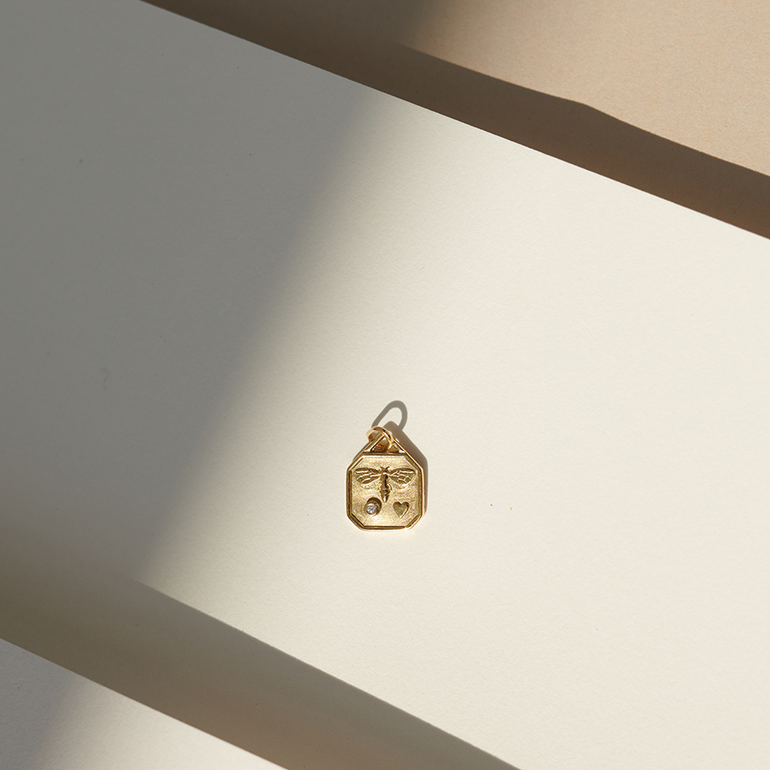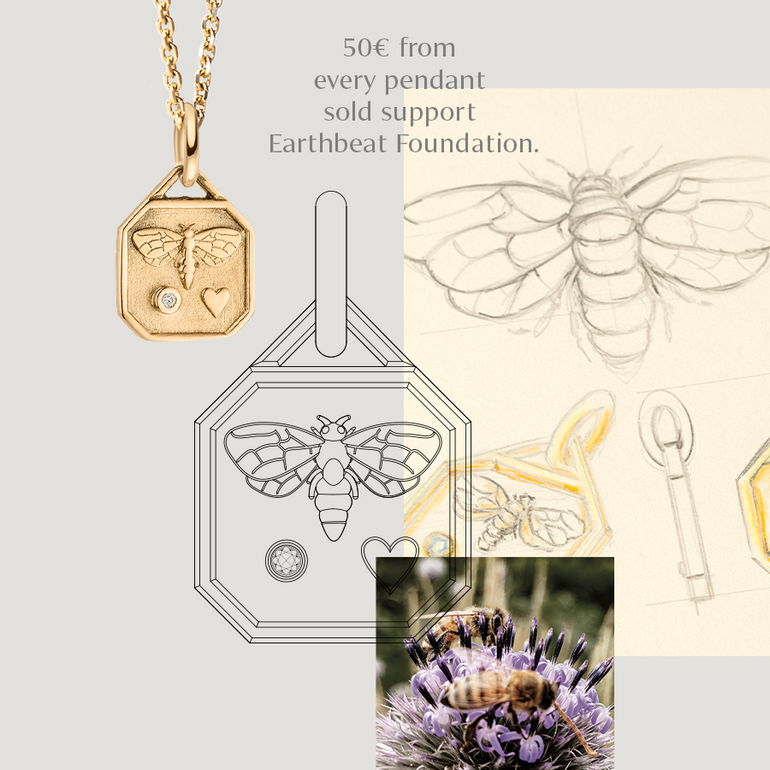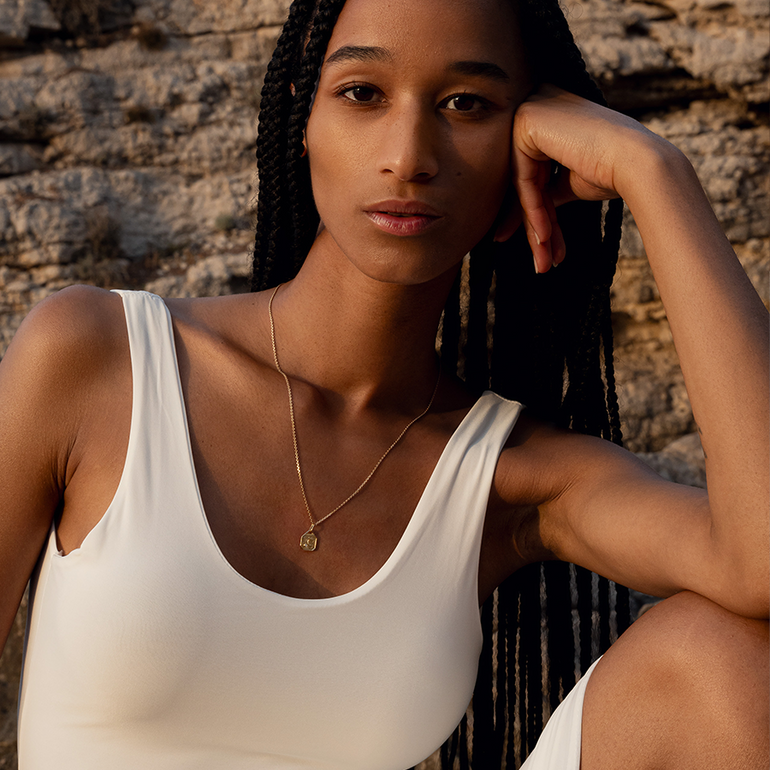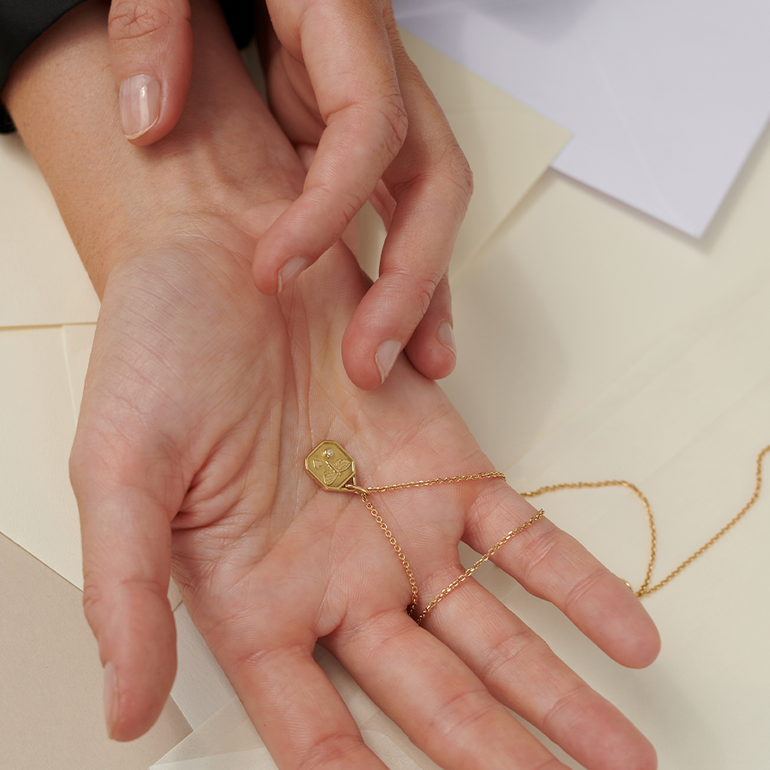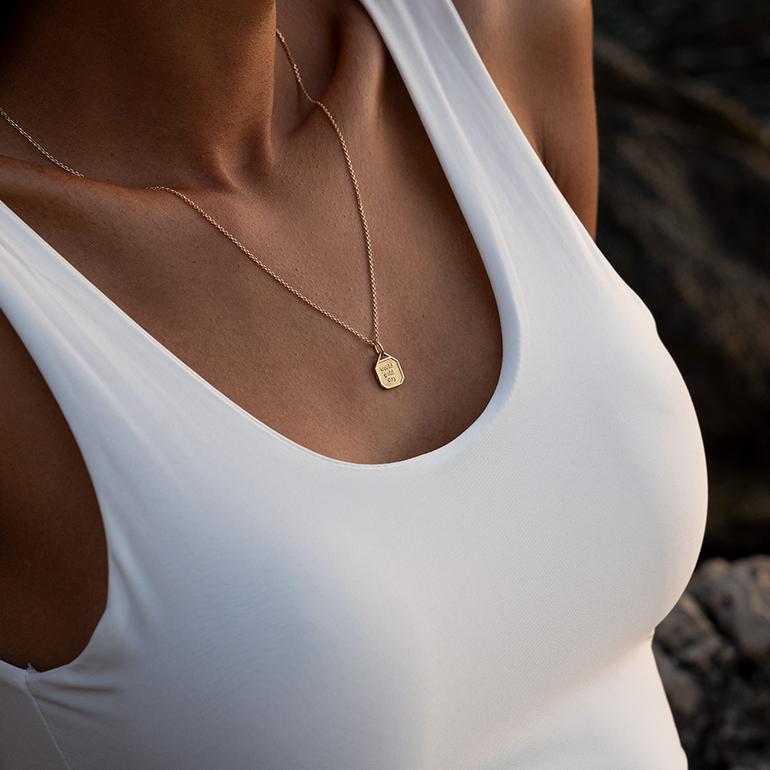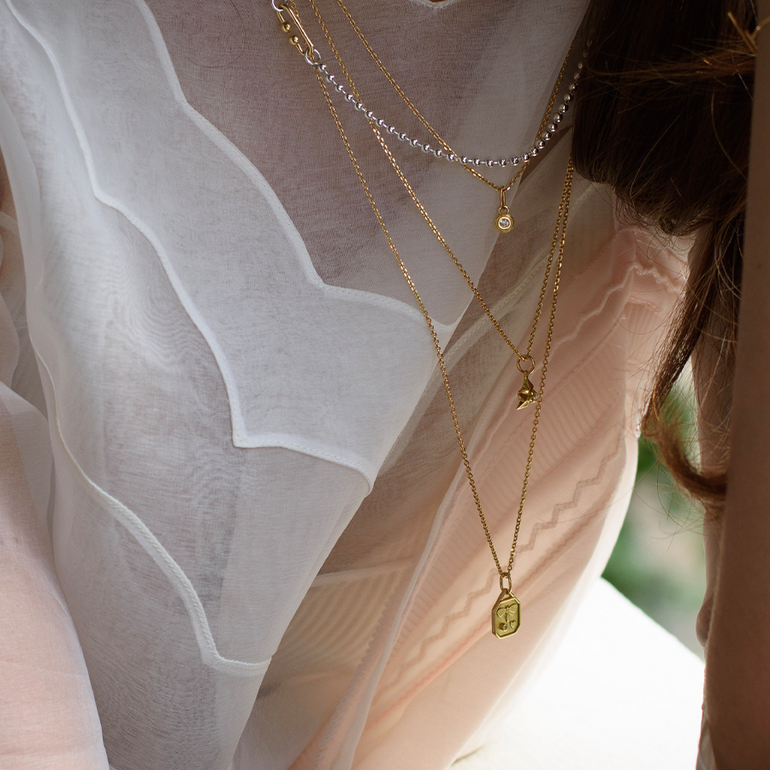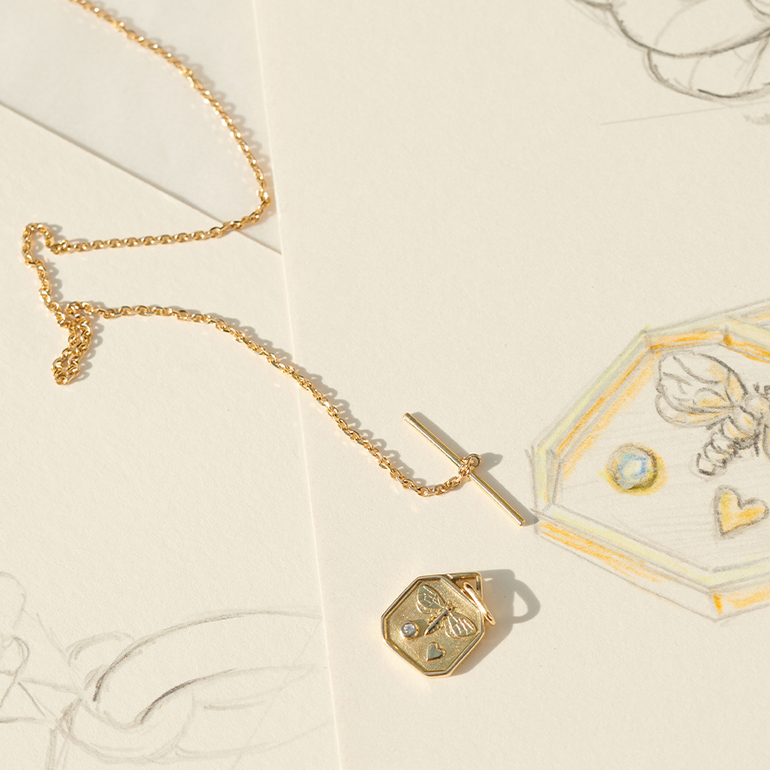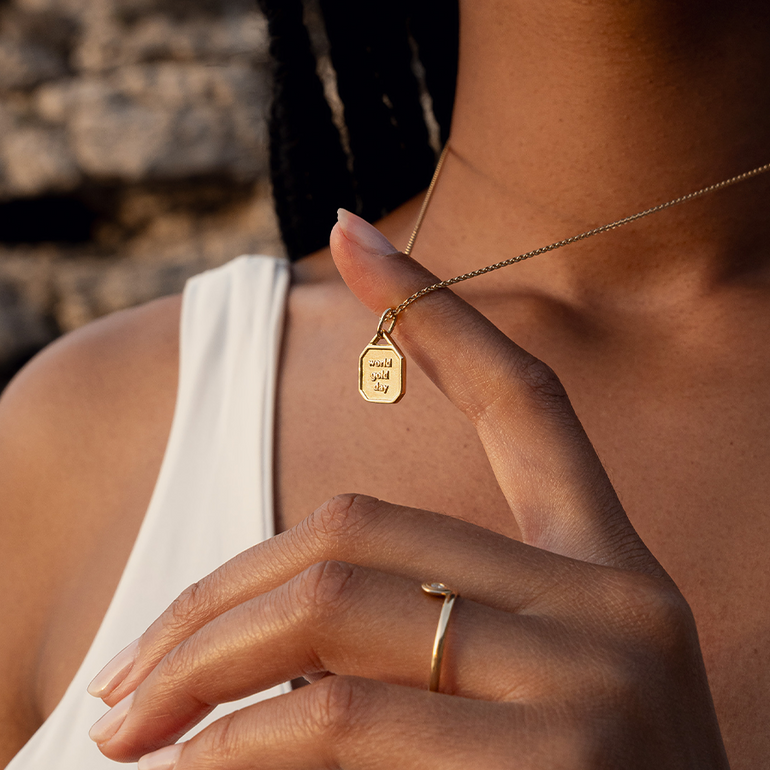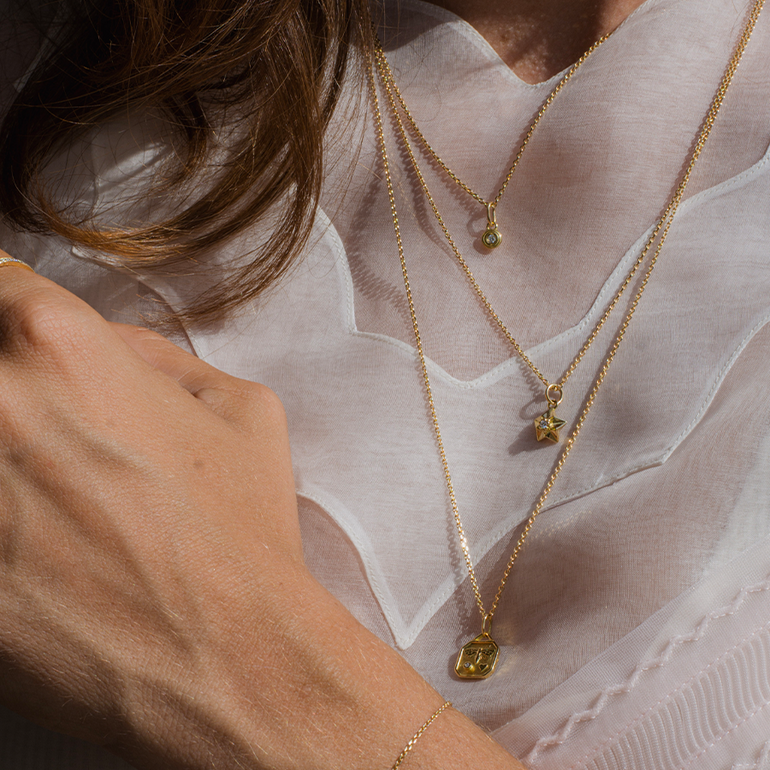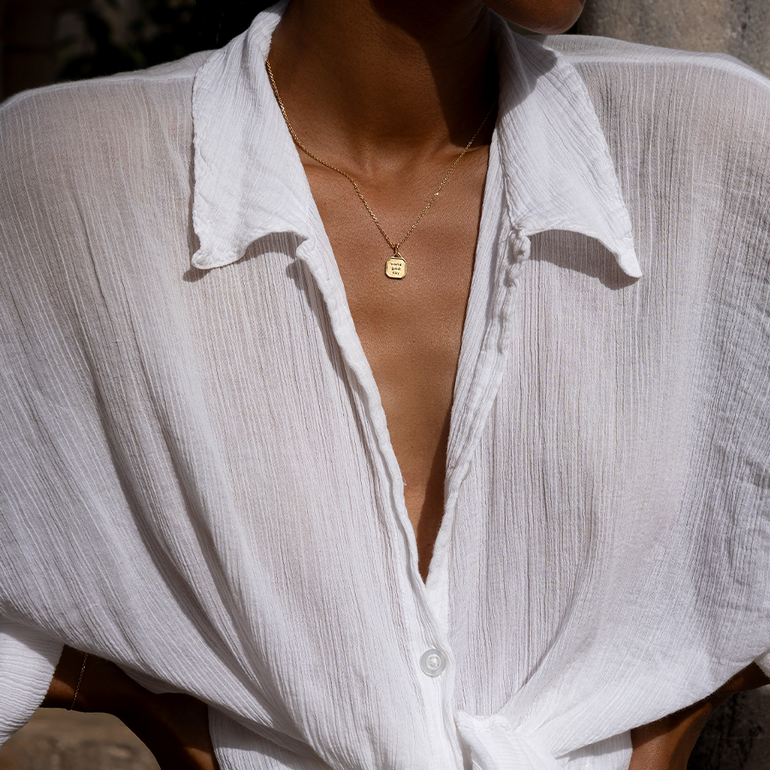 World Gold Day Bee Charity Pendant

18K Recycled Yellow Gold & Lab Diamond

Handmade:delivered in 1 week in DE

Packaging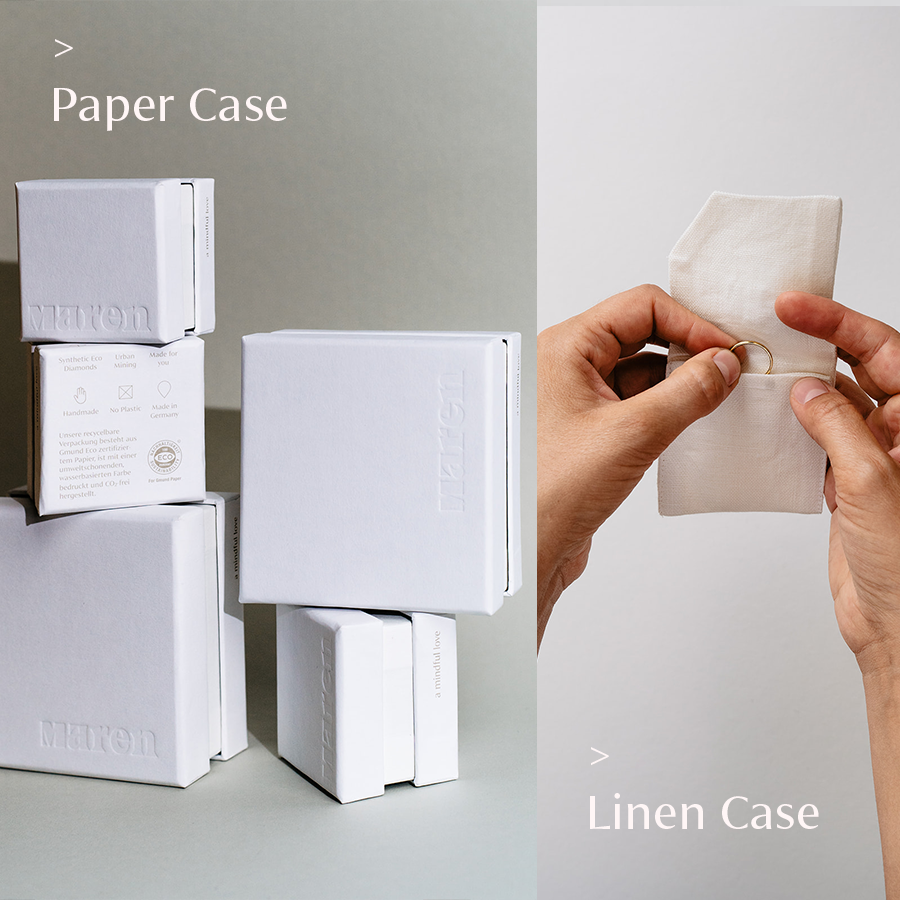 ---
World Gold Day Bee Charity Pendant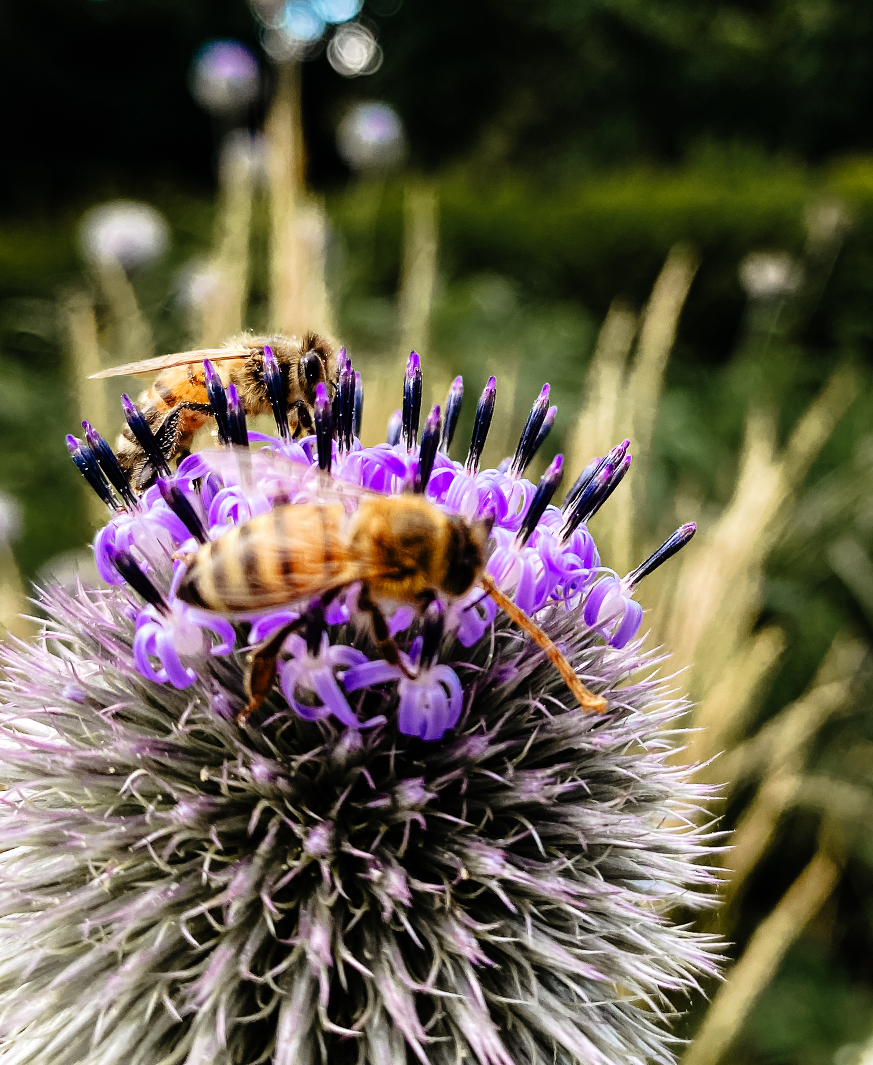 The Heartbeat Honey project is just one of the Earthbeat Foundation's many different projects and programs aimed at bringing positive change to the gold industry. Their main goal is to stop new gold mining. To this end, the foundation is working on various projects to offer people whose livelihood is mining work a new basis for life, such as beekeeping. As a jewelry manufacturer, positive change in the gold industry is important to us, which is why we support the Earthbeat Foundation with €50 per bee pendant sold and 3% of our annual profit. Together with the founder Guya we were also seen in the ZDF documentary Plan B in 2022.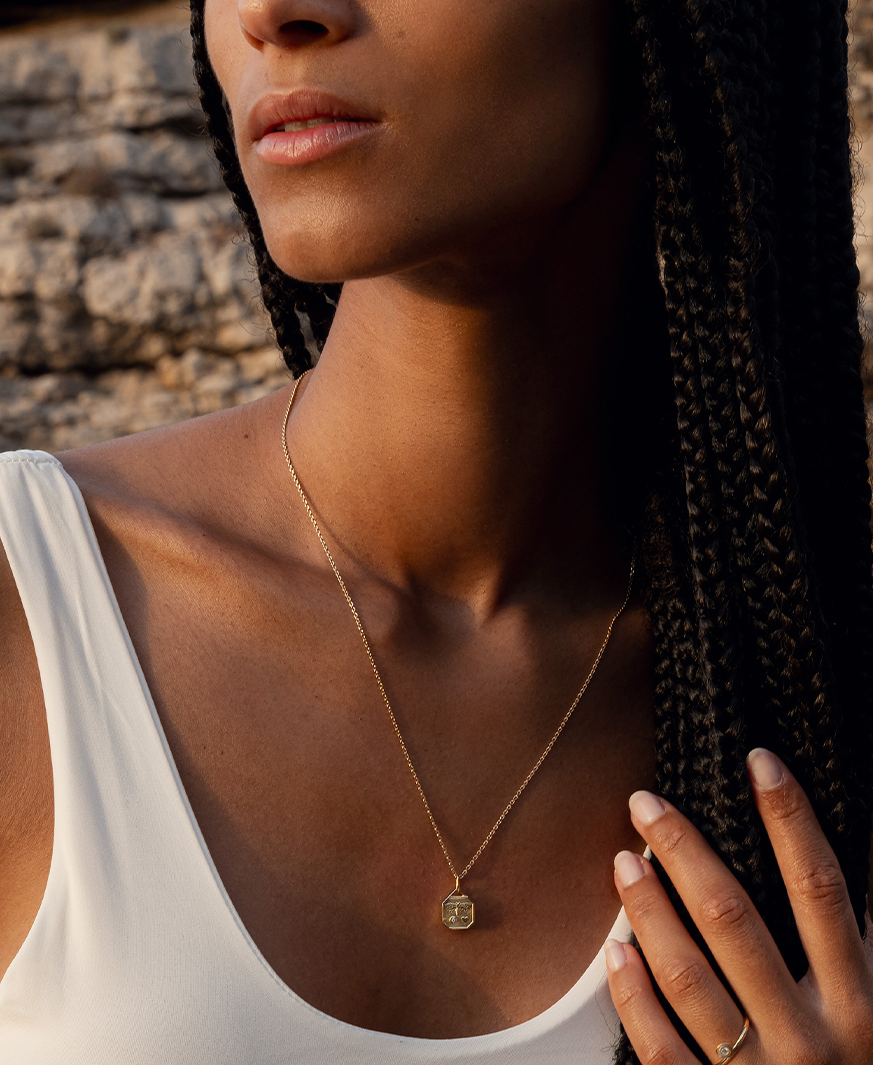 In order to showcase our World Gold Day bee pendant in the best possible way, you of course need a matching chain. Our simple and elegant Essential necklace made of 18 carat gold is handmade for you in Germany and is a perfect counterpart to your pendant. Its clean and quiet design reflects the infinite connection between heaven and earth, as calm as the gentle wind that passes through the forest canopy.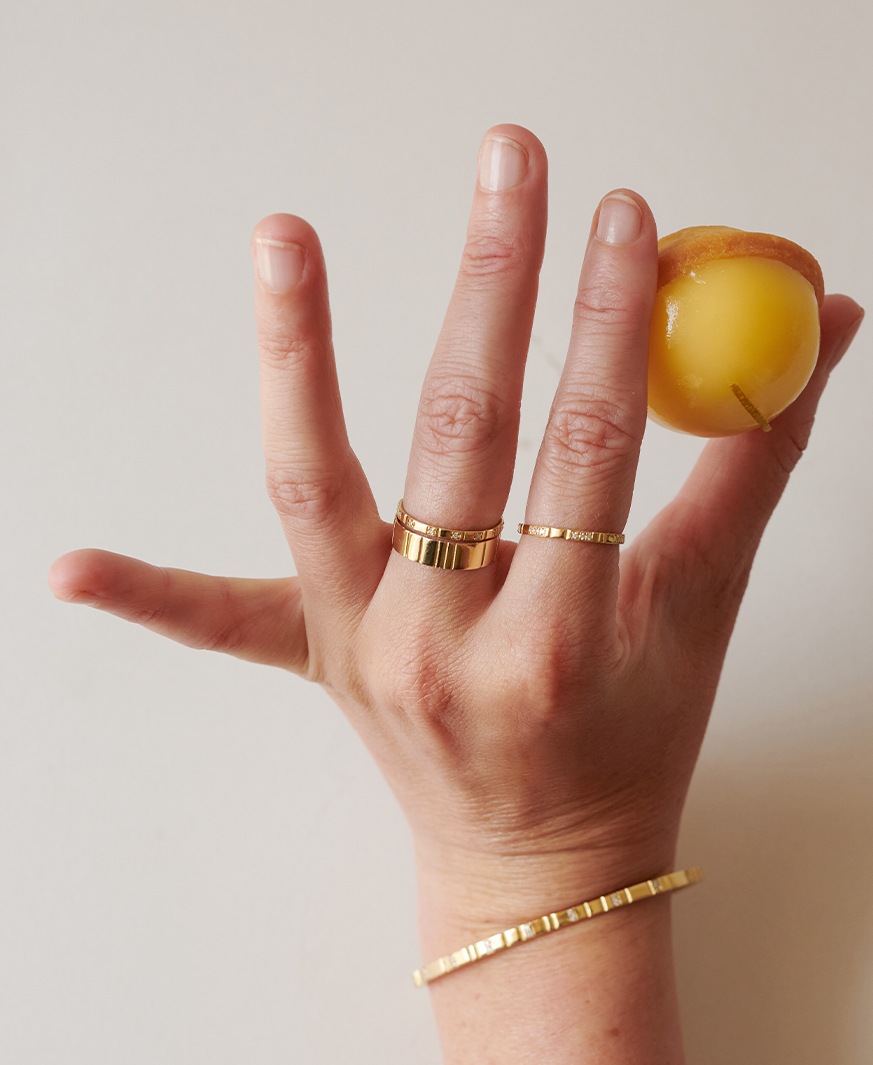 Discover our latest collection entitled Lovelines, a connection between nature and love. Our Lovelines jewelry pieces are intended to combine the powerful presence of old trees with the deep symbolism of our love. The inspiration comes from the unique tree rings that tell stories of time and growth. With Lovelines we celebrate personal experiences and deep connections. This collection is our tribute to the constant growth of love and life.
Frequently asked questions about World Gold Day bee pendant
ANSWER:
The Earthbeat Honey Project is an initiative of the Earthbeat Foundation that focuses on sustainable beekeeping and the production of high quality honey. It aims to promote the protection of bees and their habitats while supporting the local community.
ANSWER:
Bees play a crucial role in plant pollination, which is important for food security and biodiversity. Their survival is closely linked to our environment.
ANSWER:
Purchasing the World Gold Day Bee Pendant made from recycled 18k gold helps support the innovative Heartbeat Honey project, created by the Earthbeat Foundation for sustainable change in gold mining. By keeping bees and extracting honey as an alternative to working in the gold mines, you can generate financial returns and at the same time make a significant contribution to environmental protection. Part of the sales proceeds go directly to this project.
What is the Earthbeat Honey Project?
Why is preserving bees so important?
How does purchasing the bee pendant support the Heartbeat Honey project and sustainable change in gold mining?