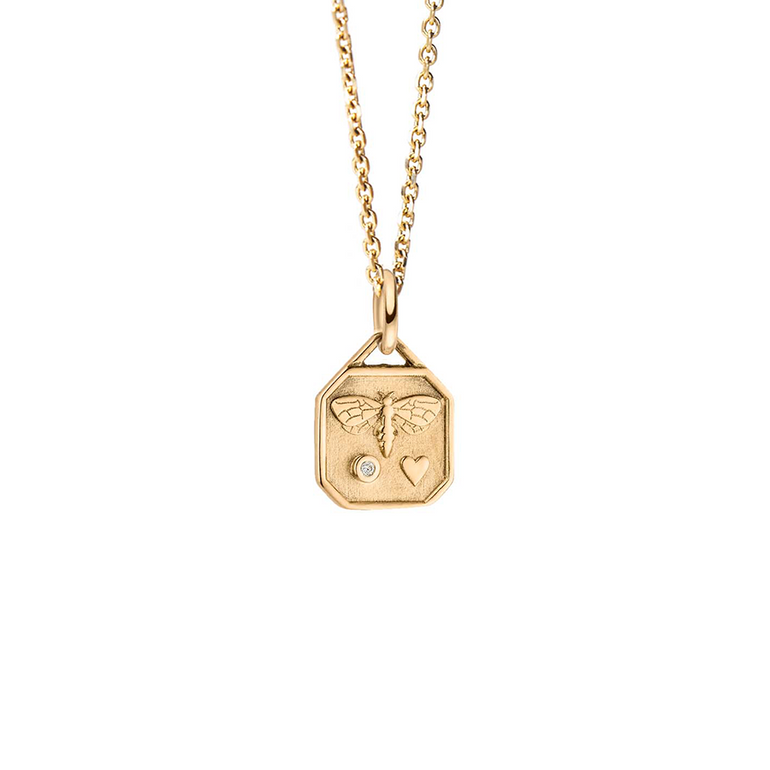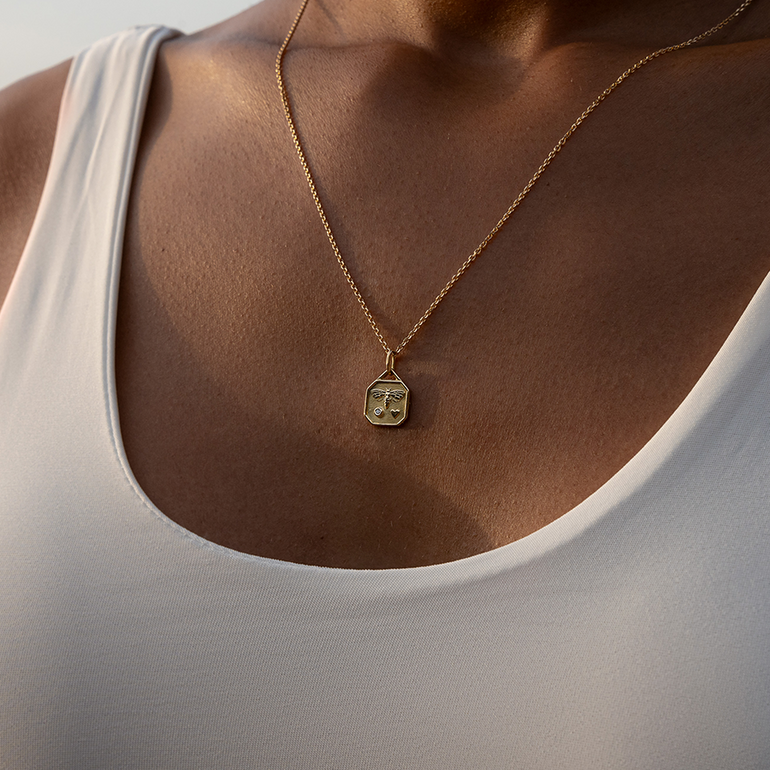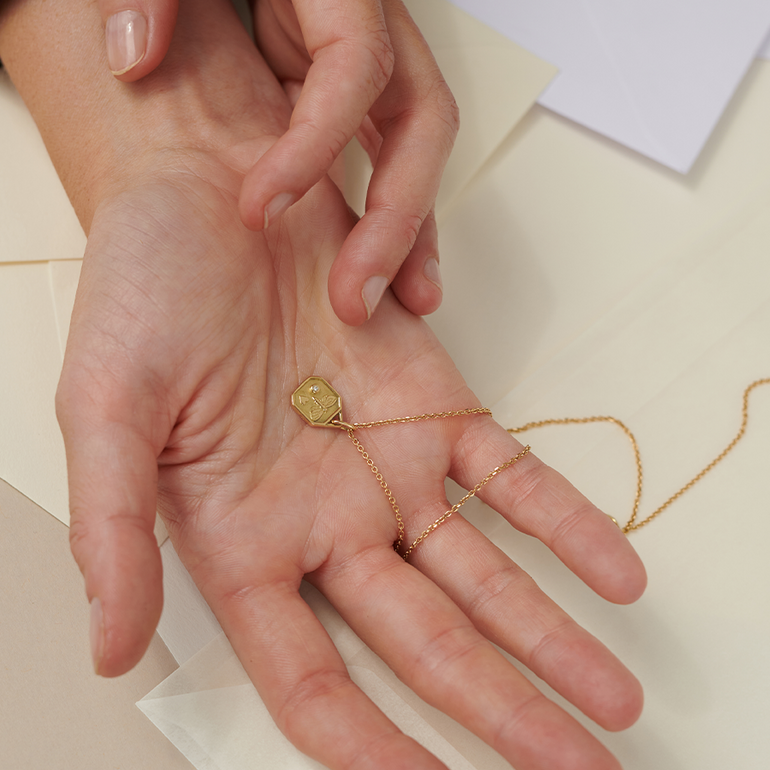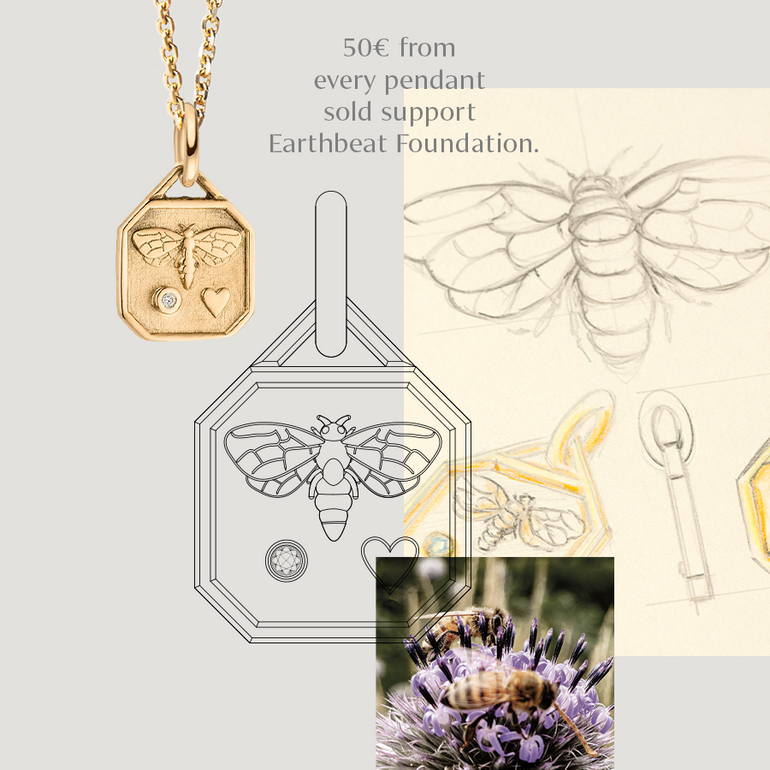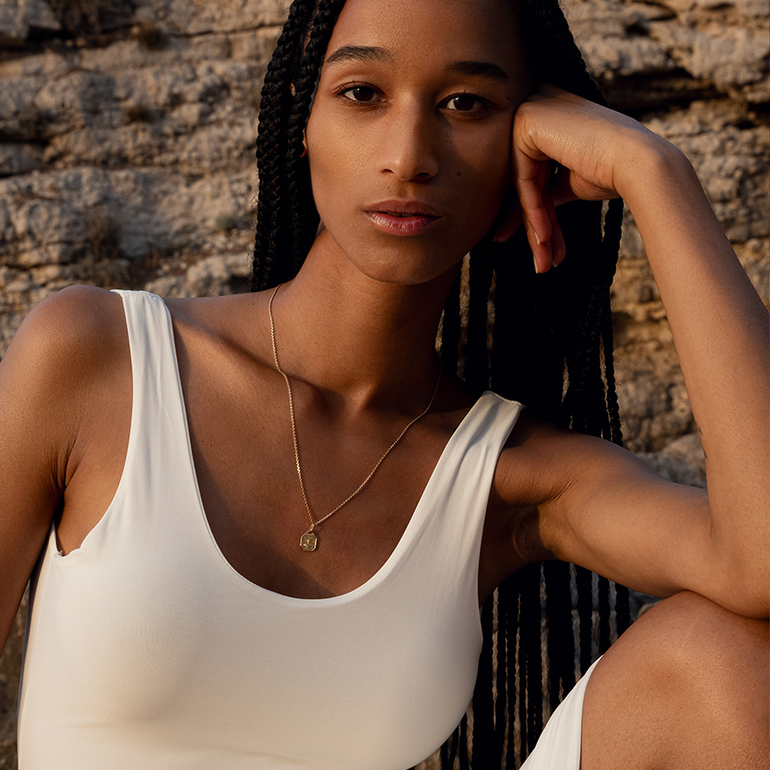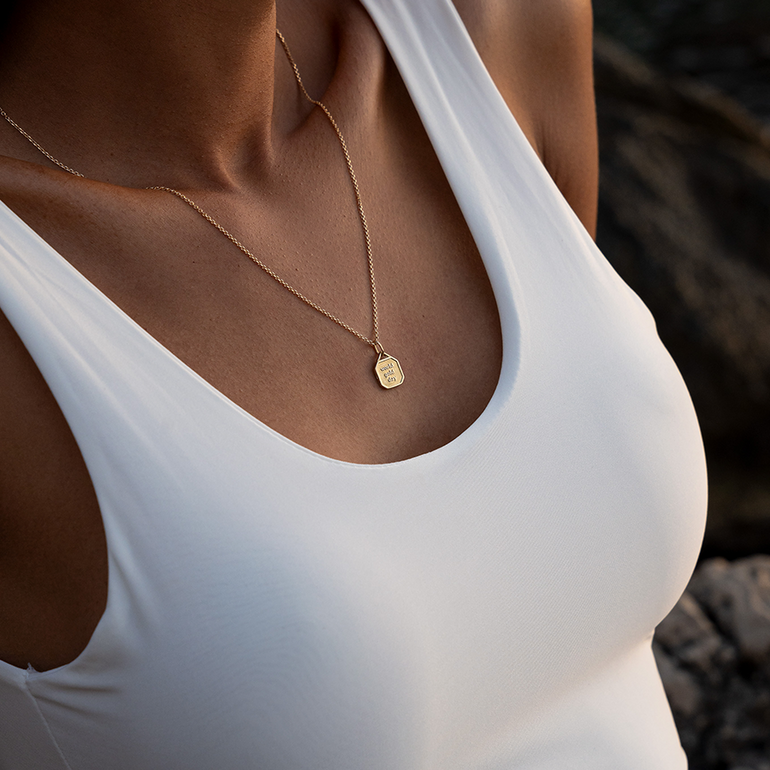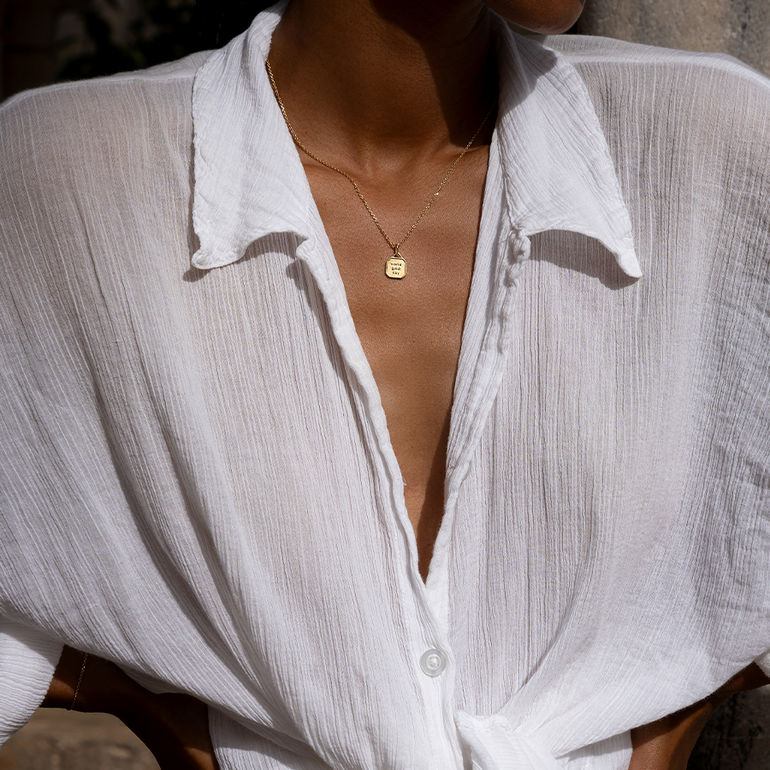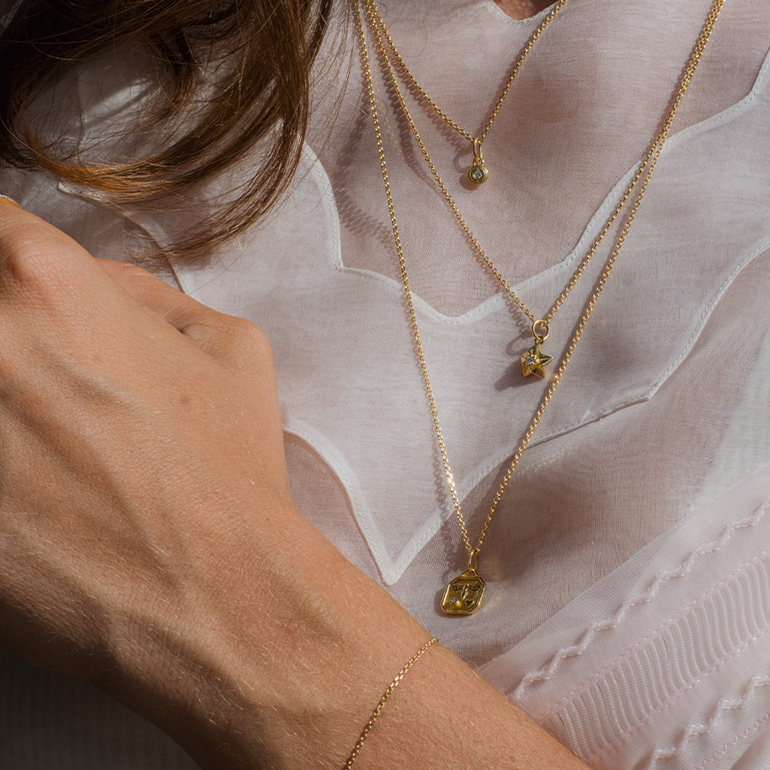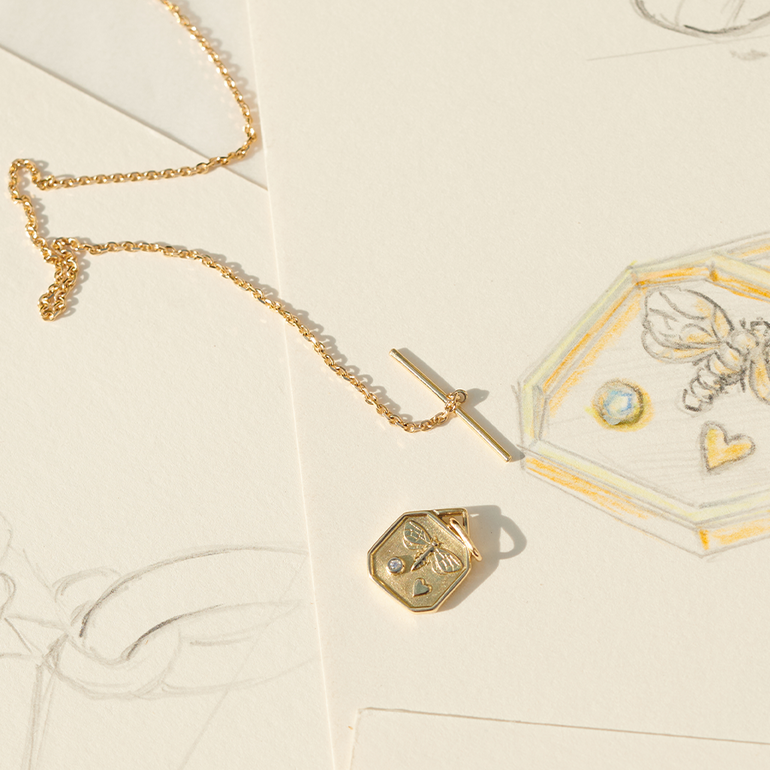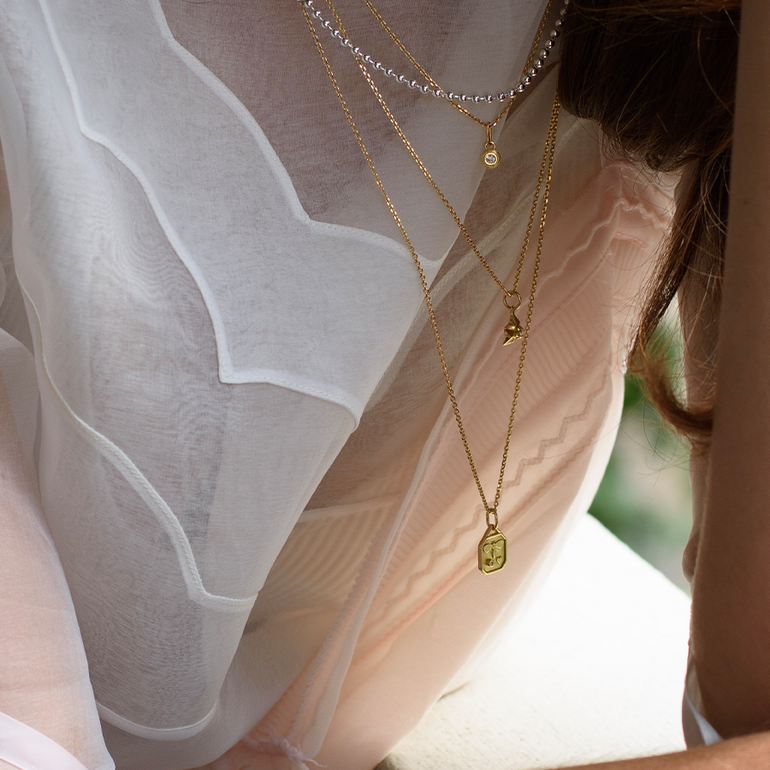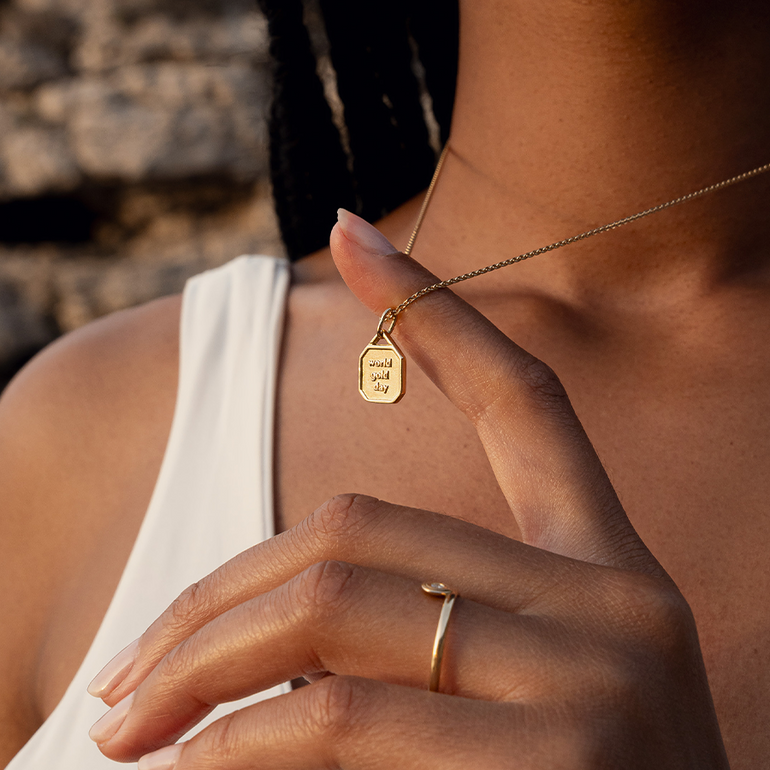 World Gold Day bee necklace

18K Recycled Yellow Gold & Lab Diamond

Handmade:delivered in 1 week in DE

Packaging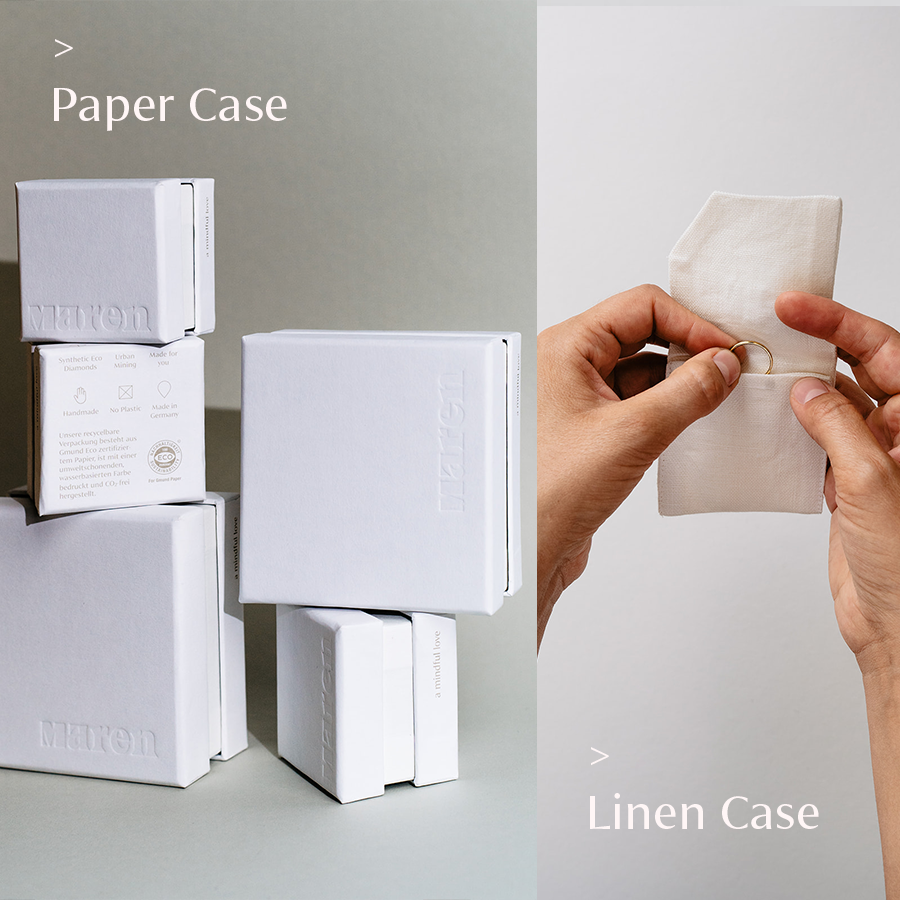 ---
World Gold Day bee necklace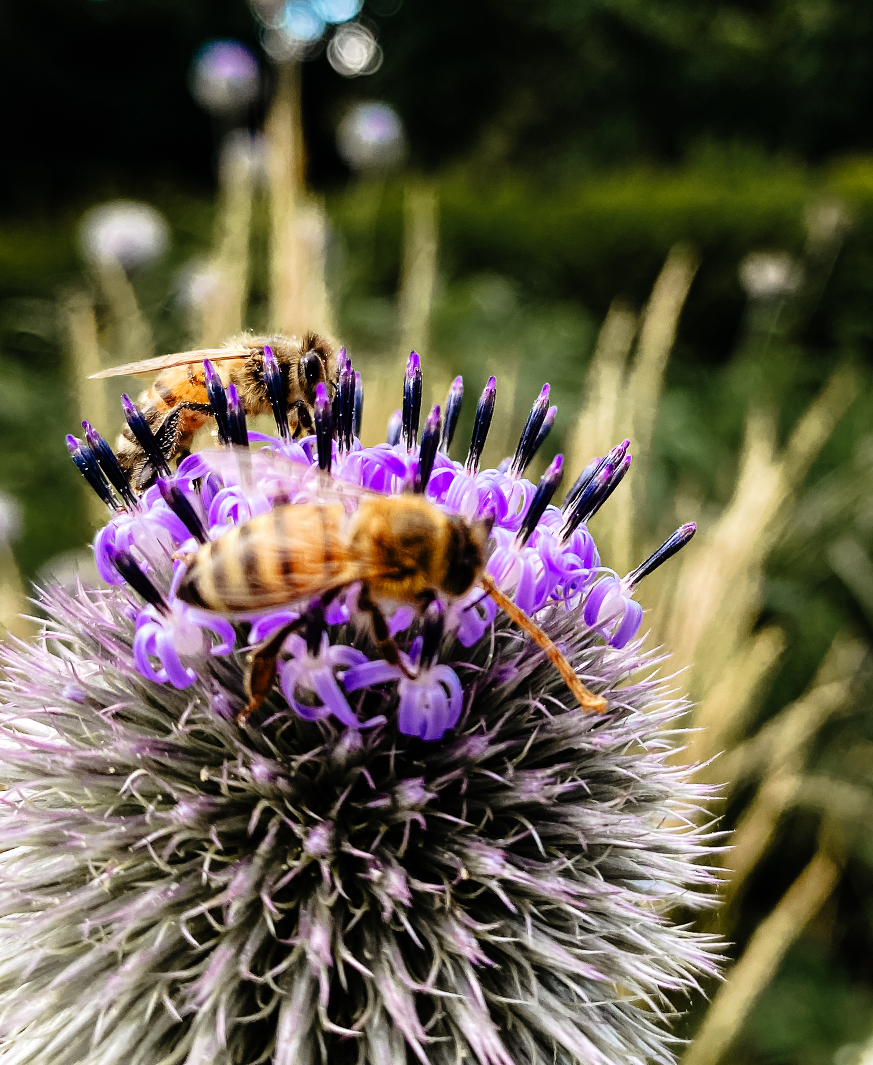 The Heartbeat Honey project is just one of the Earthbeat Foundation's many different projects and programs aimed at bringing positive change to the gold industry. Their main goal is to stop new gold mining. To this end, the foundation is working on various projects to offer people whose livelihood is mining work a new basis for life, such as beekeeping. As a jewelry manufacturer, positive change in the gold industry is important to us, which is why we support the Earthbeat Foundation with €50 per bee pendant sold and 3% of our annual profit. Together with the founder Guya we were also seen in the ZDF documentary Plan B in 2022.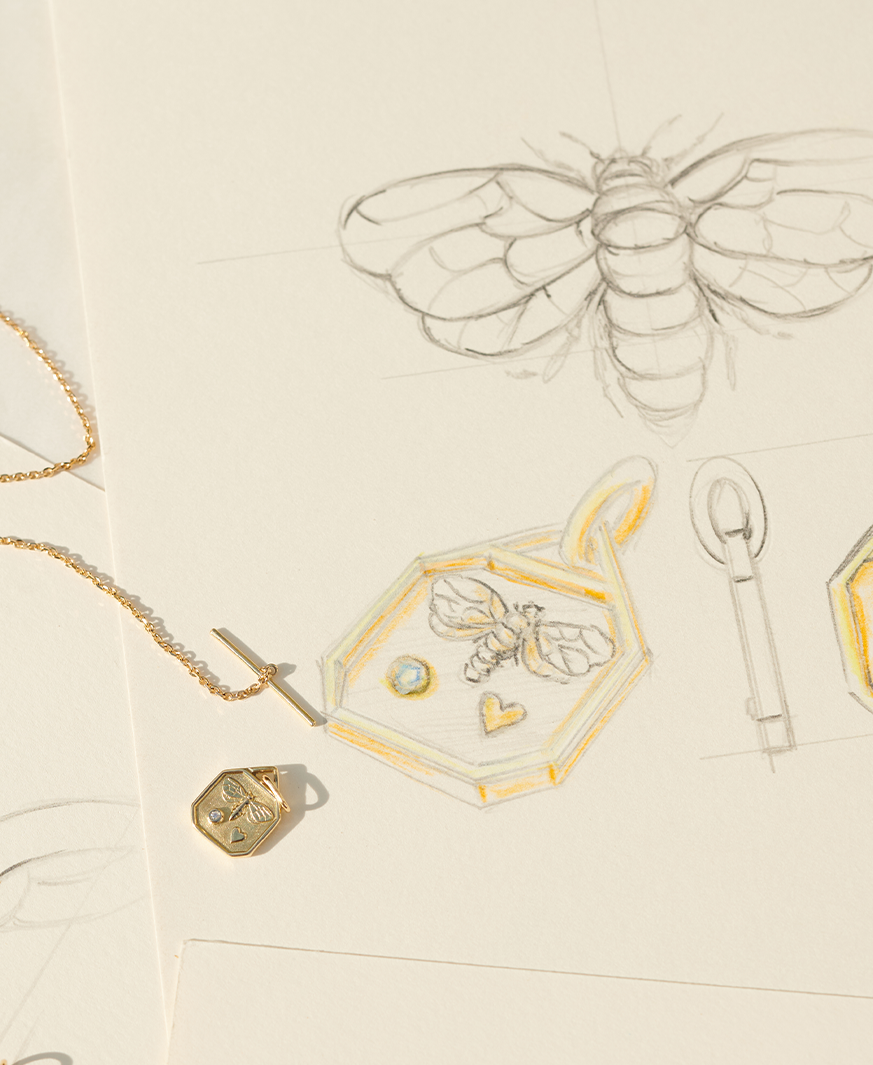 And because sustainable change in the gold industry is so important to us, we decided from the outset to exclusively process recycled 18 carat gold. This means: no new damage to people and nature and a big step towards a circular economy. We take responsibility and combine luxury with holistic sustainability to create jewelry that always prioritizes the value of our earth.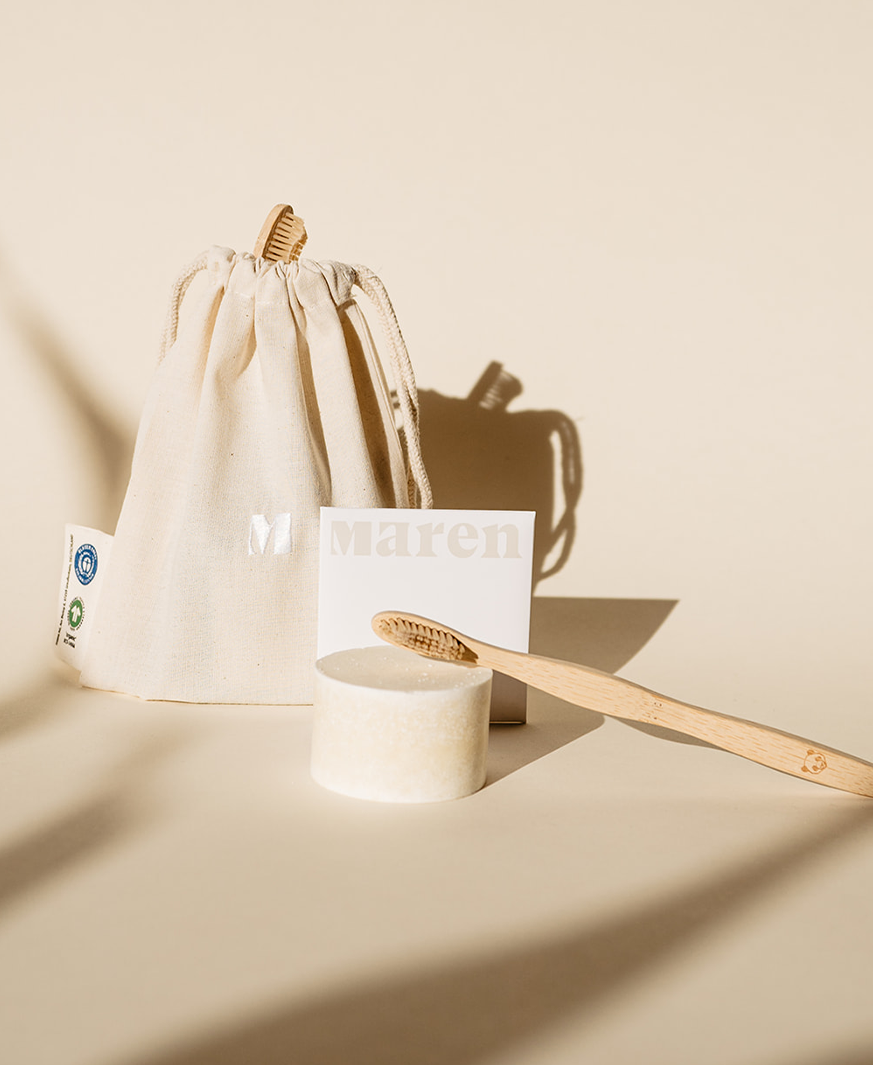 To ensure that your World Gold Day bee necklace pendant and of course your other pieces of jewelry shine in their beautiful shine over the long term, we have designed a sustainable jewelry care set. With the cotton bag you always have everything you need for jewelry care at hand. Our jewelry care set also contains a solid dish soap and a bamboo brush for cleaning, a microfiber cloth for polishing your jewelry and care instructions on recycled paper that show you step by step how best to care for your jewelry.
Frequently asked questions about the bee chain
ANSWER:
For every sale of the bee pendant, we donate €50 to the Earthbeat Foundation and thus support the Heartbeat Honey project. The donation helps to further expand beekeeping in order to close more gold mines and create new alternative sources of income for mine workers. This supports people and the environment and builds them in the long term.
ANSWER:
The Heartbeat Honey Project is an initiative of the Earthbeat Foundation, which is committed to sustainable change in gold mining. It promotes beekeeping and honey extraction as an environmentally friendly alternative to working in the gold mines.
ANSWER:
The diamond on the Earthbeat Foundation Bee Pendant is a synthetic lab-grown diamond. It was created without the ecological concerns associated with the mining of natural diamonds and is in no way inferior to natural diamonds: they are optically, hard and chemically identical to their natural counterparts. At Maren Jewelery we only use synthetic eco diamonds grown in the laboratory for our pieces of jewellery.
How does purchasing the bee pendant support the Heartbeat Honey Project?
What is the Heartbeat Honey Project?
Is the diamond on the World Gold Day bee pendant a natural diamond?